Our management

Executive Committee is responsible for the executive management of Amer Sports Group and leading the group's operations.
Executive Committee members are:
Board Executive Director and CEO James Zheng
Chief Operating Officer Michael Hauge Sørensen
Chief Financial Officer (interim) Douglas Gilbert
Executive Board consists of members of the Executive Committee, brand CEOs as well as key function heads. Executive Board members are responsible for the operations and management of brands and functions according to Executive Committee guidance. Each Executive Board member reports to a member of the Executive Committee.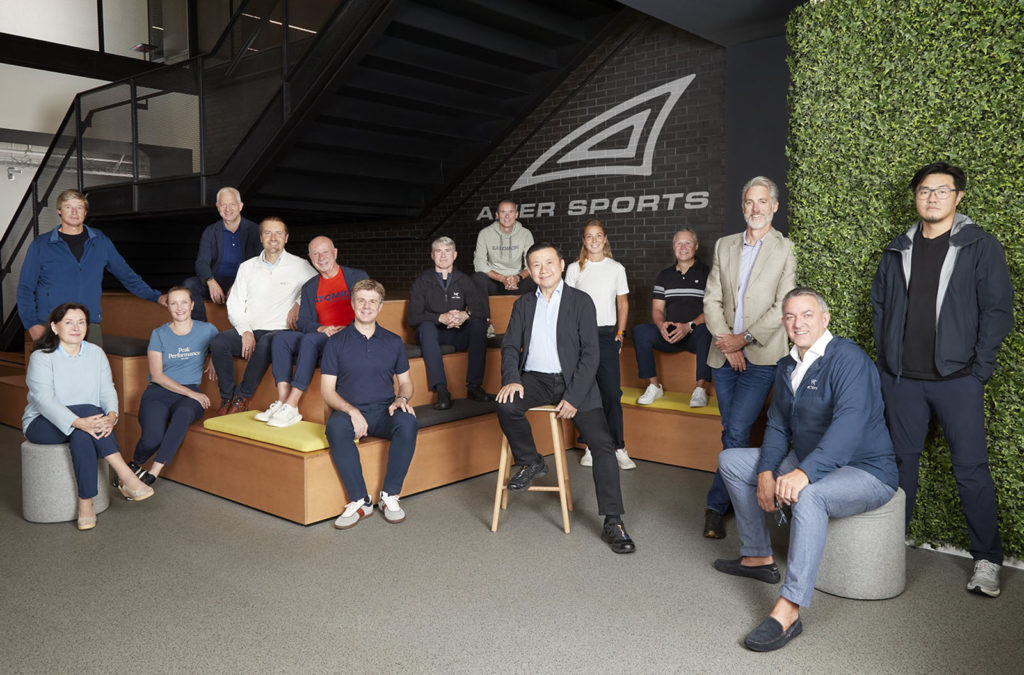 Amer Sports leadership team