Stakeholder engagement

A continuous dialogue with our stakeholders allows us to be a positive force in our industry and build a stronger sustainability culture.
Playing fair, by the rules, and always seeking the right way to drive our sustainability work. This requires a continuous dialogue with our key stakeholders­, such as employees, retailers, consumers, civil society organizations, and investors. Amer Sports' sustainability strategy is tailored to meet the expectations of our key external stakeholders, and we are committed to sharing our progress.
To gain and maintain a good understanding of our stakeholders' expectations, Amer Sports and our brands participate in several industry-wide initiatives and are actively facilitating dialogue to help drive the industry forward.
Improving working life with Fair Labor Association
Amer Sports has been a member of the internationally recognized Fair Labor Association (FLA) since 2020. As one of the most rigorous social and labor protection programs in the industry, FLA membership demonstrates our commitment to upholding human rights throughout our supply chain. The program drives long-term improvements through training and education, worker engagement, monitoring, remediation, and sourcing practices.
In 2021, we reviewed our Ethical Policy to ensure full alignment with the FLA Code of Conduct. All Amer Sports suppliers sign and confirm compliance with our Ethical Policy. Amer Sports' finished goods suppliers are annually subject to external independent assessments against FLA's Sustainable Compliance Methodology (SCI).
Sustainable Apparel Coalition is committed to sustainable development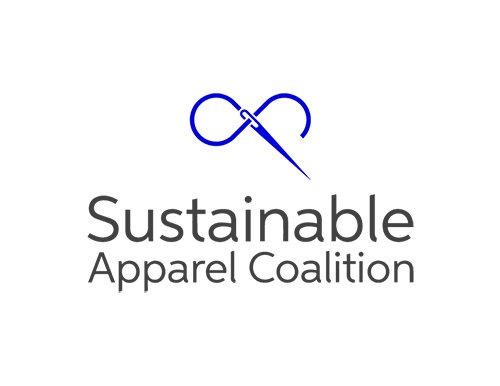 Amer Sports is a member of the Sustainable Apparel Coalition (SAC). This is a global multi-stakeholder nonprofit alliance made up of leading consumer goods brands and retailers, suppliers, service providers, trade associations, NGOs, and academic institutions. Members work to reduce the industry's environmental impact and promote social justice throughout the global value chain. As a member of SAC, we are committed to developing sustainable solutions that redefine our industry.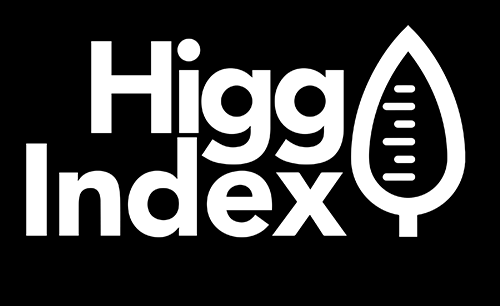 As a part of that commitment, we utilize the Higg Index tools to manage the environmental impacts of our supply chain. The Amer Sports apparel and footwear brands also use the Higg Index tools to engage and build capacity with suppliers in order to enable environmental improvements. We have also started applying Higg FEM (Facility Environmental Module) to our hardgoods factories.
Better Work for our vendors

Amer Sports also collaborates with Better Work, an International Labor Organization (ILO) program, in different capacity-building activities for our vendors, such as freedom of association and collective bargaining training. This collaboration also includes the Better Factories Cambodia initiative. Additionally, it provides access to Better Work's working conditions assessment reports and drives progress through Better Work's advisory services.
Fair Trade products from Arc'teryx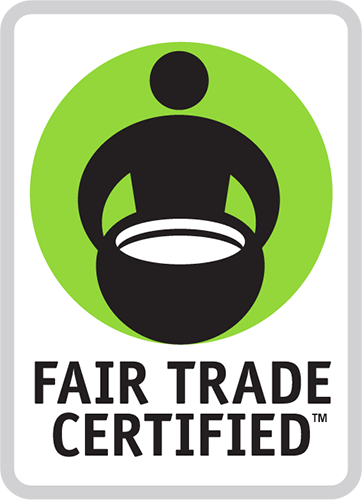 Arc'teryx started its ambitious fair-trade journey in 2020 and is committed to transitioning 80% of its products to be Fair Trade Certified™ by 2025. The goal is to improve working conditions and fair compensation everywhere Arc'teryx manufactures products.
Fair Trade Certified™ products provide customers with the assurance that workers' rights, as well as their health and safety, are being protected. Collaboration with Fair Trade also provides workers with tangible benefits to help alleviate poverty.
In 2021–22 Arc'teryx converted four manufacturing facilities in Vietnam to be Fair Trade Certified.