Our sustainability approach

The wellbeing of people and the planet are at the heart of our business. We aim for the same excellence in sustainability as for our products and consumer experience.
At Amer Sports, we are committed to sustainability. This means conducting our business in a sustainable manner and always striving for continuous improvement. Our company values compel us to play fair, by the rules, and to always do the right thing.
In 2022 we updated our sustainability strategy, engaging our brands, group functions, and stakeholders in this work. We elevated all our environmental, social, and governance ambitions and commitments to demonstrate accountability and transparency throughout the value chain.
A cornerstone of our sustainability strategy is the materiality assessment, a standard process to identify areas that have an impact on Amer Sports, and that are of interest to our key stakeholders. Our materiality analysis identified 14 such topics, including climate change, sustainable procurement, and the supply chain.
We are responsible for monitoring and improving the social, environmental, and material compliance of all our global suppliers. See the list of our finished goods suppliers.
United Nations' Sustainable Development Goals
Amer Sports actively supports achieving the United Nations' Sustainable Development Goals (SDGs), the purpose of which is to end poverty, protect the planet, and ensure prosperity for everyone. To reach these goals the United Nations asks everyone to do their part, including companies and private citizens.
The key topics of the Amer Sports sustainability strategy relate the most to the following SDGs:
Goal 3: Good health and well-being
Ensuring healthy lives and promoting the well-being of people of all ages is essential to sustainable development.

We at Amer Sports promote healthy and active living through our products, which encourage and support access to exercise and well-being.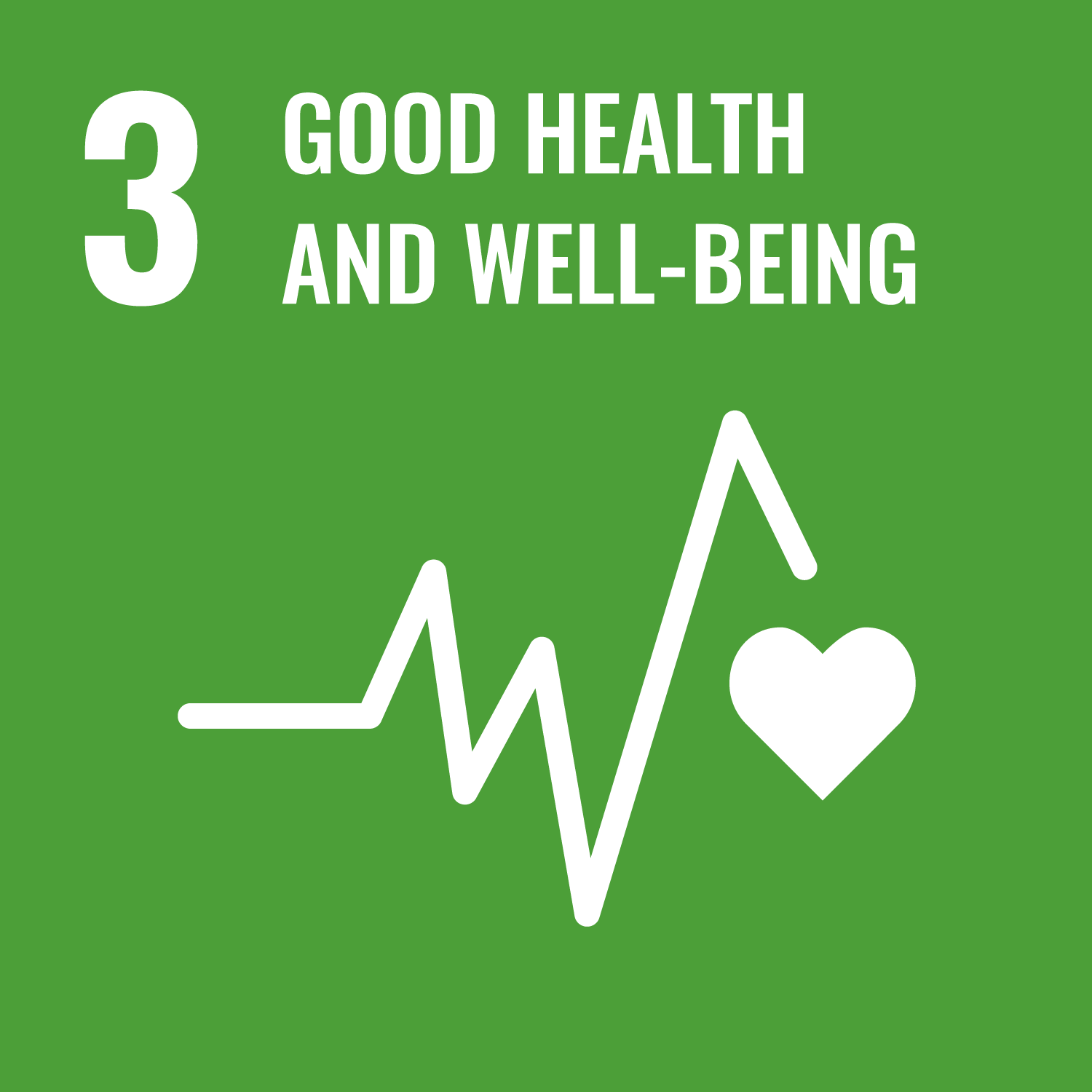 Goal 5: Gender equality
Amer Sports promotes sports to consumers of all genders equally. We promote equal opportunities and diversity and have zero tolerance for discrimination. No one is to be treated differently because of their ethnicity, race, religion, political opinions, age, nationality, gender, disability, or sexual orientation.
Goal 8: Decent work and economic growth
The aim is to promote sustained, inclusive, and sustainable economic growth, full and productive employment, and decent work for all.

Amer Sports employs nearly 10,000 people and the company's sales network covers 34 countries. We provide our employees a safe and healthy workplace and have a systematic approach to managing safety at work to prevent accidents and occupational injuries and illnesses. Our policies about decent work cover our whole value chain.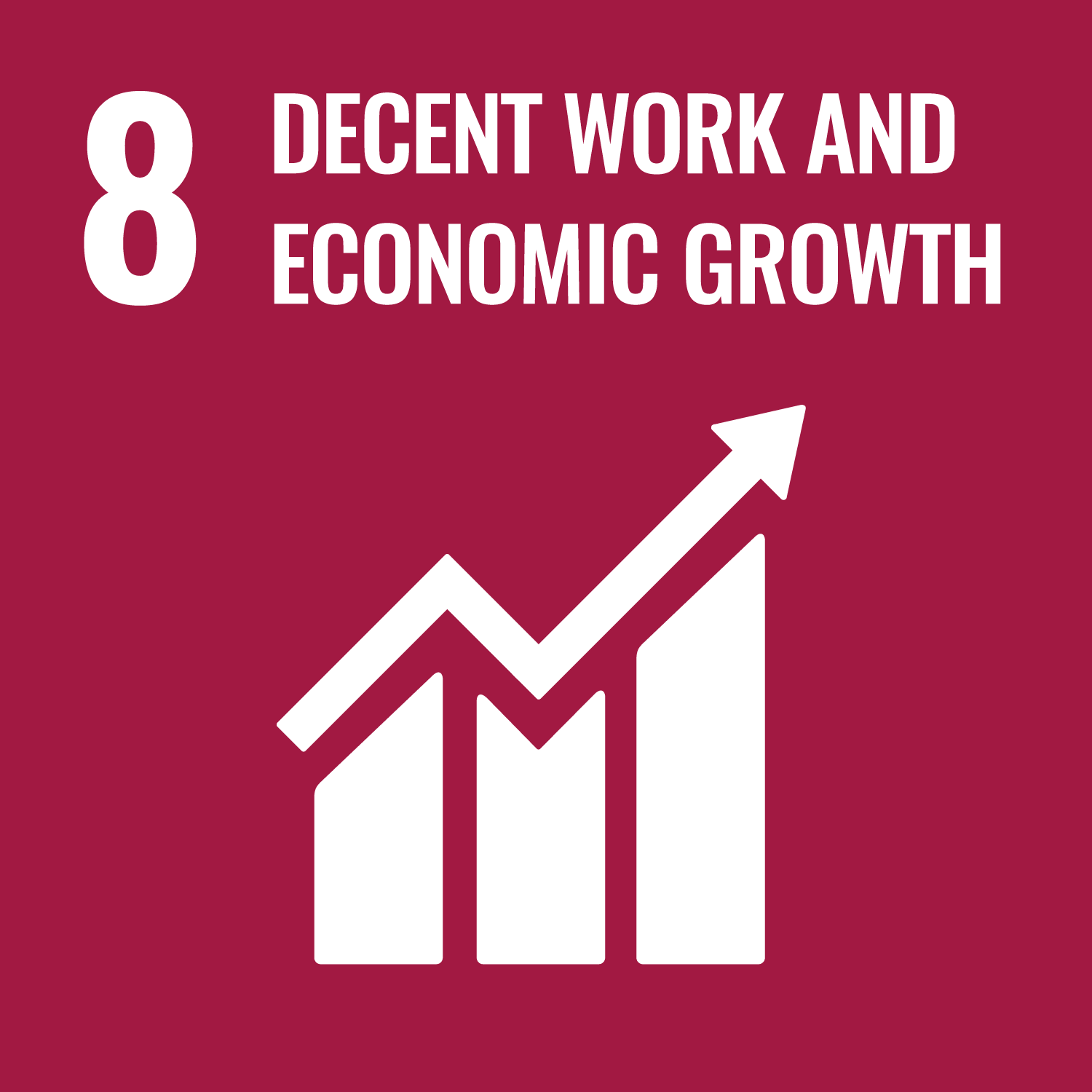 Goal 13: Climate action
Amer Sports is committed to mitigating climate change impacts and actively increasing its share of renewable energy consumption. We have created and adopted
circular economy principles
and have several examples from product design to repair services on how we have put these principles into action.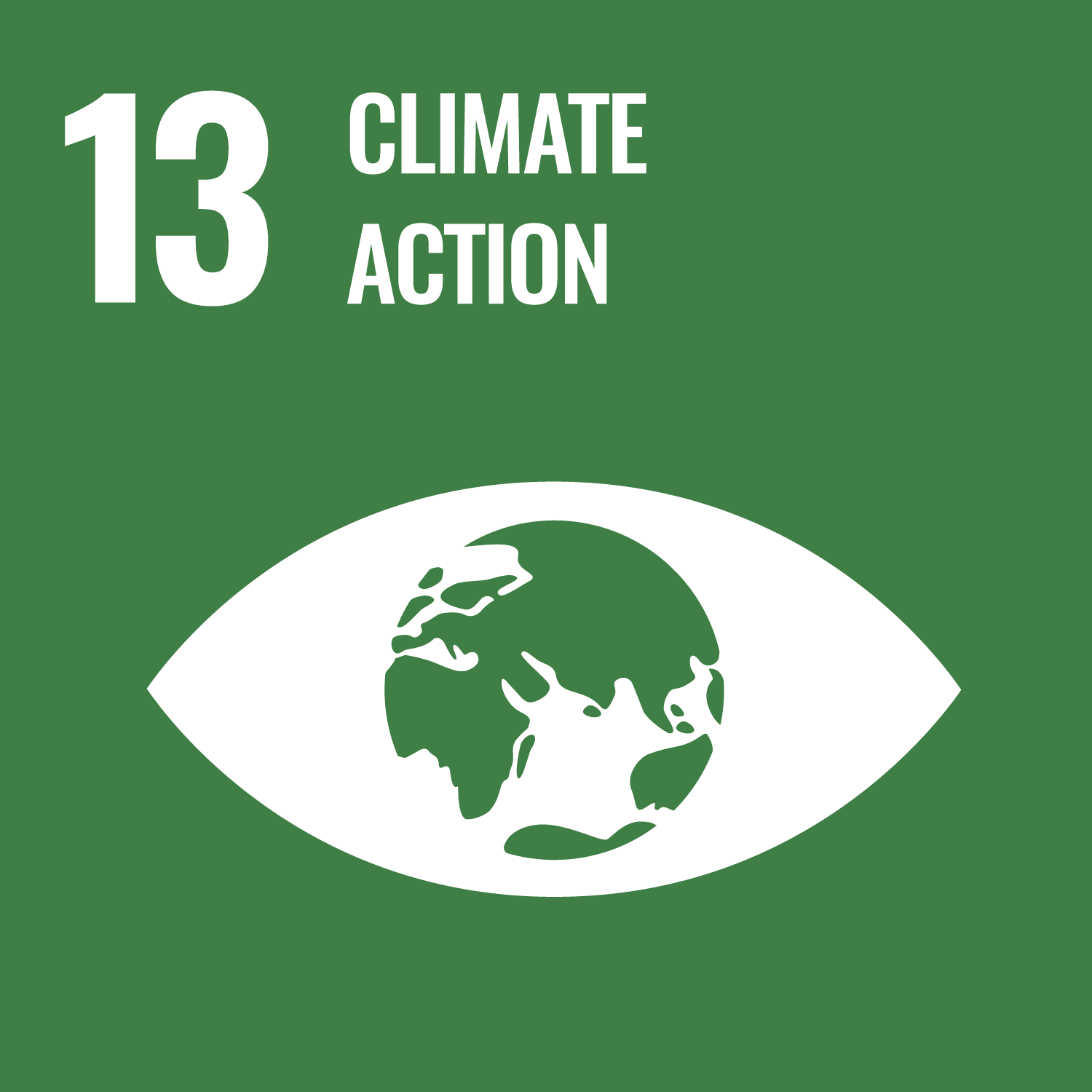 Partnerships
Our commitment to excellence in sustainability can be seen in practice through the multiple partnerships, global action groups, and standards that we follow and participate in:
Environmental commitments
Fashion Industry Charter for Climate Action (FICCA)
FICCA
aims to propel the fashion industry to net zero greenhouse gas emissions by 2050. FICCA operates under the
United Nations Framework Convention on Climate Change (UNFCC)
.
Some of Amer Sports' largest apparel brands—including Arc'teryx, Salomon, and Peak Performance—are signatories of FICCA. As such, they are committed to measuring and reducing emissions across their supply chains.
Science-Based Targets initiative
As signatories of FICCA, Arc'teryx, Salomon, and Peak Performance are also committed to the
Science Based Targets
initiative, championed by the United Nations Global Compact. Science-based targets provide a clear pathway for companies to reduce greenhouse gas emissions (GHG) in line with the Paris Agreement goals.
Social commitments
Amer Sports ensures that all labor practices throughout the entire value chain are safe and fair.
We monitor and control labor practices to make sure that they meet the requirements set by the
Amer Sports Ethical Policy
. We are a participating company of the
Fair Labor Association (FLA)
, and our ethical policy is aligned with the FLA's Code of Conduct.
We provide a safe workplace where diversity is celebrated and where equal opportunities are available to all.
We honor human rights in the spirit of internationally recognized social and ethical standards, such as the United Nations' Universal Declaration on Human Rights and those of the International Labour Organization (ILO).
Our approach to taxation matters
We act ethically, with integrity, and with transparency in all business dealings. We also maintain effective systems and controls to ensure that we consistently apply the relevant laws, regulations, and best practices in all our decision-making.
Brand sustainability strategies
Arc'teryx
At Arc'teryx, sustainability is guided by commitments and targets, including science-based climate targets, and with a strong emphasis on working towards a circular economy. Arc'teryx strives to make
Outer Peace
 accessible for people in the communities to whom it's been denied. In its supply chain, Arc'teryx has committed to 80% Fair Trade-certified products by 2025 as well as the improvement of working conditions everywhere they build products. Sustainability means thinking long-term. Arc'teryx is
Designed for the long run
.
Atomic
Atomic is in the process of finalizing its sustainability strategy and sustainable performance framework. So far, Atomic has made a commitment to set a science-based climate action target for the company's emissions by the end of 2023. Atomic will also complete a full baseline inventory of Scope 1, 2, and 3 greenhouse gas emissions across all its manufacturing facilities and partners by the same year.

Atomic also aims to reduce the company's CO2 impact on a product level by 50% and to provide full transparency across its individual product detail pages by 2030.

Atomic will report its progress towards these goals on an annual basis.
Peak Performance
Peak Performance updated its sustainability strategy and material topics and carried out a sustainability risk assessment in 2021. Peak Performance has committed to reducing its climate impact by 50% by 2030 and to reaching net zero by 2050.
These goals will first be achieved by reducing actual emissions as much as possible. For the emissions that cannot be reduced, the company will offset them with an equivalent amount of carbon dioxide removal. Peak Performance also aims to ensure that 30% of its products are fully circular by 2023, rising to 100% by 2030.
The Peak Performance sustainability strategy —
The longer the cooler
—rests on the idea of longevity.
Salomon
Salomon defined its sustainability vision in 2016 and is continuously updating it. Their strategic
Play-Minded program
aims to support responsible business practices and encourages celebrating the outdoors.
Crucially, Salomon has pledged to reduce its Scope 1 and 2 greenhouse gas emissions 50% and Scope 3 GHG emissions 30% by 2030 and to design 100% of its products on the principles of the circular economy by 2025.
Wilson
Wilson's number one priority is to create a better world through sport. Their mission is to become a more responsible business, without compromising on quality and performance.

Wilson has begun to calculate all its Scope 1, 2, and 3 emissions and will use 2022 as the baseline for reducing their environmental footprint. Wilson also plans to perform lifecycle assessments (LCA) for all key products. LCAs will help the company assess the environmental impacts associated with all stages of a product's life.

Wilson's Sustainability Director is responsible for setting the ESG (environmental, social, governance) framework and strategy, managing ESG topics, and driving multi-year sustainability goals. Wilson's framework will align with the United Nations Sustainable Development Goals (SDGs), the United Nations Global Compact's principles-based approach to doing business, and the Paris Agreement's global framework.