ENVE Composites is dedicated to being the most desired aftermarket brand in the bike industry and delivering performance without compromise.
Founded in
2007
in Ogden, Utah
Serves
4
disciplines: mountain, road, triathlon and gravel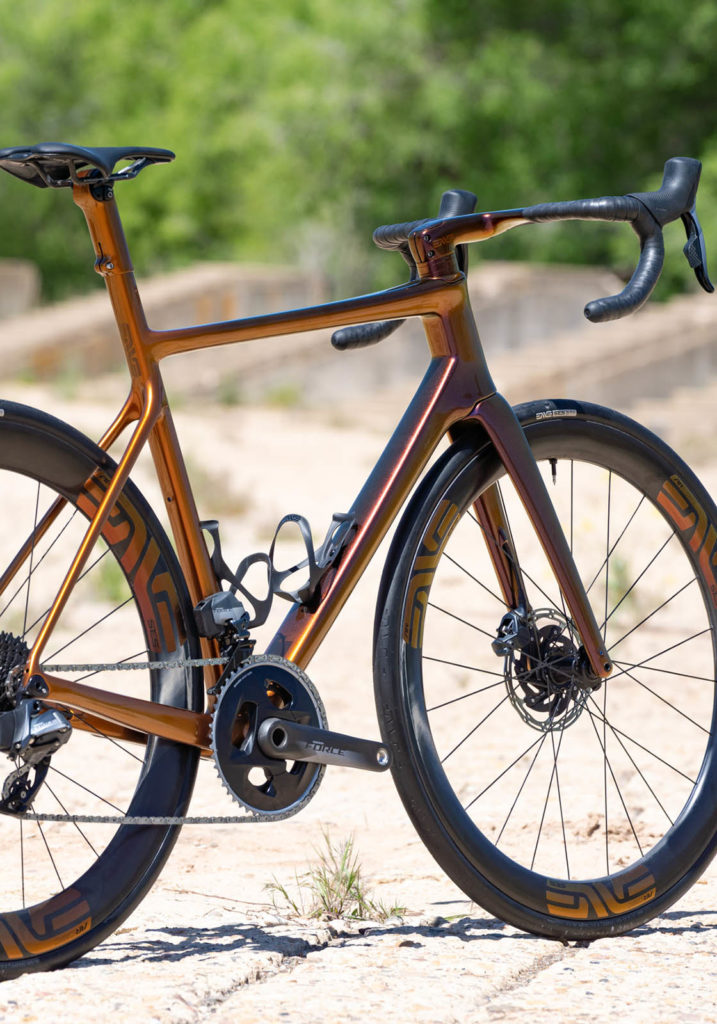 Product highlight
ENVE Custom Road
Handbuilt at ENVE in Ogden, Utah, the Custom Road delivers the latest in ENVE composite, aero, and manufacturing technologies through a high-touch custom bicycle. The result is the ultimate ride experience.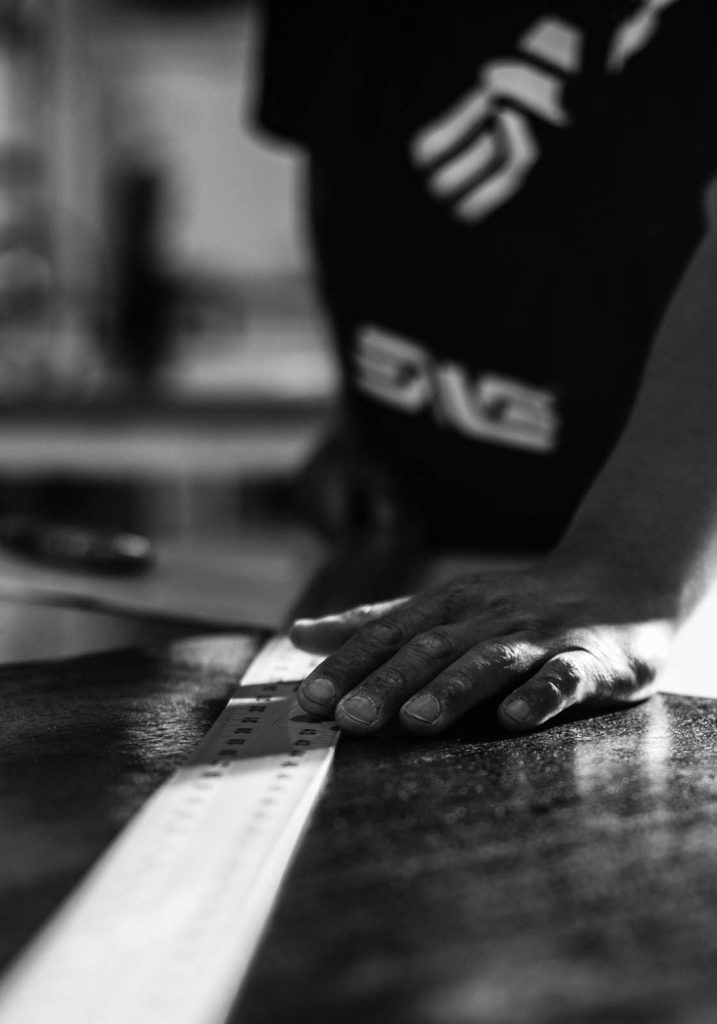 Engineered excellence
Why ENVE?
Strong, light, stiff and aero—you want it all and so does ENVE. It's what drives ENVE every day and it's why their wheels and components receive so many rave reviews from owners, racers, and the media.