About Amer Sports
---
Amer Sports is a global group of sports and outdoor brands.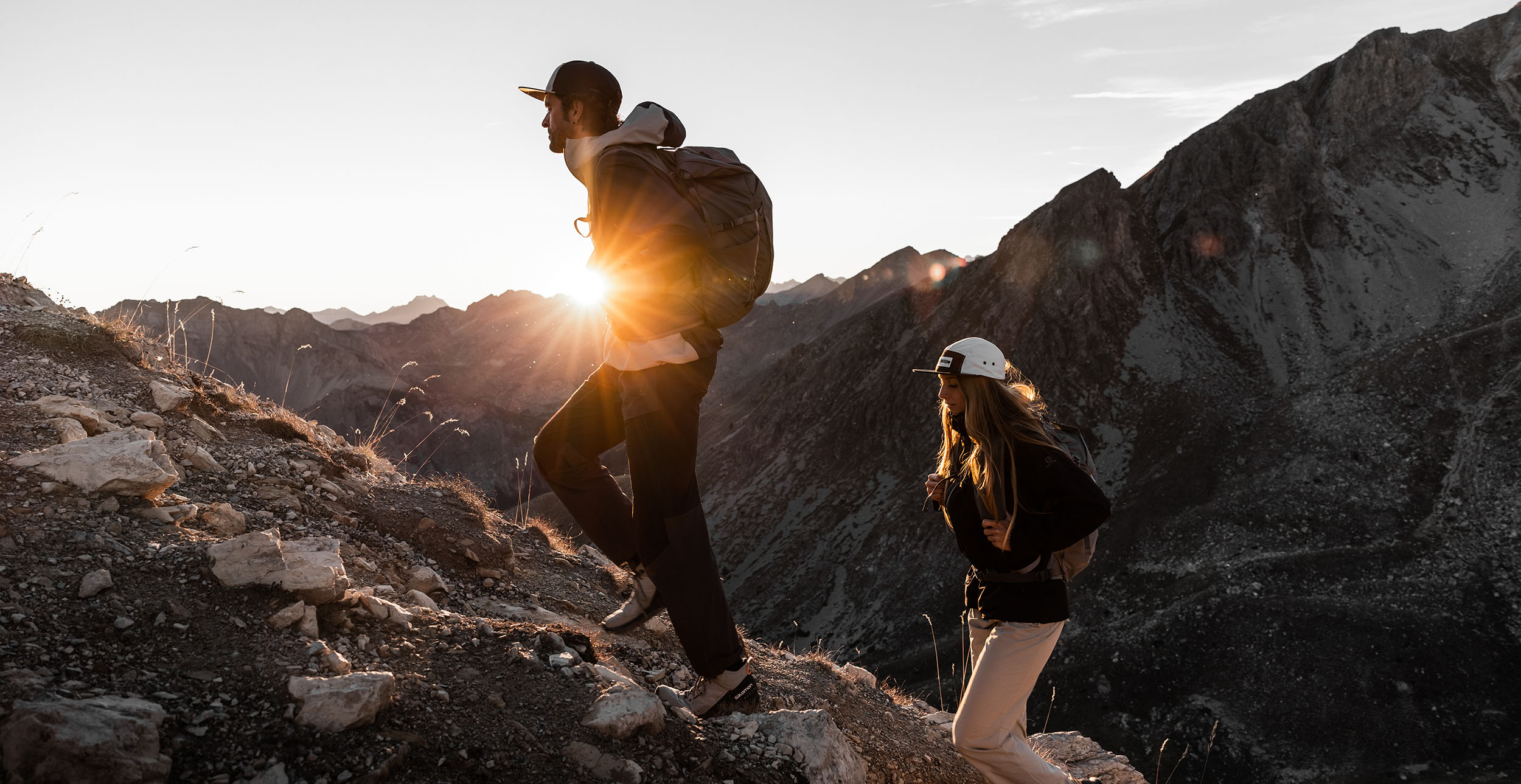 By unlocking our potential, we continue to expand the communities around our brands and bring the joy of sports to a greater number of people.
We're a growth company fueled by the growth mindset, expertise, and experience of our owners, an international investment consortium consisting of ANTA Sports Products Limited, FountainVest Partners, Anamered Investments Inc. (Chip Wilson), and Tencent Holdings Limited. Our global community of 9,700 talents operates in 39 countries and our net sales totaled 2.6 billion euros in 2021.
Learn more about us as a company—our company growth strategy, values, management, operations, and our 70-year history.
Global community of
9,700
employees
Products sold in
88
countries
Nordic roots with

70+
years of history