Operations

Reliable, efficient, and timely supply chain management and operations enable the growth of our brands. From end to end, our global supply chain teams aim to provide the best service to our retail customers and consumers.
Manufacturing and sourcing
We source our products from suppliers around the world, with a significant portion located in Asia.
Approximately one-third of Amer Sports' production value is generated in China, almost half elsewhere in the Asia-Pacific, and the rest in Europe and the Americas.
Most of our products are outsourced. We manufacture about one-fifth of our products in our own facilities mostly in Europe and North America. Our most important own production facilities are in Austria, Bulgaria, Romania, Canada, and the United States. In addition, we have hybrid factories in Eastern Europe where ownership is shared with local subcontractors.
We purchase raw materials such as steel, rubber, and oil-based raw materials and components from several sources. These raw materials are used to manufacture plastic components for bindings and ski boots, carbon fibers for rackets, and the metal parts used in binding components and ski edges.
Global supply chain
From end to end, our global supply chain ensures the on-time delivery of the right products in a global multi-channel setup.
We manage and adapt our distribution and transportation landscape, support the development of our vendor network, and continuously optimize our supply chain processes to support the growth of our brands and the entire group.
Our products are directly delivered to consumers through brand stores, e-commerce, and factory outlets, as well as through trade customers in sporting goods chains, specialty retailers, and mass merchants. To fulfill each customer order on time and in full, we leverage a global alliance of suppliers, own manufacturing, distribution centers, and transportation networks.
Distribution and transportation
Our distribution centers are in Europe, North America, China, and other countries in Asia-Pacific. The facilities include factory-specific warehouses and regional or country-specific warehouses.
We manage a diverse logistics provider portfolio to enable on-time and cost-efficient carriage of products by truck, rail, plane, and sea.
Quality management
Products are subjected to extensive quality control tests before production, during production, and before products are sold to customers. Our own quality control personnel carry out testing and inspection. We also require third-party suppliers to arrange for specific tests at each manufacturing site.
In most countries, our group companies offer product warranties based on local legislation. The warranty scope and terms vary in markets and product categories.
Want to know more about our approach to sustainability?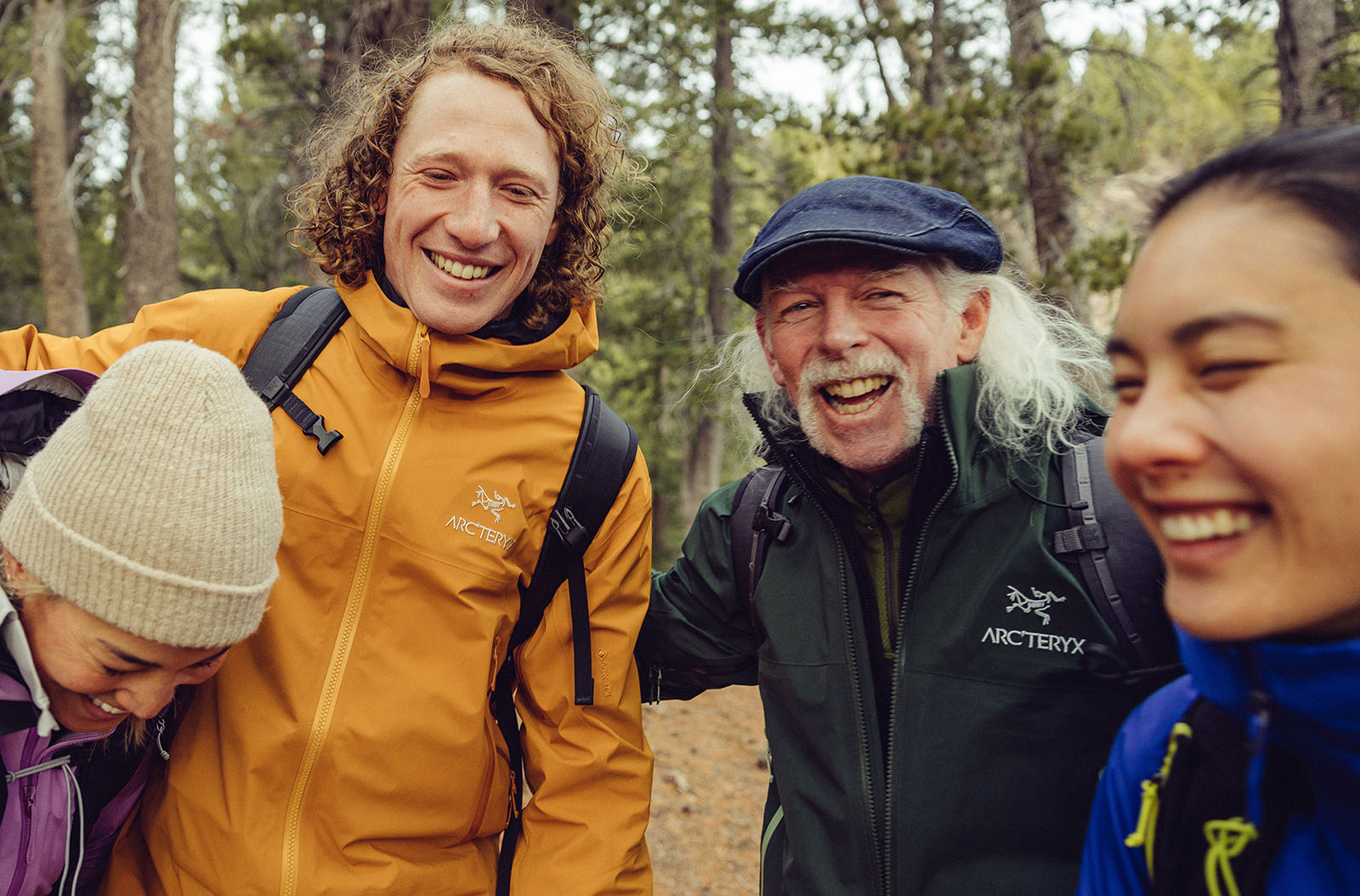 The wellbeing of people and the planet are at the heart of our business. We want to be a positive force in our industry and build a sustainability culture that will enable us to go further.

Read more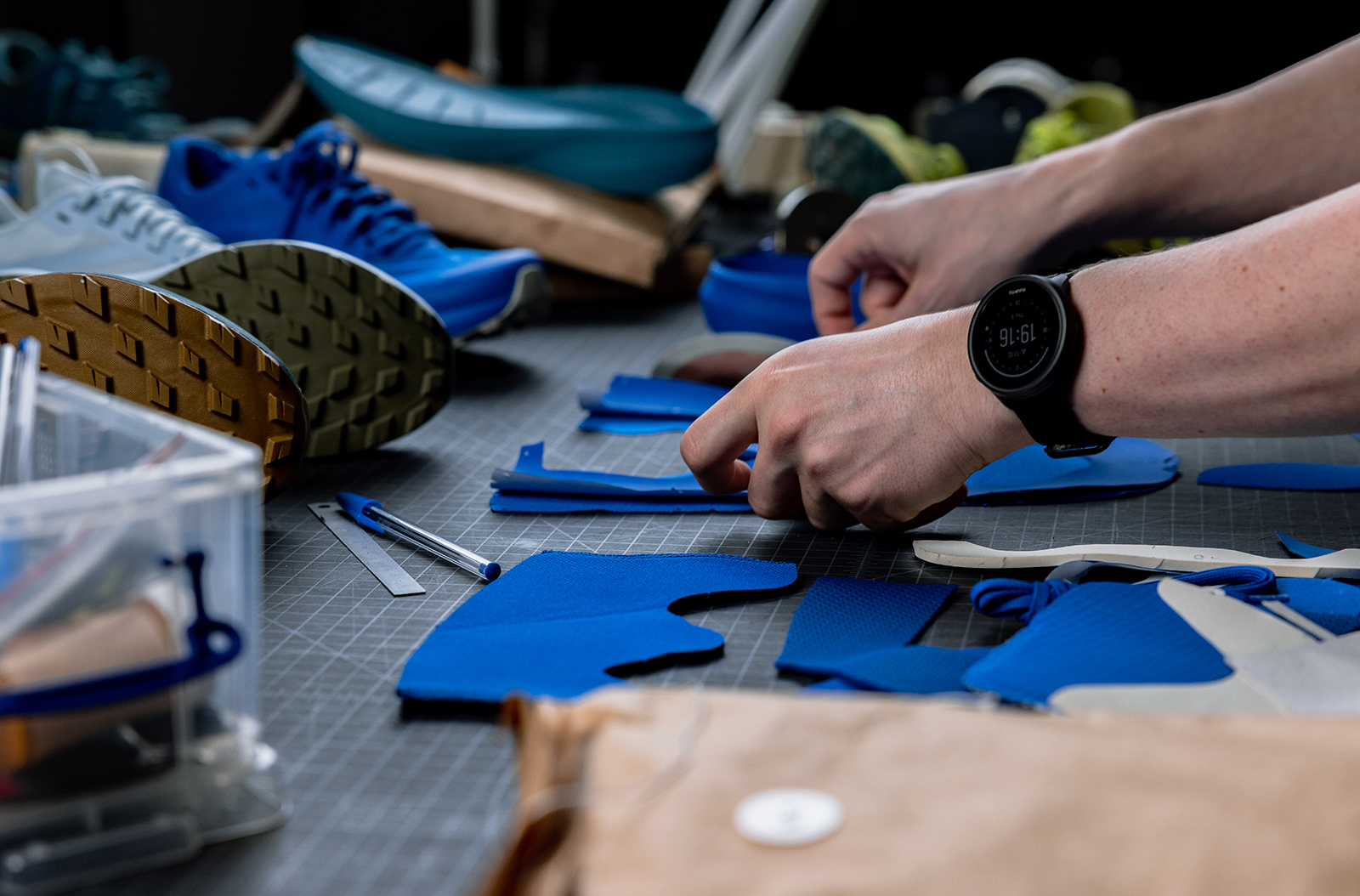 An ethical supply chain is comprised of ethical companies. That's why Amer Sports is firmly committed to supply chain transparency.


Read more