We are a global group of sports and outdoor brands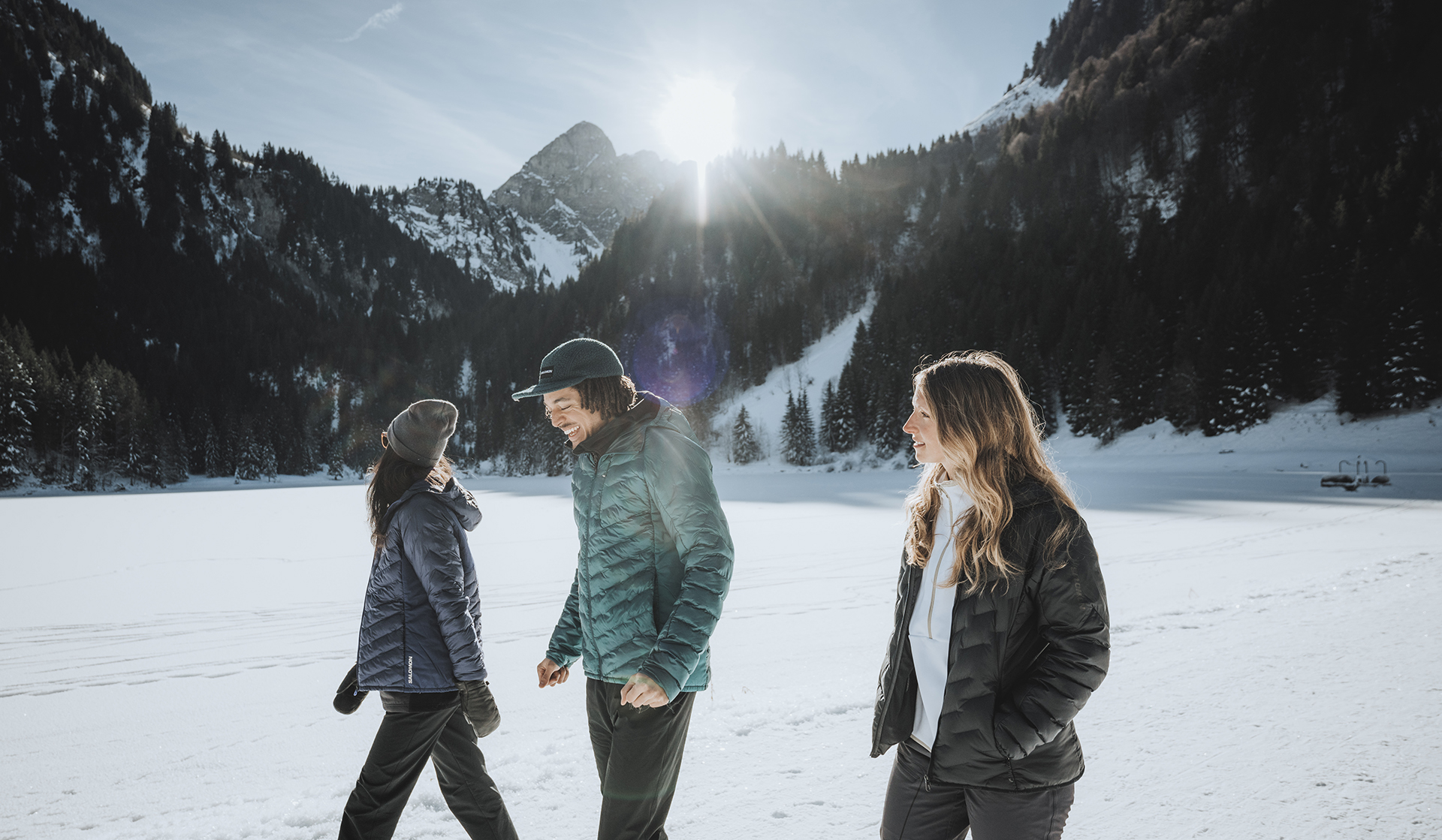 We are a global group of sports and outdoor brands
Amer Sports is a global group of the world's most recognized and respected sports and outdoor brands. We share ambitions while celebrating the uniqueness of each one.
Our brands
Amer Sports brands are loved and trusted by millions. Athletes, consumers, and fans around the world rely on our sports and outdoor gear to empower them from courts to slopes, from cities to mountains—and everywhere in between.
Careers
Find a career at Amer Sports
We work as one global team to grow together with our brands. The competence and passion of our international teams will continue to take us to new heights.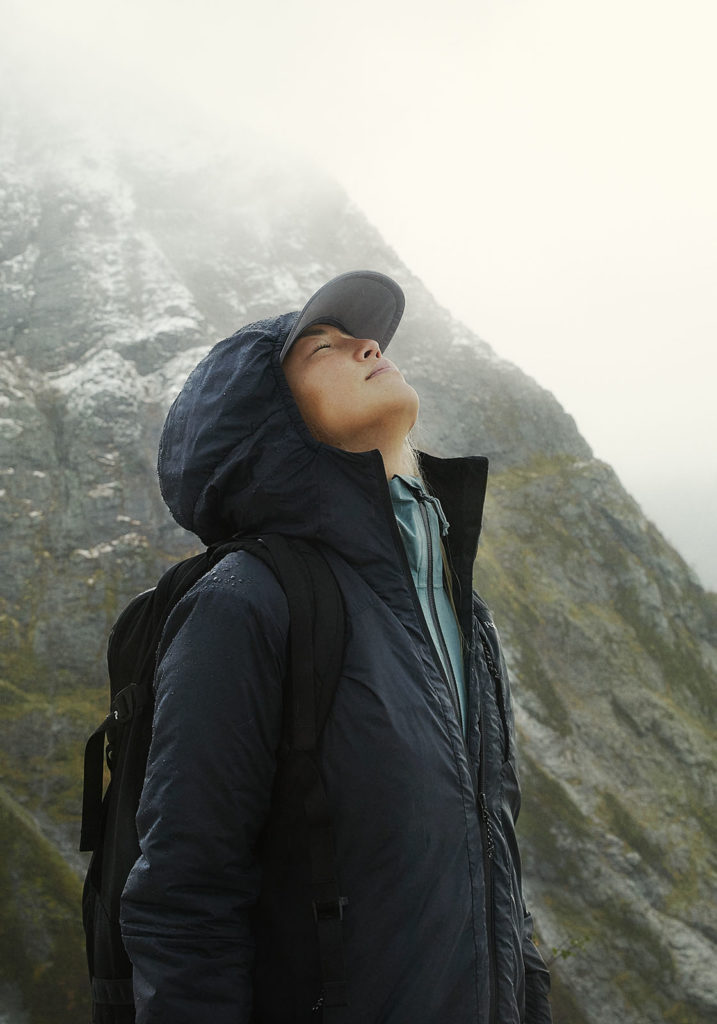 Sustainability
Our sustainability approach
The wellbeing of people and the planet are at the heart of our business. We want to be a positive force in our industry and build a sustainability culture that will enable us to go further.
QUICK FACTS
global community of
9,700
employees
products sold in
88
countries
Nordic roots with
70+
years of history