Born in
1989
in British Columbia
Distributes in
40+
countries globally
Based in the Coast mountains, home to
2,800
peaks
Arc'teryx, based in North Vancouver, Canada, is built on a passionate and relentless commitment to design, craftsmanship, and performance. A unique construction process enables the brand to create technical products that can be trusted to perform at the point of extreme need.
With its own factory located in New Westminster, British Columbia, the brand is uniquely positioned to build products with a meticulous focus on detail and performance. In the Coast Mountain Range behind its headquarters and design center, Arc'teryx tests its products in real-world conditions, allowing the team to create the best-fitting, longest-lasting, highest-performing technical products available.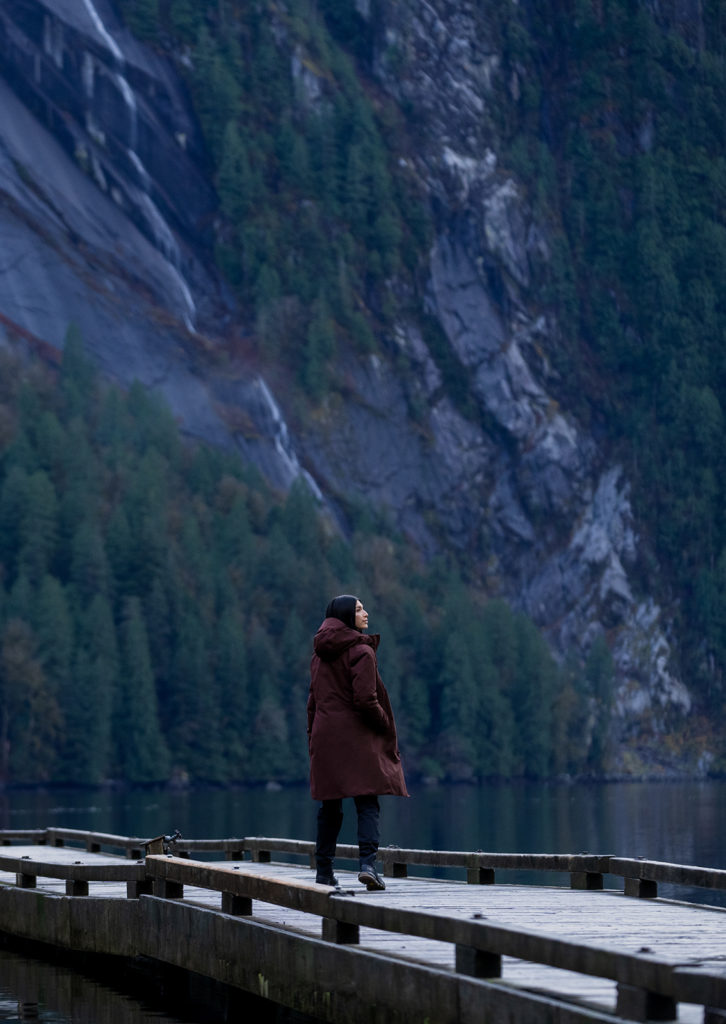 Behind the brand
Who we are
Arc'teryx is founded on the idea that there is always a better way. From product to manufacturing, Arc'teryx is inspired by their location in the Canadian Coast Mountain Range.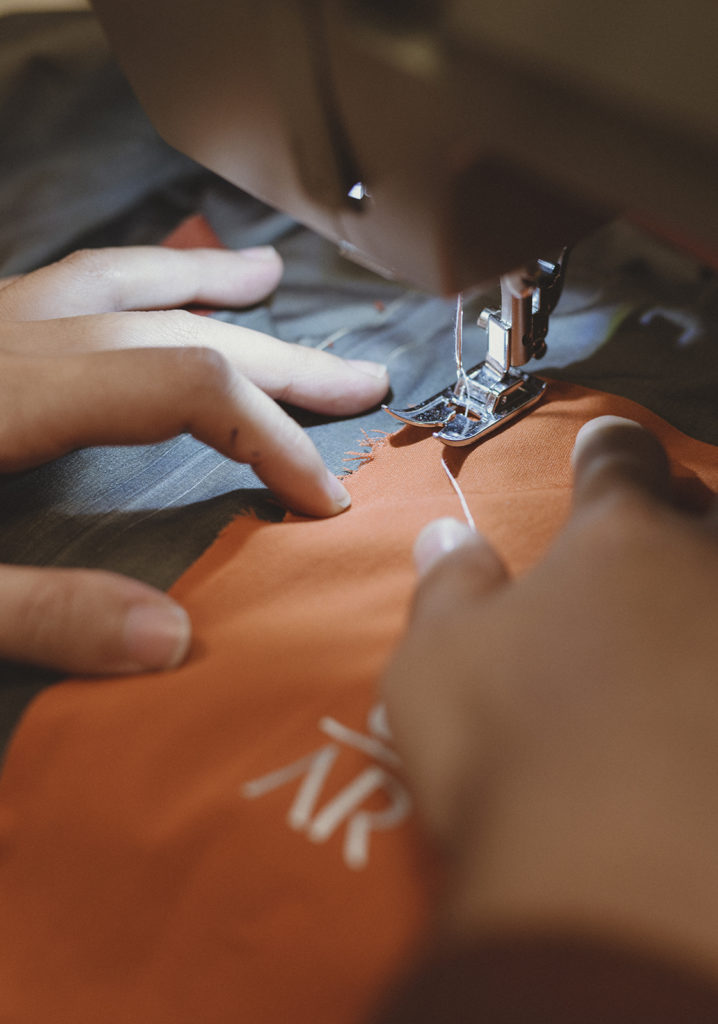 Sustainability
Designed for the long run
Arc'teryx thinks about long-term sustainability through the lens of product philosophy, responsible manufacturing, and community engagement.