Our brands are loved and trusted by millions 
---
 
Athletes, consumers, and fans around the world rely on Amer Sports brands gear to power them from courts to slopes, from cities to mountains—and everywhere in between.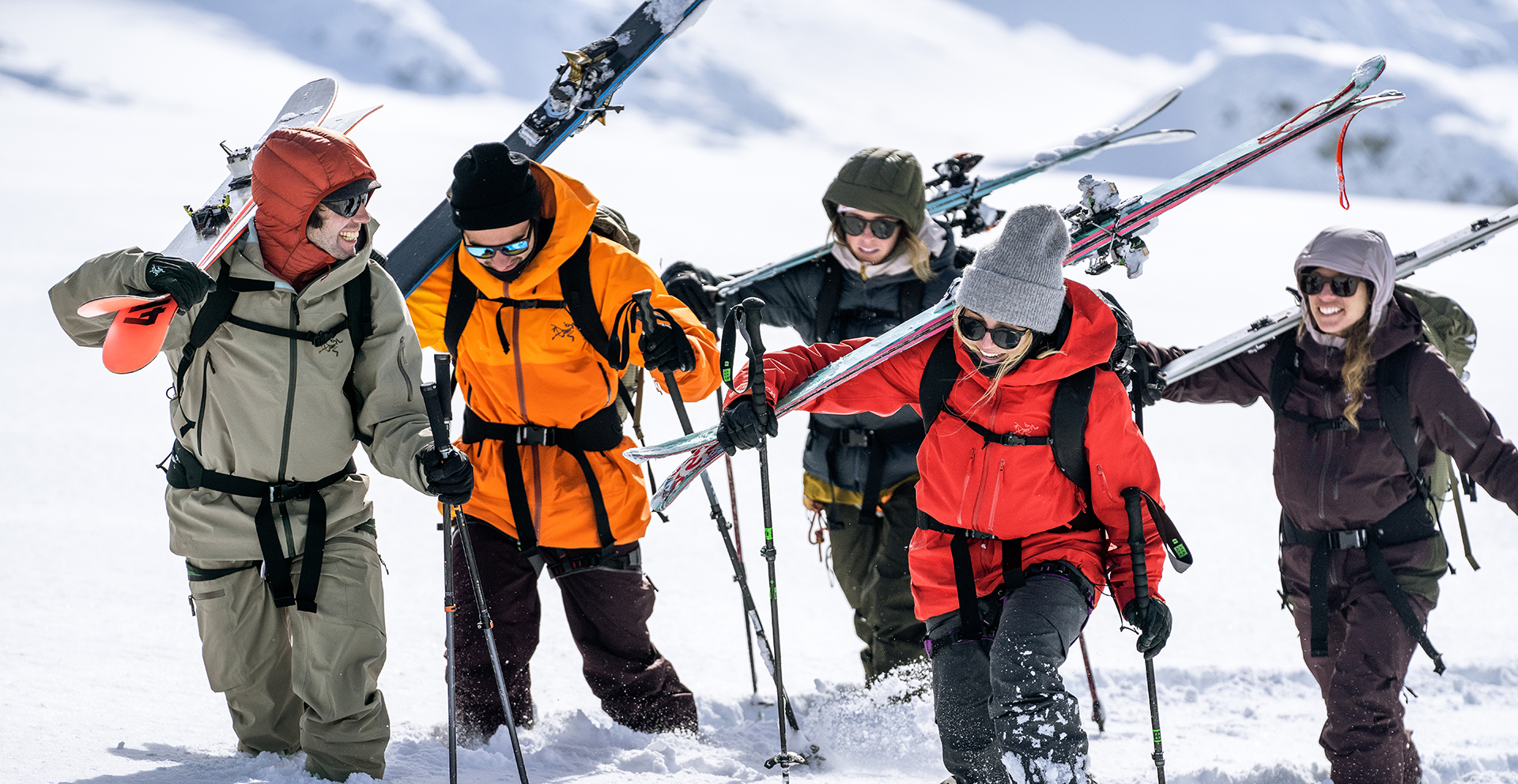 Amer Sports brands develop, create, and sell world-class sports and outdoor equipment, footwear, apparel, and accessories that not only fit a purpose—think functionality, performance, and utility—but also stand the test of time. Our brands set the standard for innovation and quality, and help to unlock the potential of any athlete. 
Together, we serve a range of sports, including tennis, badminton, golf, football, soccer, baseball, basketball, alpine skiing, snowboarding, cross-country skiing, cycling, trail running, and hiking.