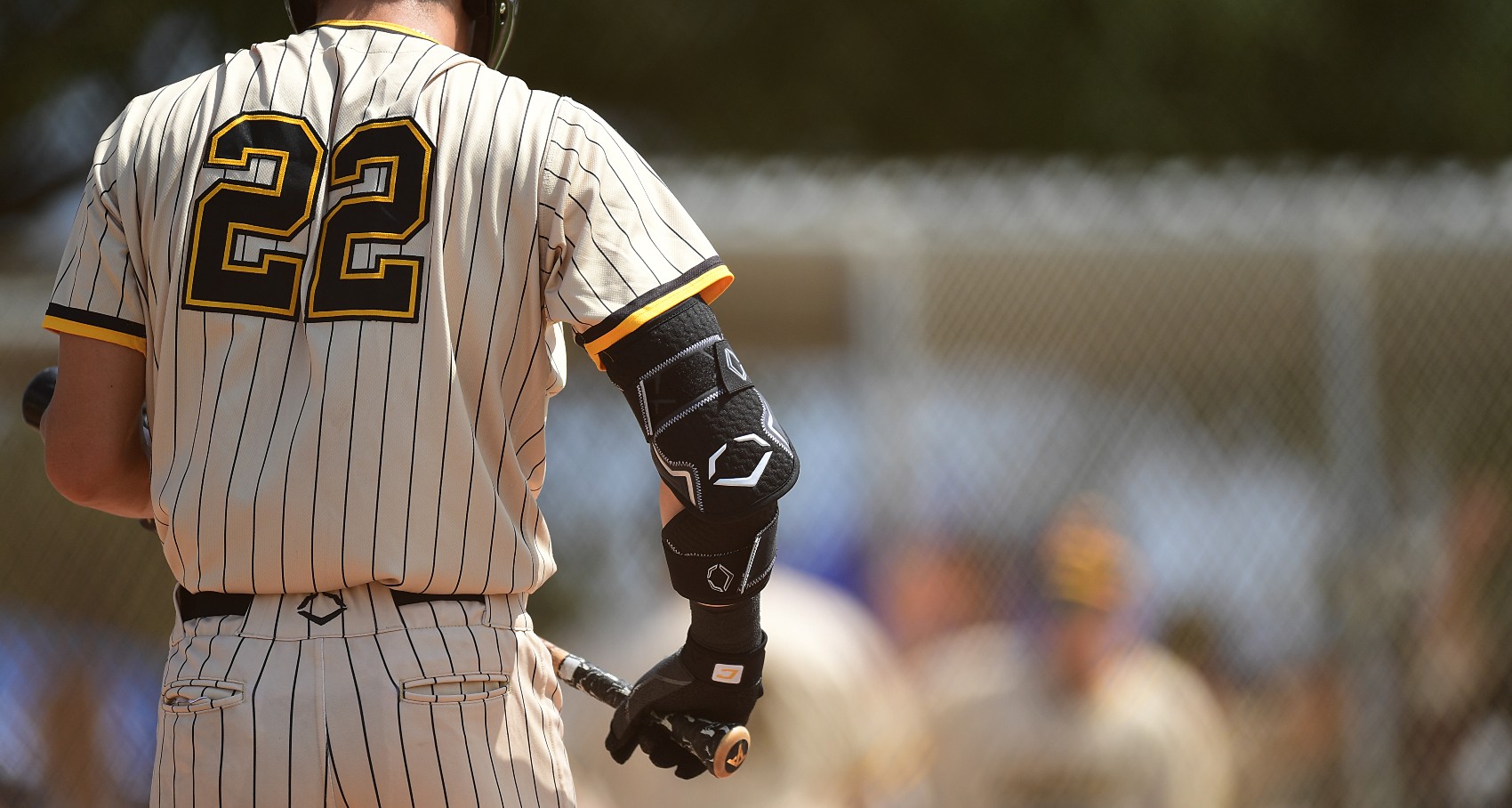 EvoShield offers custom-fitting protective gear and apparel with Gel-to-Shell® Technology for baseball, softball, football, and lacrosse.
Equipment across
6+
sport disciplines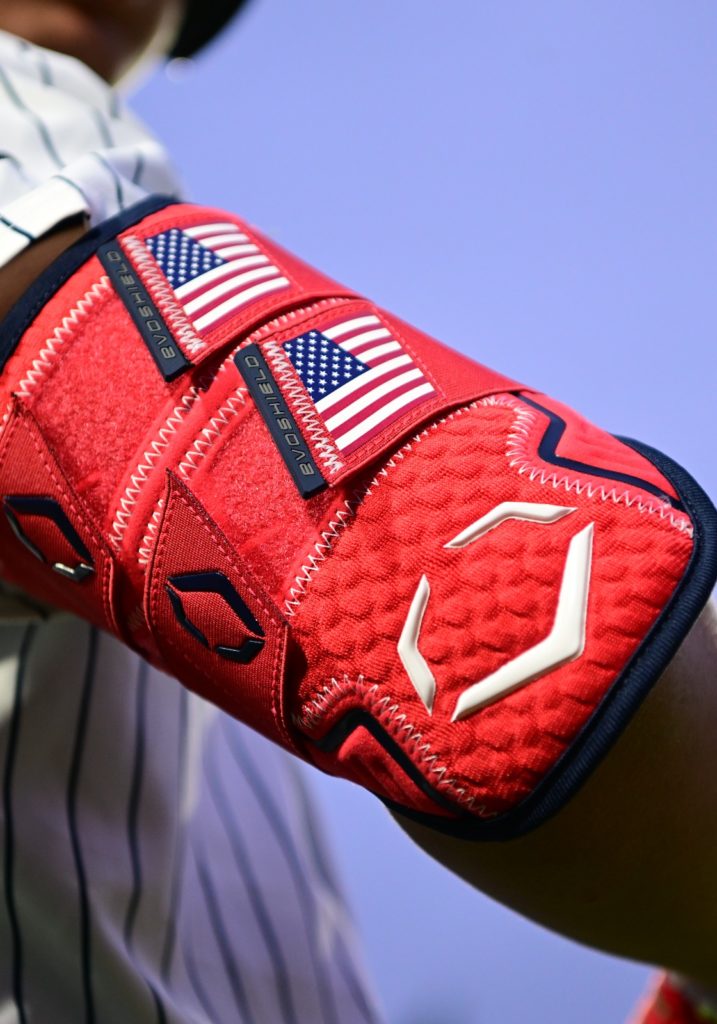 Custom builder
Build your own custom protective guards
EvoShield debuted the Custom Builder in June 2020, allowing users to create their own custom protective guards to their exact preferences.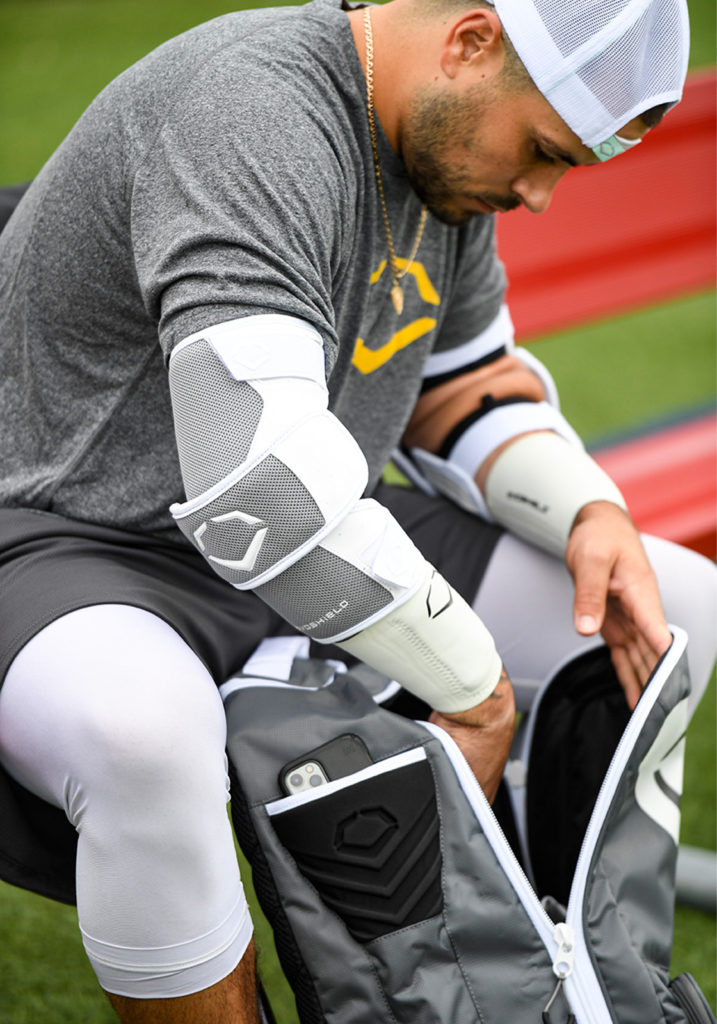 New addition
Focus on lacrosse protective gear
EvoShield launched the Lacrosse sport category in 2022, focusing on protective gear for men's box and field lacrosse.