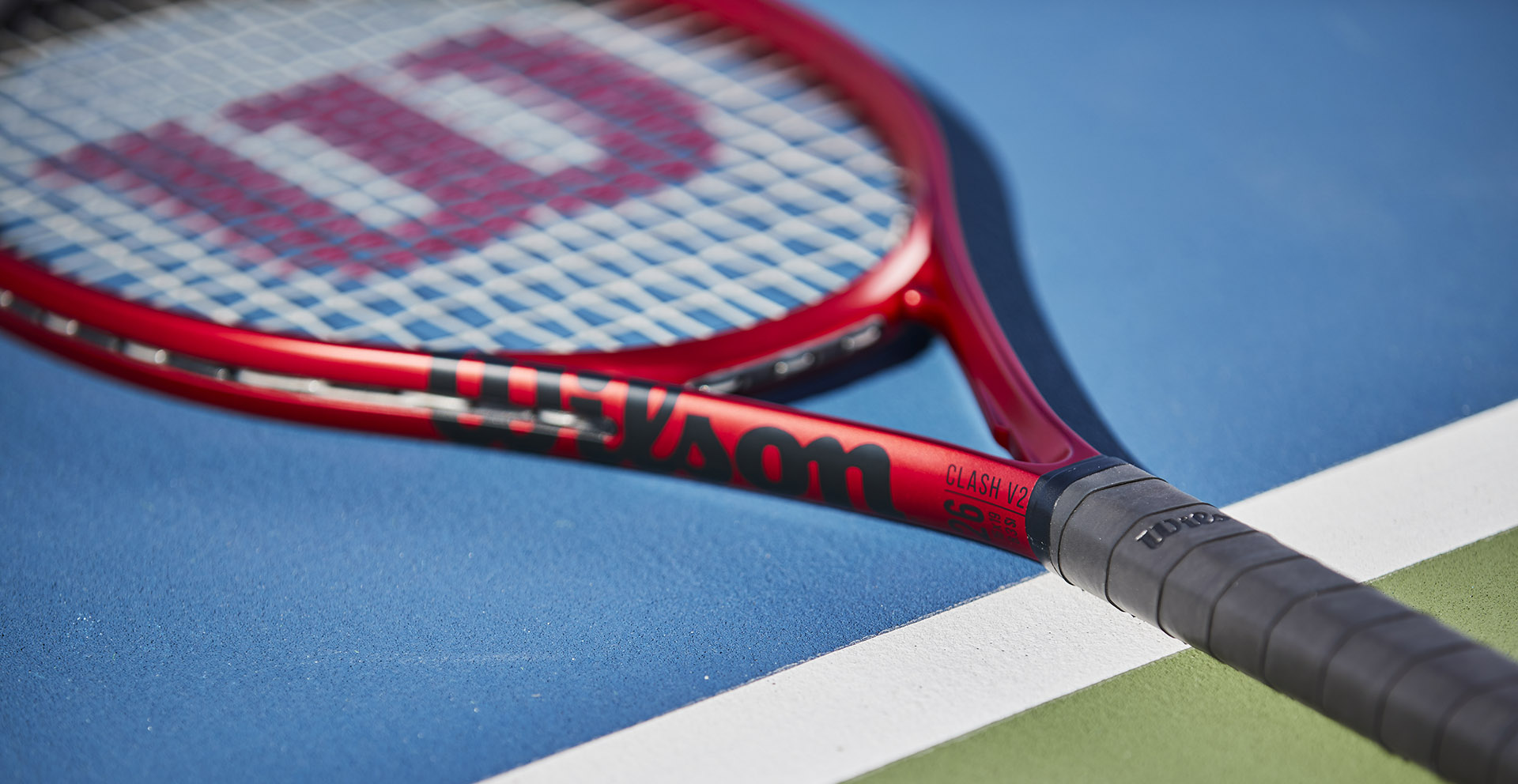 Wilson is the world's leading manufacturer of high-performance sports equipment, apparel, footwear, and accessories.
FOUNDED IN
1914
in Chicago, Illinois
PRODUCTS & APPAREL FOR
8
sports
TEAM MEMBERS
1,660
globally
Based in Chicago, USA, Wilson brings more than a century of innovation, history, and heritage across many sports including racket sports, baseball, softball, football, basketball, volleyball, soccer, and golf.
The brand also offers Wilson Sportswear inclusive of lifestyle and performance apparel for all to live like an athlete. Leveraging player insights to create products that push equipment and apparel innovation into new territories, Wilson empowers athletes at every level to perform at their best.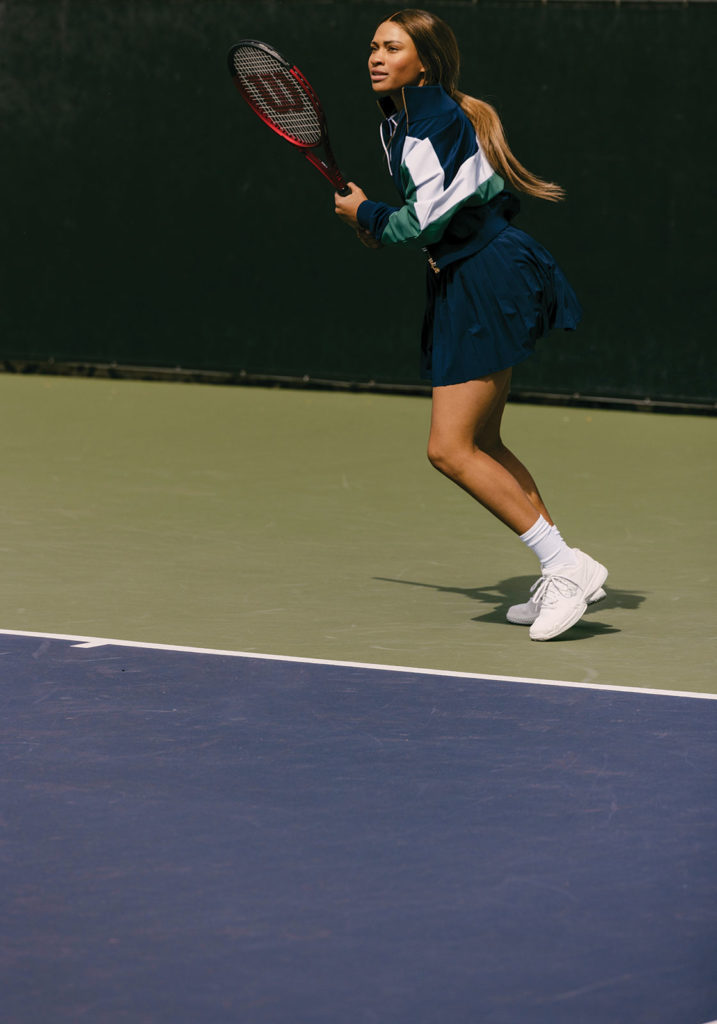 Collection highlight
Wilson Sportswear
Supporting all aspects of the athlete's life and throughout their journey on and beyond the court, course, or field. Wilson Sportswear is currently available in the US and China.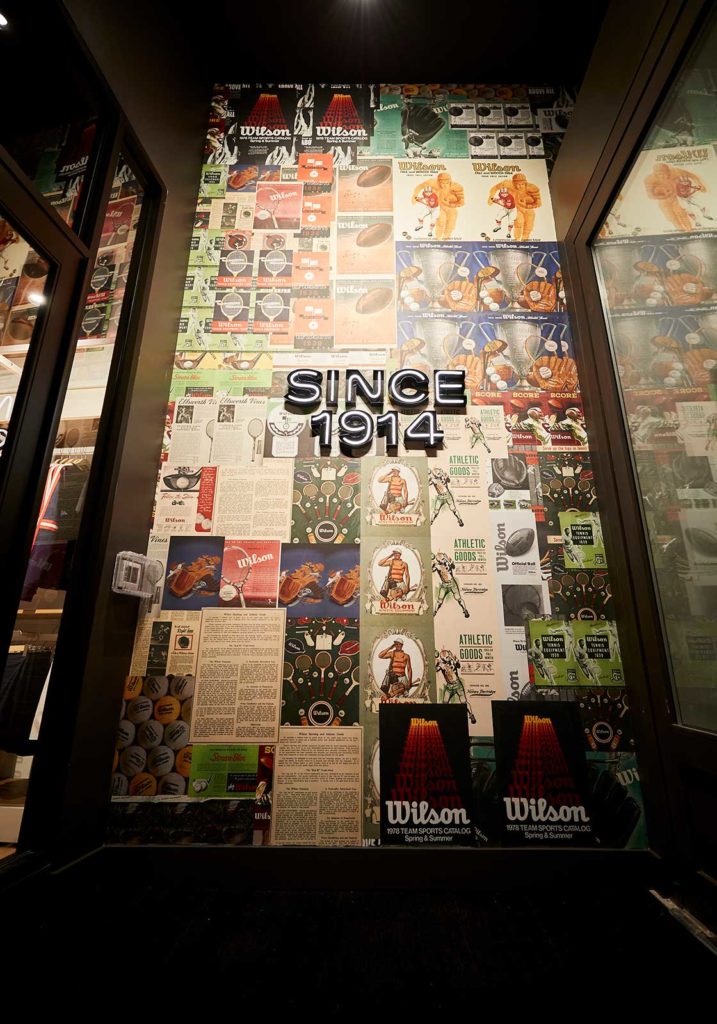 Retail
Experience a Wilson store
Premium customizable equipment alongside new collections and styles designed to rewrite the rules of functional fashion. Visit one of Wilson's locations.