During over 70 years of history, Amer Sports has evolved into the global group of sports and outdoor brands of today. This is our story.
The beginnings
It started from the post-war rebuilding of Finland and a desire to support the society. In 1950, four student organizations established Amer as a tobacco company, and by the mid-1960s, Amer expanded operations into shipping. In 1970, through the acquisition of a Finnish printing and publishing company Weilin+Göös, Amer formed a publishing and printing division that was part of Amer for over 25 years.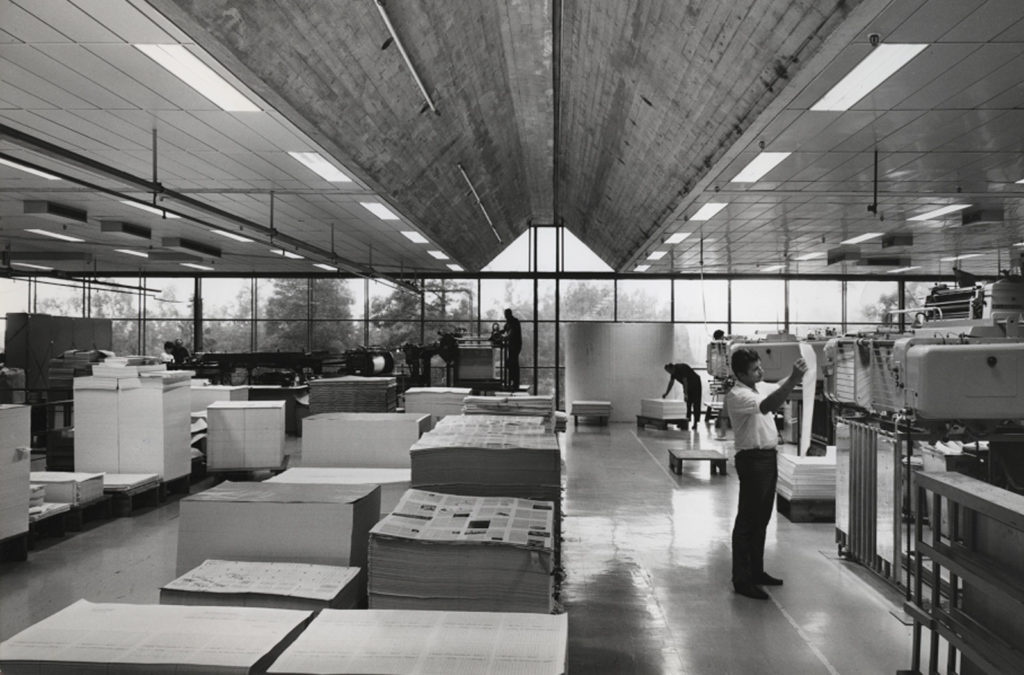 Leap to internationalization
Amer took a leap towards internationalization through acquisitions, and by becoming a publicly listed company.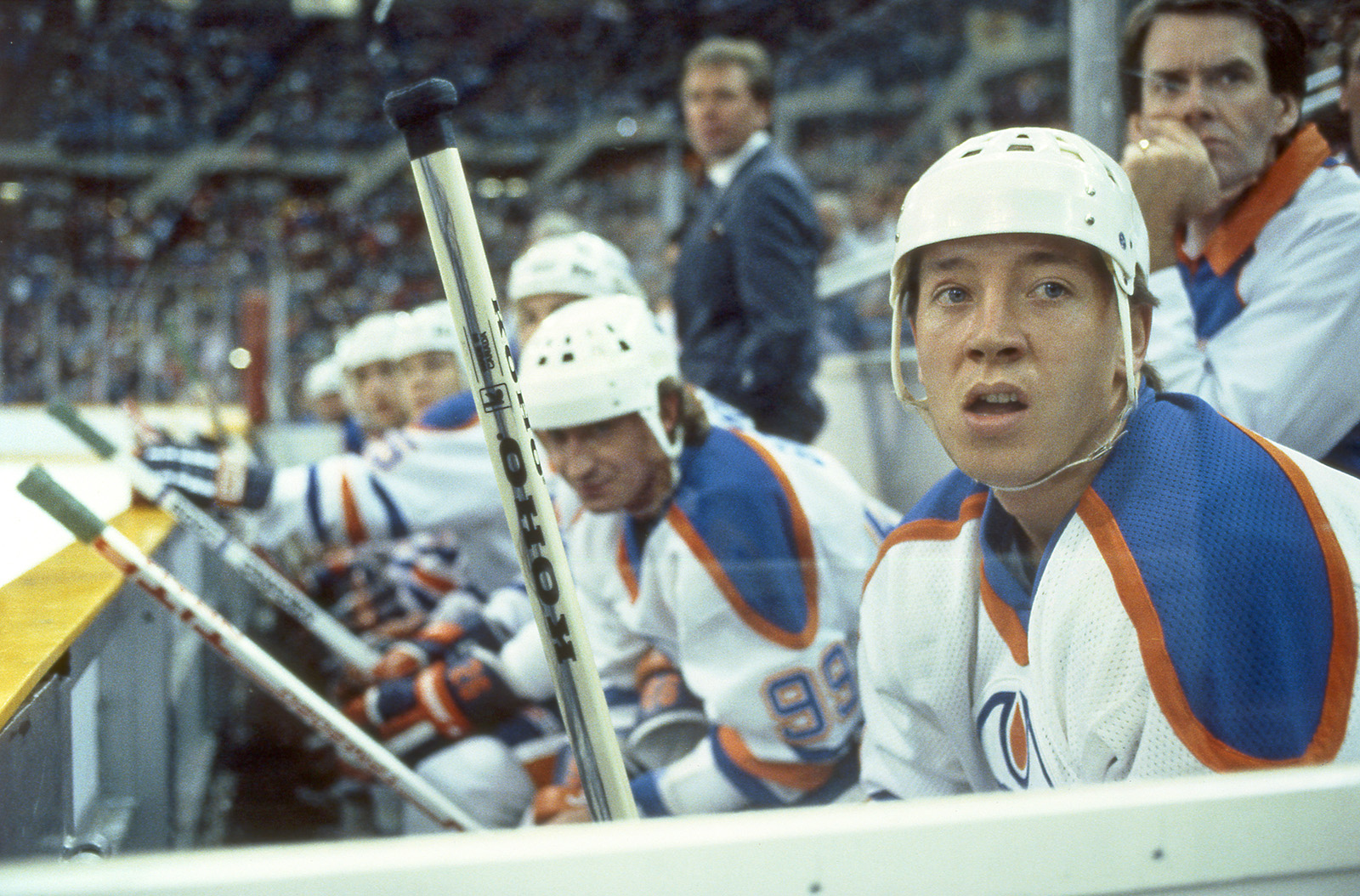 International acquisitions
The acquisition of Koho-Tuote, a manufacturer of ice hockey sticks and protective equipment used by the best players in the world, was the start of Amer's sporting goods business in 1974. In 1985, by acquiring the globally renowned Finnish design and textile company Marimekko, Amer entered the fields of interior decoration and ready-to-wear clothing. Marimekko was divested in 1991.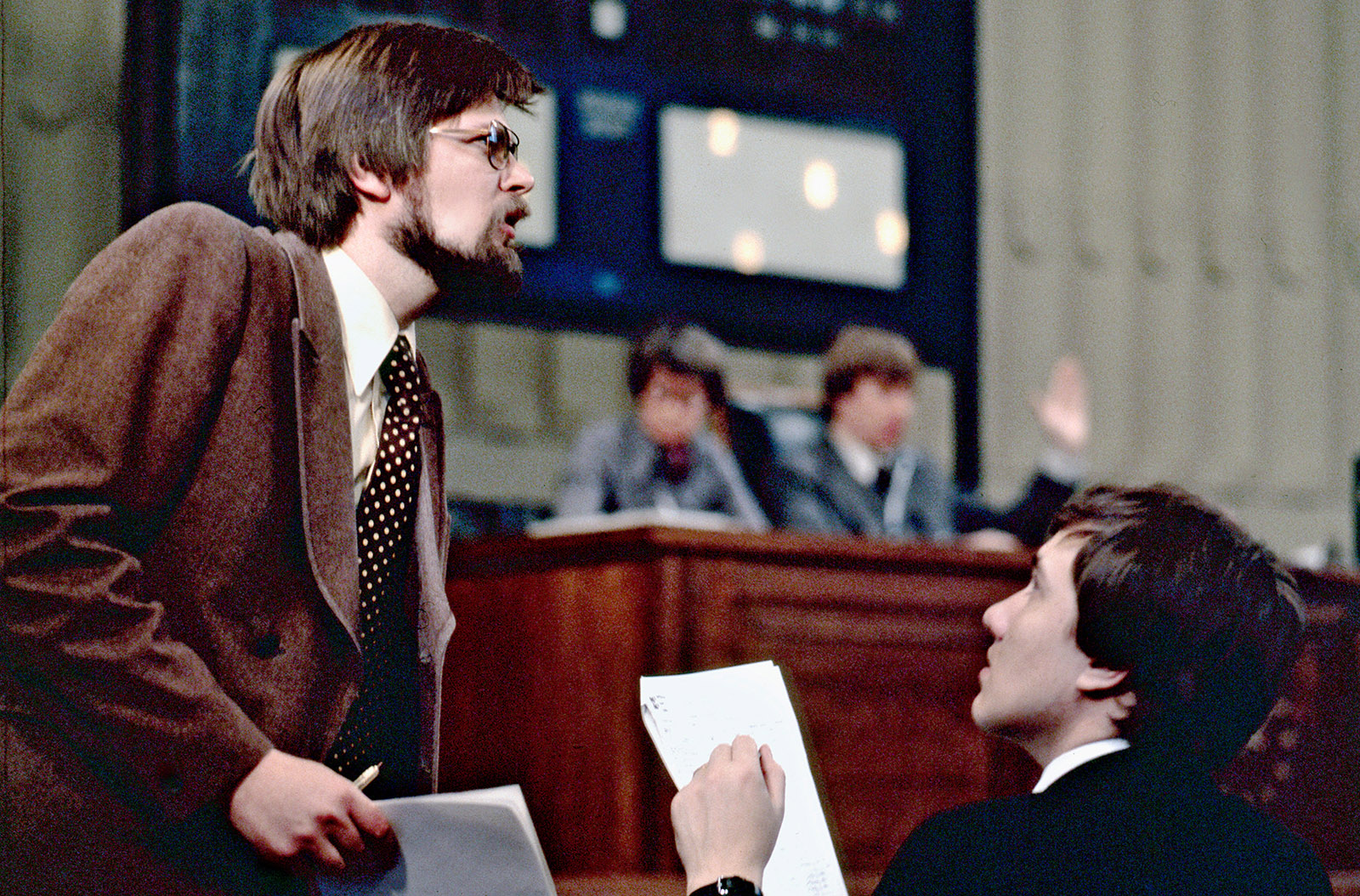 Stock-listed company
In 1977, Amer obtained a listing on the Helsinki Stock Exchange and in 1984 on the London Stock Exchange, as the second Finnish company ever.
Focus on sport
Amer started to focus on the sporting goods industry in the 1980s by acquiring some of the world's leading sports brands, and later by divesting its non-core businesses.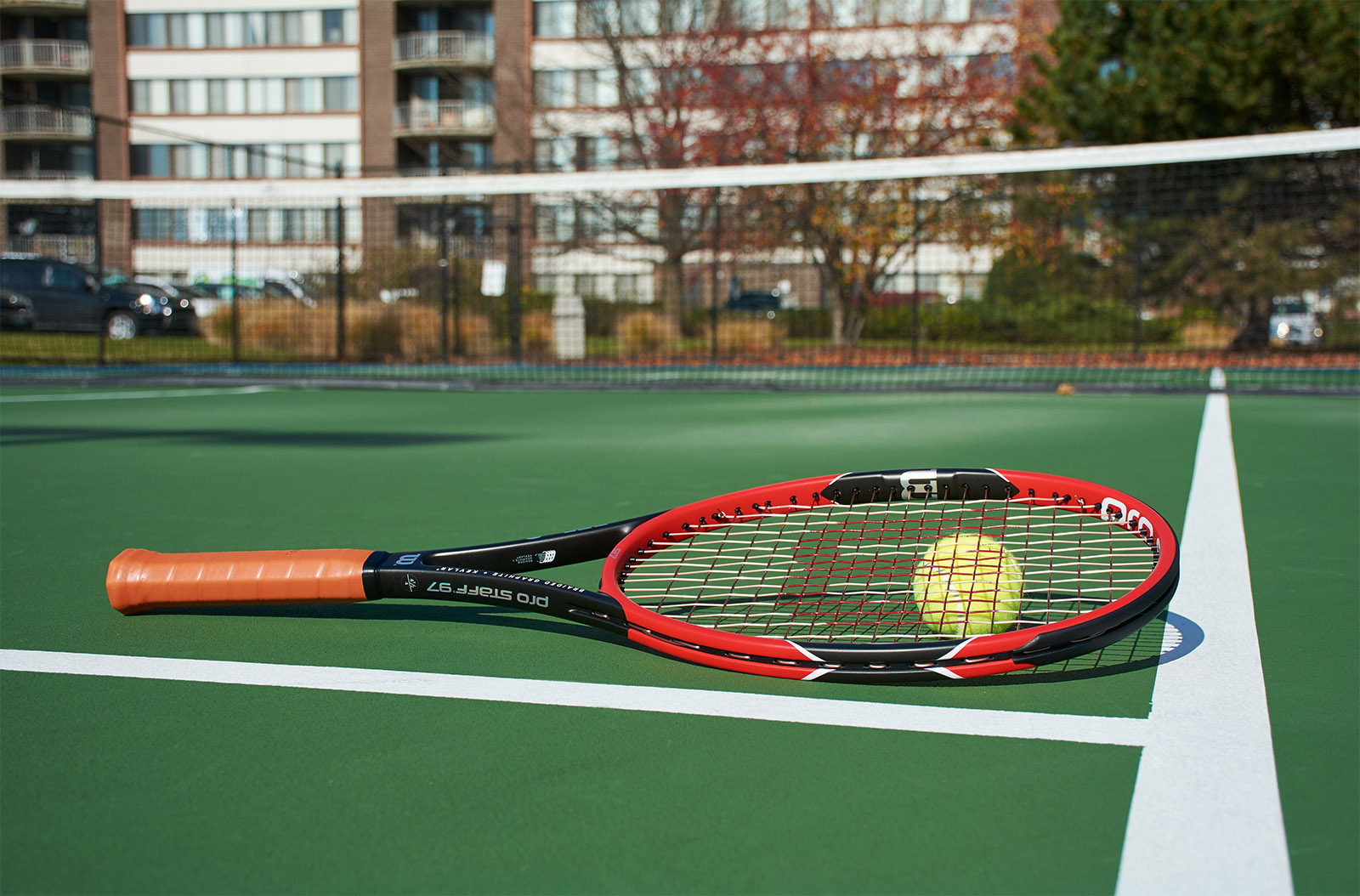 Establishing a sports division
Amer acquired brands such as McGregor Golf Company (1986, divested in 1997), Wilson (1989), Atomic (1994), Suunto (1999, divested in 2022), DeMarini (2000), and Precor (2002, divested in 2021), and became an expert in ball and winter sports equipment, sport watches, dive computers, and fitness equipment.

As Amer began to specialize in the sporting goods industry, the company withdrew from the tobacco business in 2004 and changed its name to Amer Sports.
The new growth phase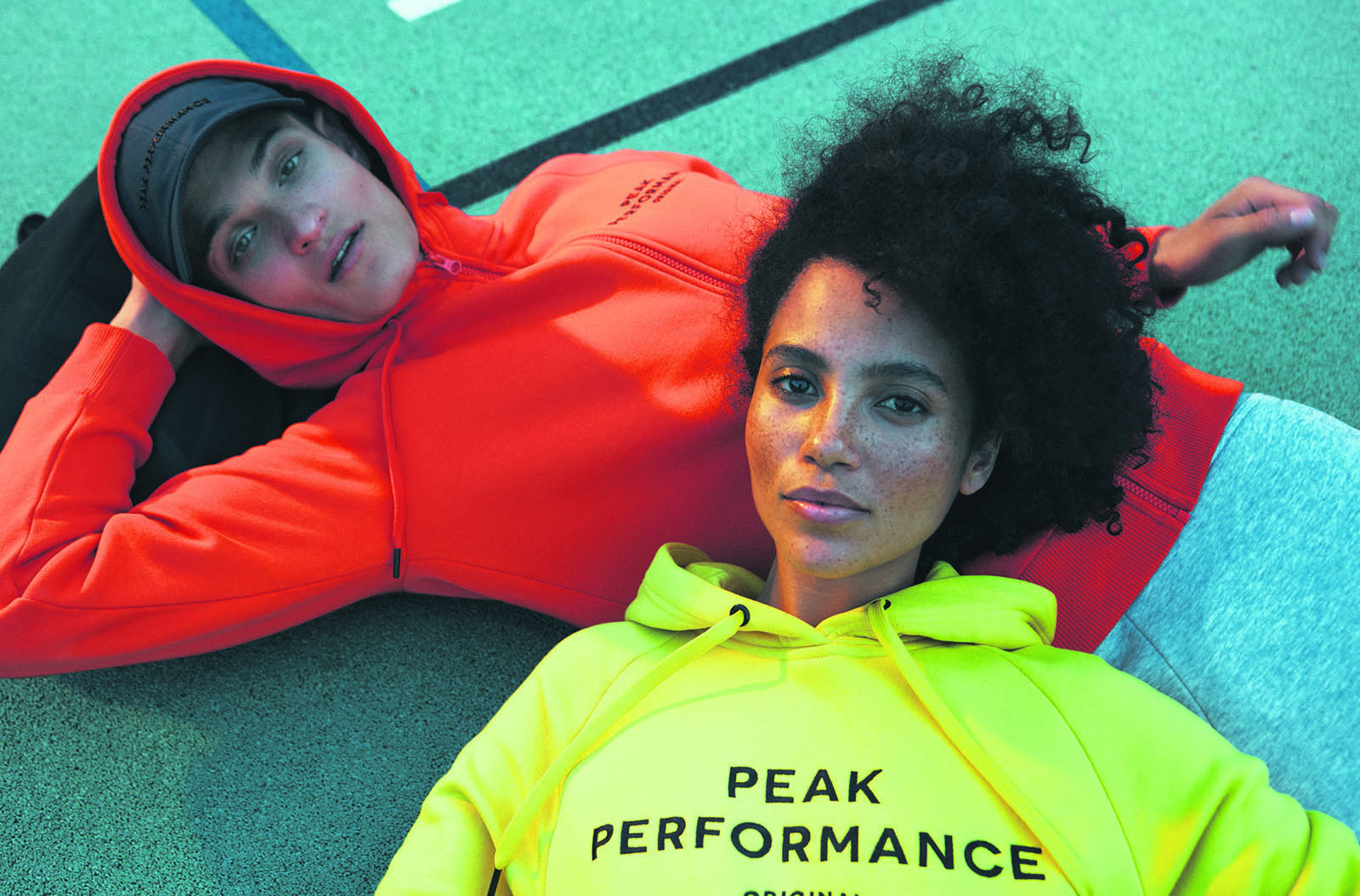 Strengthening our global presence
Amer Sports continued to grow internationally and strengthen the portfolio by welcoming new brands like Salomon, Mavic, and Arc'teryx in 2005. The company strengthened its presence in ball sports by obtaining Louisville Slugger, a leading American baseball brand in 2015. ENVE Composites, a manufacturer of carbon fiber bicycle rims and components, was acquired in 2016. The US ski brand Armada joined Amer Sports in 2017, followed by Peak Performance, the iconic Swedish outerwear and streetwear brand, in 2018.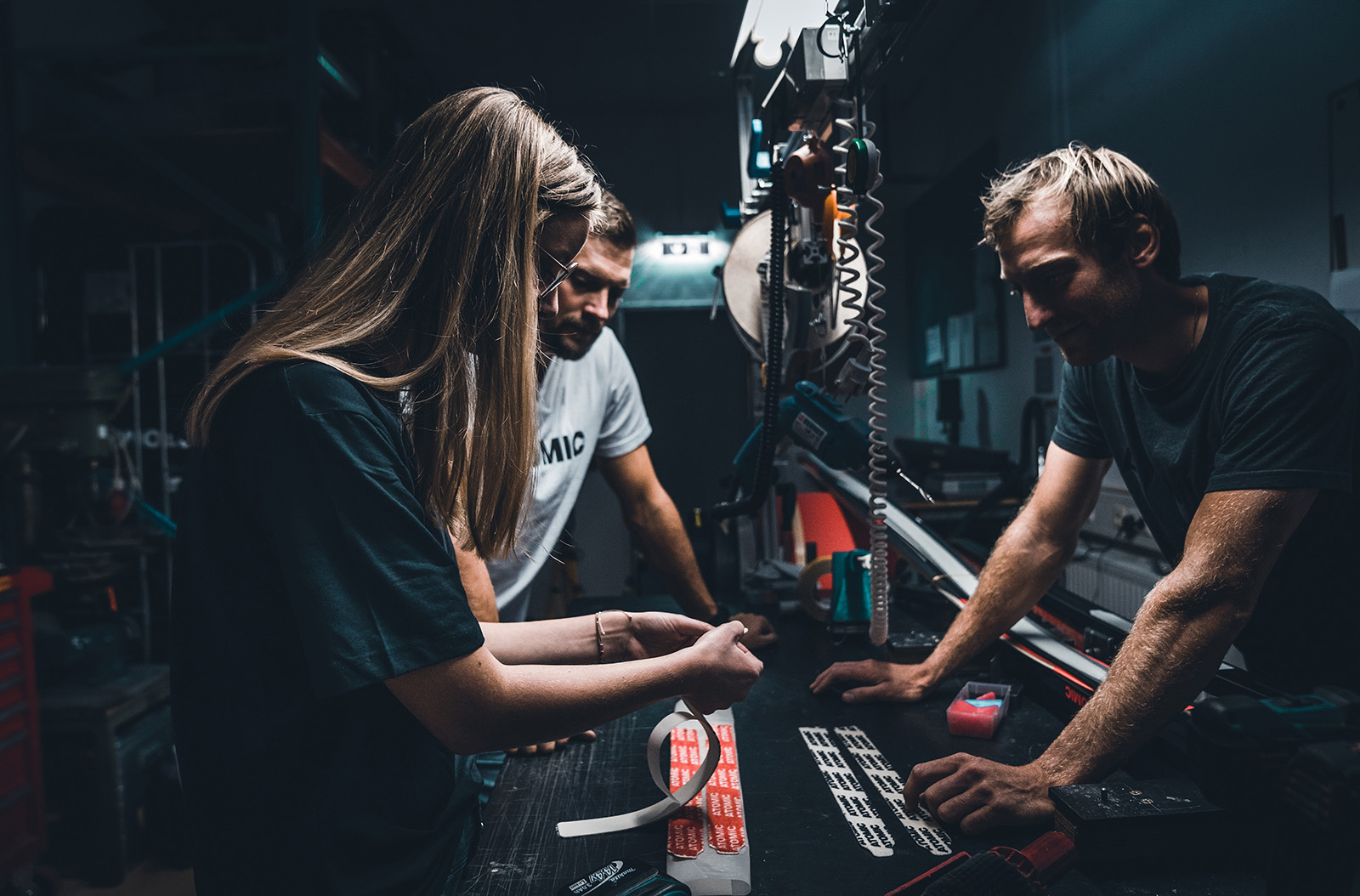 New ownership fuels Amer Sports' growth
Amer Sports was delisted from Nasdaq Helsinki on September 5, 2019. The new owners—a consortium consisting of ANTA Sports, FountainVest Partners, Anamered Investments, and Tencent—have a proven track record in developing sportswear brands on a global scale with deep knowledge in direct-to-consumer retail strategies and access to fast-growing markets.

Amer Sports now focuses on a consumer-first mindset, sustainable results, and growing with our winning brands.