Life at Amer Sports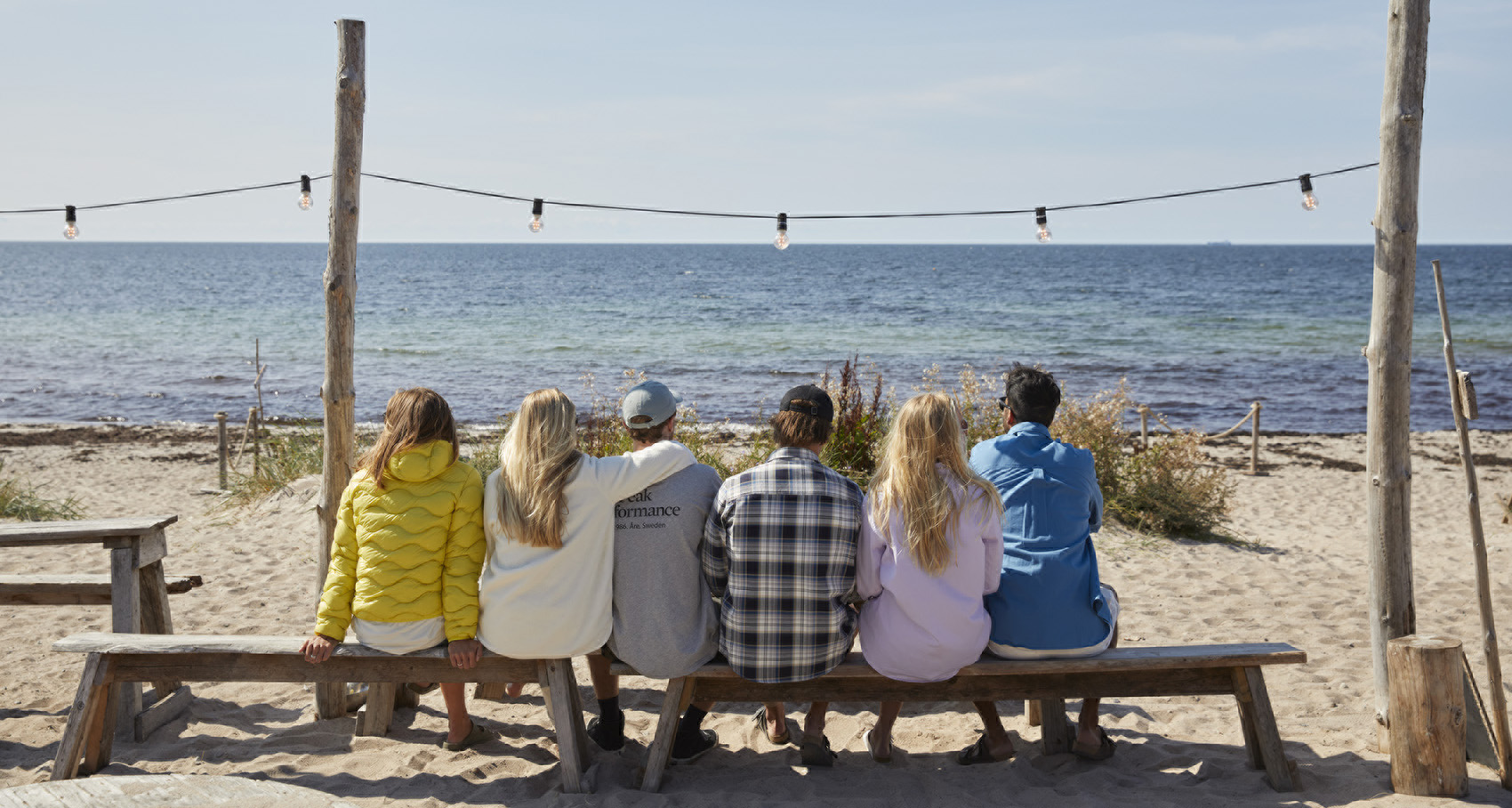 Life at Amer Sports mixes passion with professionalism. Our truly global team is one of our greatest assets. Our shared values guide our work and help us play by the same rules. With determination to win, team spirit, fair play, and innovation we set the standard for excellence.
With us, you'll be promoting an active lifestyle while building a network of like-minded people around the world. We have an open and relaxed culture that encourages people to grow professionally while tending to their well-being.
Benefits
We want to provide our people with compensation and benefits that are in line with our values, and contribute to their wellbeing.
Diversity and inclusion
At Amer Sports you'll belong to an inclusive and diverse community of individuals contributing to common goals. We respect human and labor rights and promote equal opportunities in a positive and safe work environment. Ethical business and environmental responsibility are at the core of our operations. Read about how we protect our employees, customers, and business partners:
Coaching for Success
Ongoing feedback and dialogue are at the heart of our culture. Through our performance management process called Coaching for Success we cascade our vision and strategy to the organization. We combine performance review, development plan, merit review, and objective setting under one roof.