Our locations globally

Amer Sports is a truly global company with locations all over the world. Our brands have unique roots in different countries, each adding to the diversity and richness of Amer Sports.
We have operations in 38 countries. In addition to corporate offices, brand headquarters, and distribution centers, we have several sales and sourcing offices as well as factories worldwide. Browse our main locations below.
Main locations for Amer Sports Group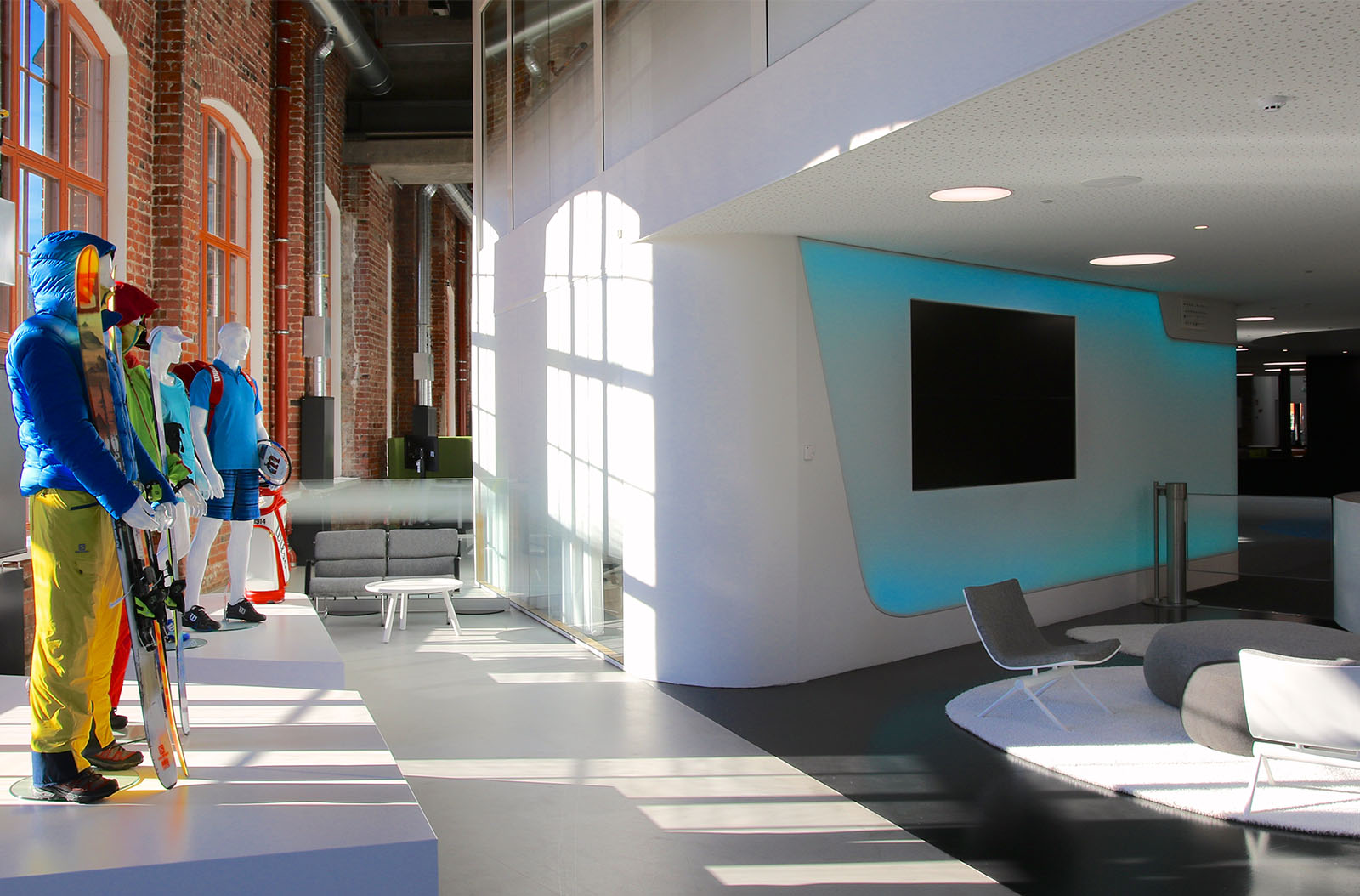 Helsinki, Finland
Amer Sports has Nordic roots with more than 70 years of history and was originally established in Finland.
The two-floor office is located in Helsinki, and it houses the only Amer Sports Brand Store in the world. The office is the home base for around 80 employees and it has both open workspace and individual rooms as well as several meeting rooms and brand showrooms. Additionally, there are two large hangout areas, a kitchen and lunchroom, and a gym with saunas. The neighborhood offers versatile options for lunch and after work get-togethers.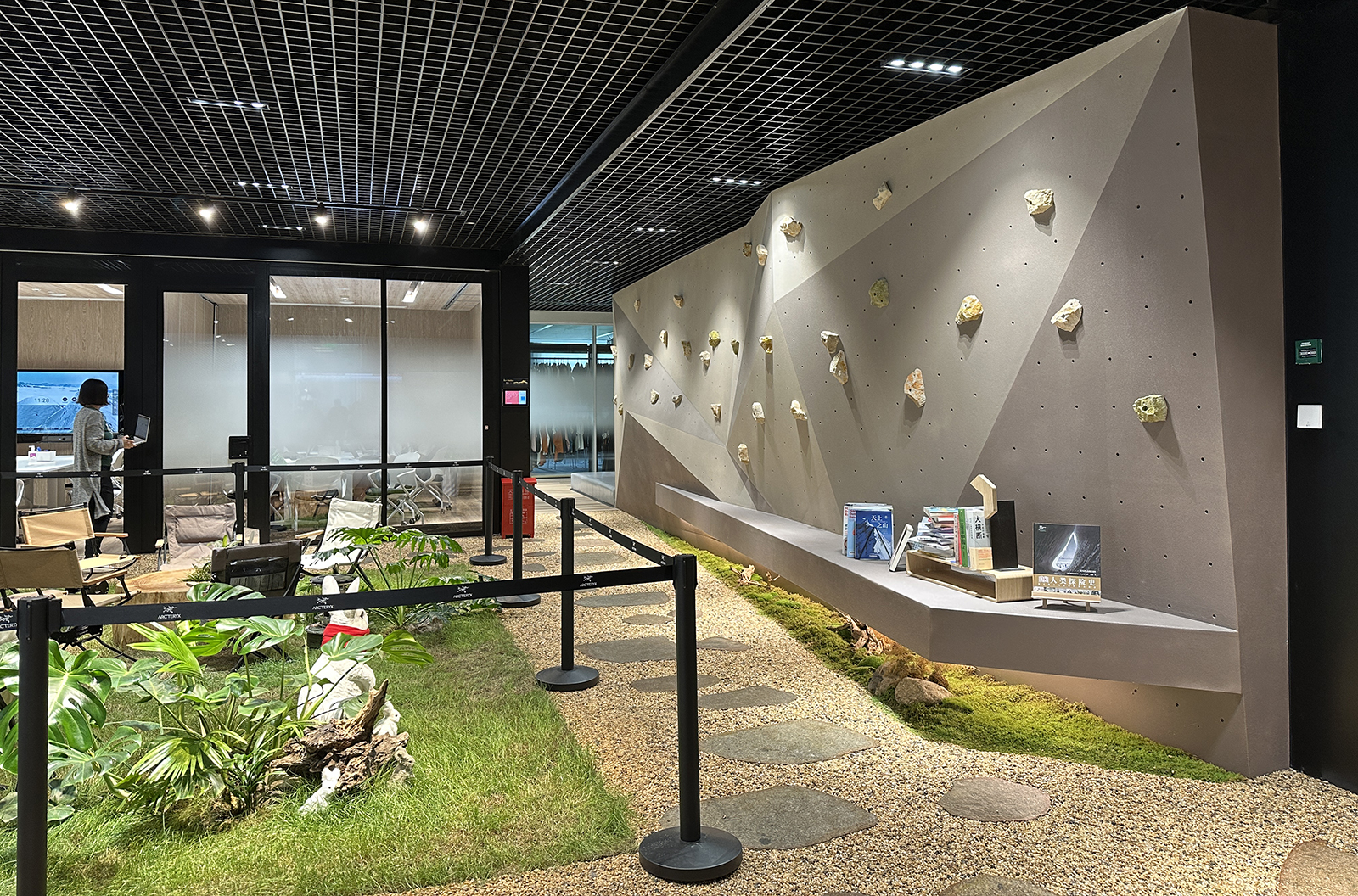 Shanghai, China
Amer Sports entered the Chinese market in 2007 with our office located in Pudong New District in Shanghai. With three floors, the total office area covers more than 6,500 square meters.  

Under Amer Sports China, we operate our brands Arc'teryx, Salomon, Wilson, Peak Performance, and Atomic with support from portfolio supporting function teams.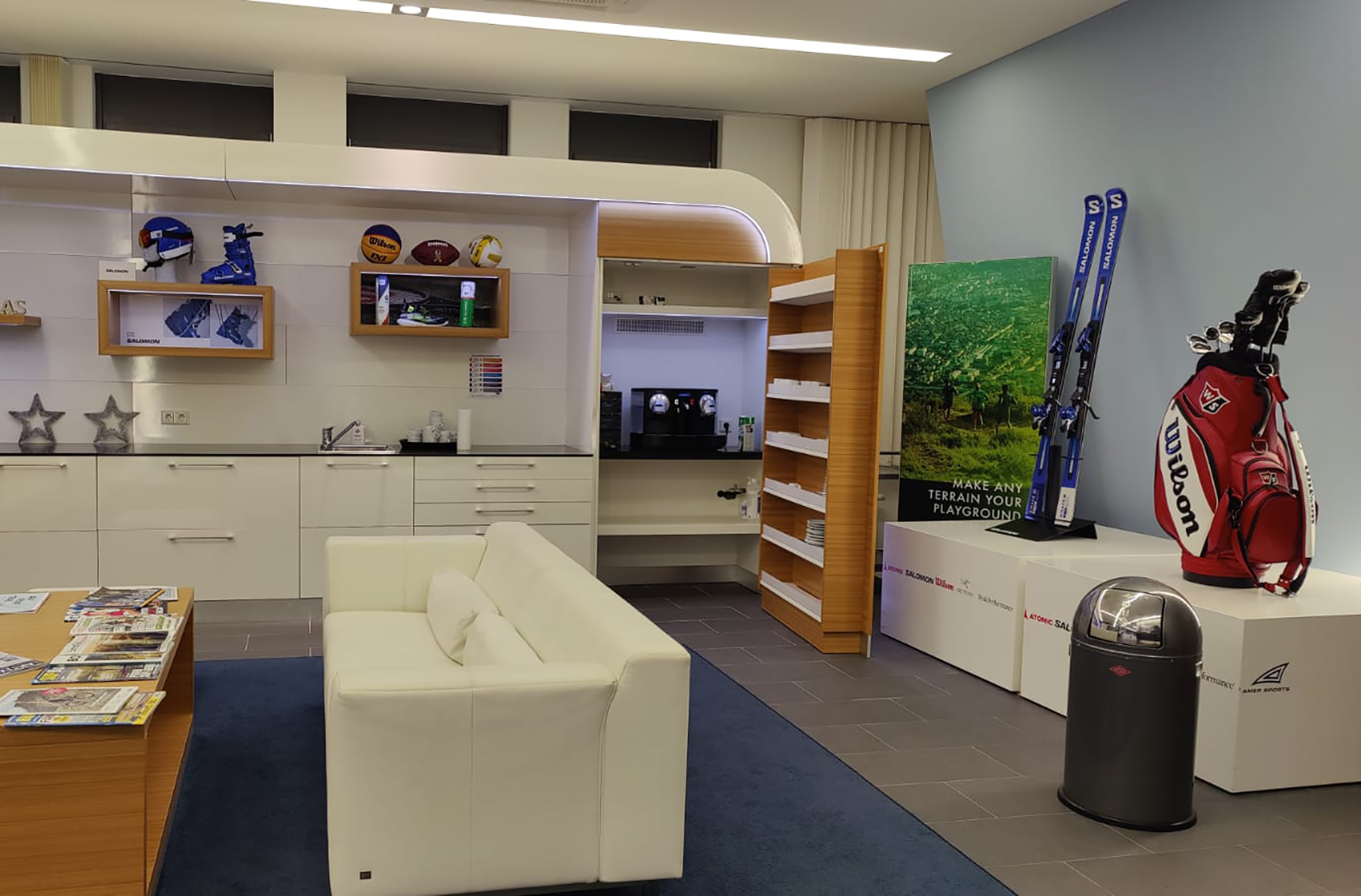 Garching, Germany
Amer Sports Germany office is in Garching, a town near Munich. Lake Garching is nearby, inviting employees to enjoy a walk or go for a run during their lunch break. The city center is a convenient underground ride away, and Munich airport is closeby as well.

We have 150 employees in the Garching office. Among others, the IT department, supply chain, indirect procurement, and sales and marketing teams for Wilson, Arc'teryx, and Salomon all sit within the building. The office has a gym, warehouse, and an outlet store.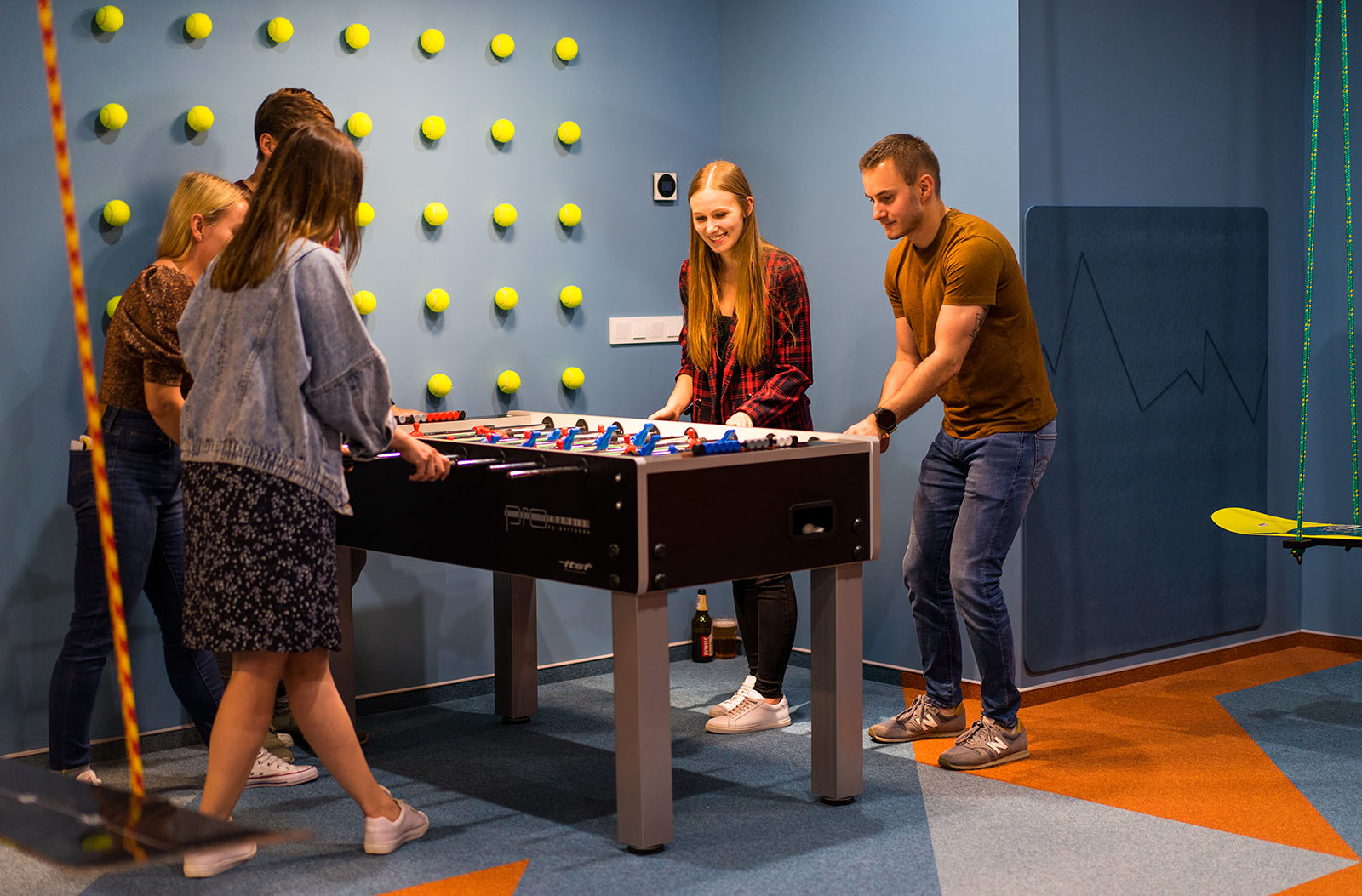 Kraków, Poland
Our new office in Poland opened in the heart of Kraków in 2022. Here you can find several departments such as finance, IT, customer service, and sales and marketing. The 2000-square-meter office has a hangout room, an area with a projector, a large kitchen, and two coffee points for employees to meet up and enjoy. The location is well-connected and surrounded by plenty of bakeries, restaurants, and museums.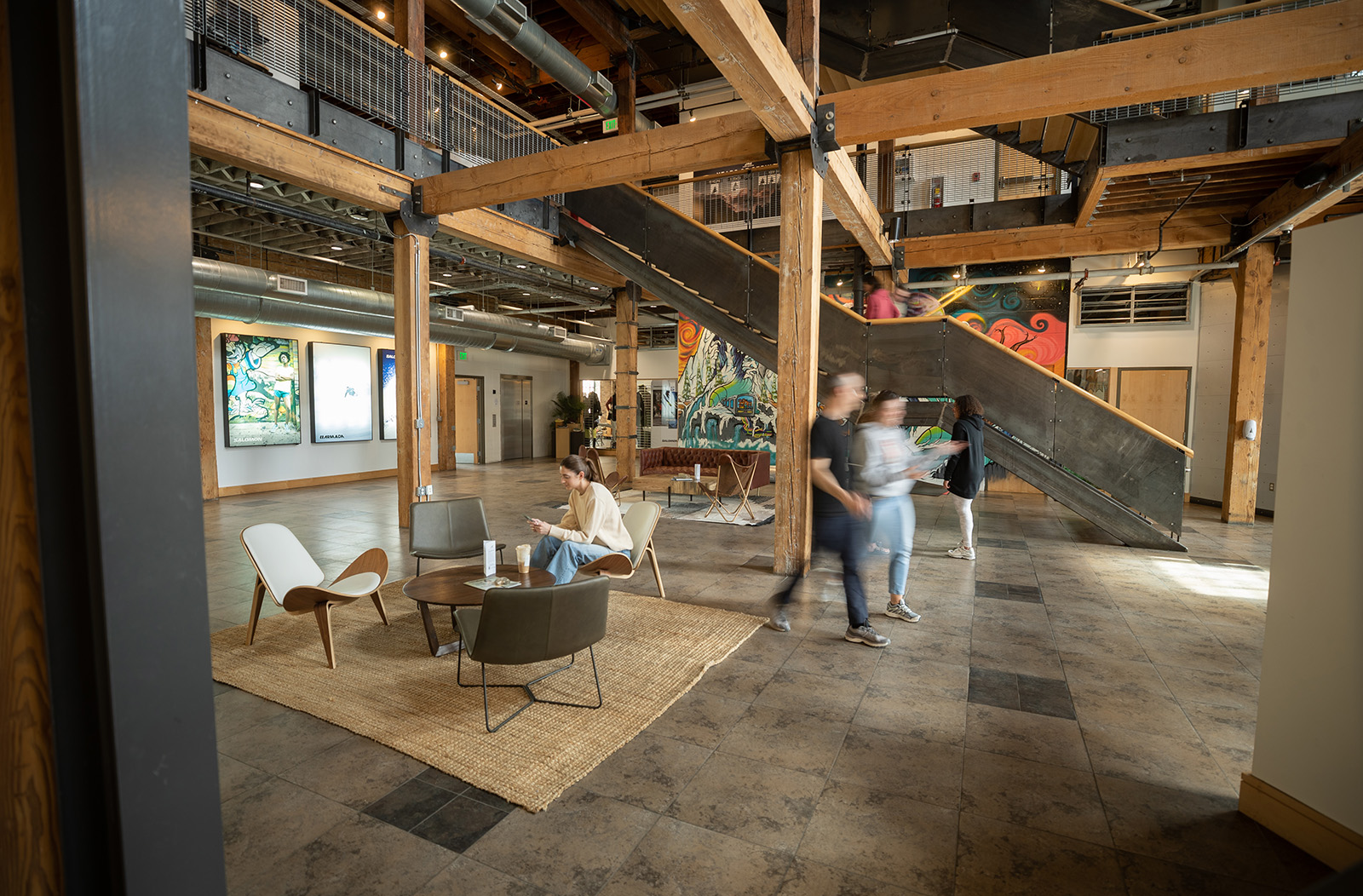 Ogden, USA
Amer Sports Winter & Outdoor category of brands is based in Ogden, Utah. Once a rough and rowdy railroad town, it is now a gateway to many exciting ski areas and outdoor recreation. The office is located at a historical industrial site, the AmeriCan Center which was built in 1914, truly reflecting an economy and community rebuilding itself around the outdoors. Three floors of wide-open space is a reflection of collaboration and team spirit while maintaining a nod to the history and future of the region. Our large atrium, kitchen and conference rooms are versatile spaces for all to utilize and enjoy. Centrally located there are many walkable amenities including trailheads, parks, restaurants, hotels, even a climbing gym. We are lucky enough to enjoy 450 inches of powdery snow each winter from our three world-class ski resorts, located just 20 minutes up the canyon. 
Brand headquarters
Arc'teryx, Vancouver, Canada
Arc'teryx's Headquarters and Design Centre both sit in North Vancouver at the foot of the North Shore mountains. Moments from the Coast Mountain wilderness, this provides the perfect testing ground for our designers.

New Westminster – a short drive from our HQ and Design Centre – is home to Arc'One, our innovative manufacturing facility. This is where we push the boundaries of innovation, proving concepts and developing new ways of working.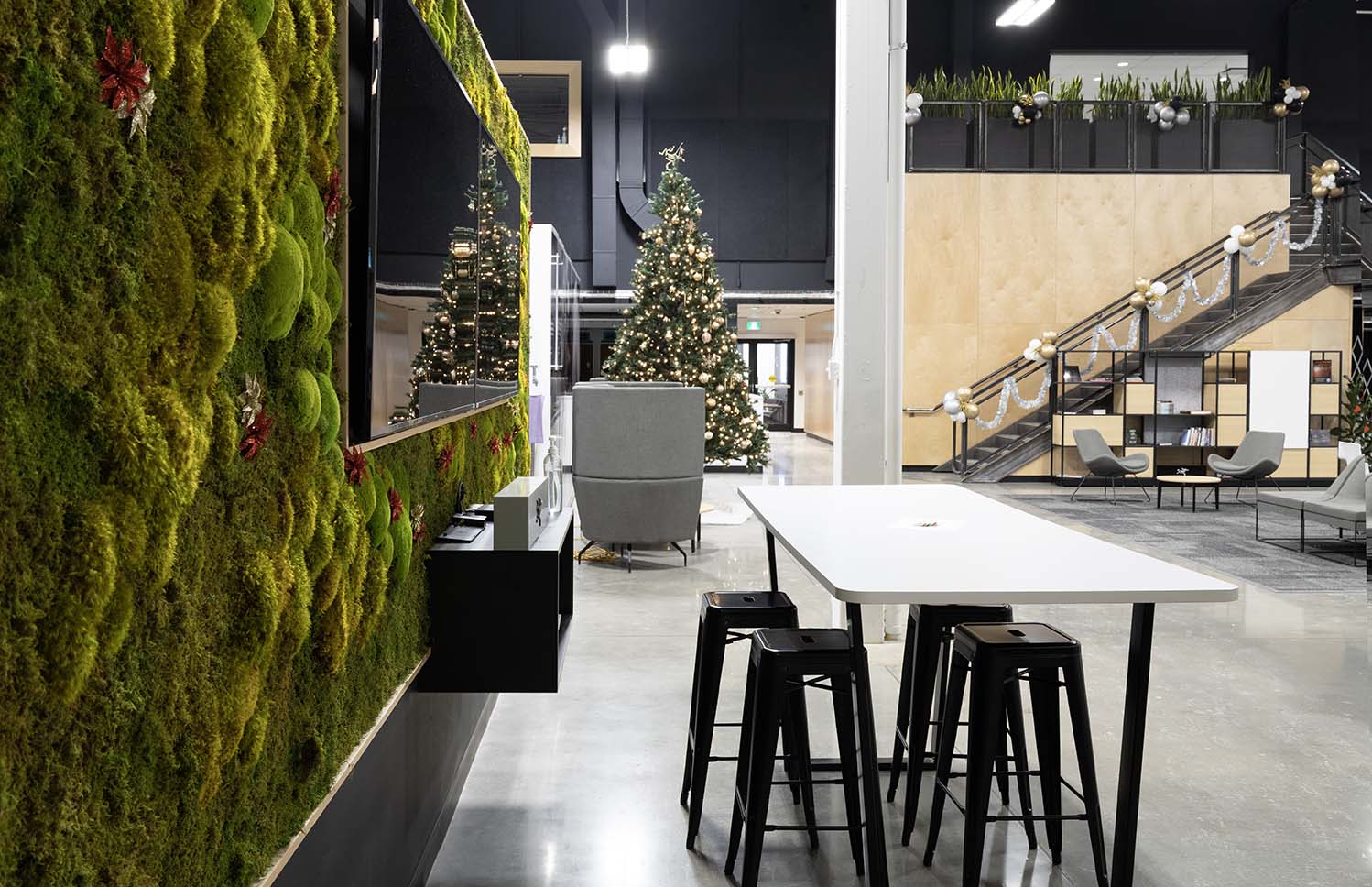 Salomon, Annecy, France
The Salomon headquarters is located in the southeastern Alpine town of Annecy, France. Founded in the heart of the French Alps and near Lake Annecy, the headquarters is surrounded by great testing grounds for all kinds of sports equipment — trail running, hiking, climbing, adventure racing, skiing, and snowboarding.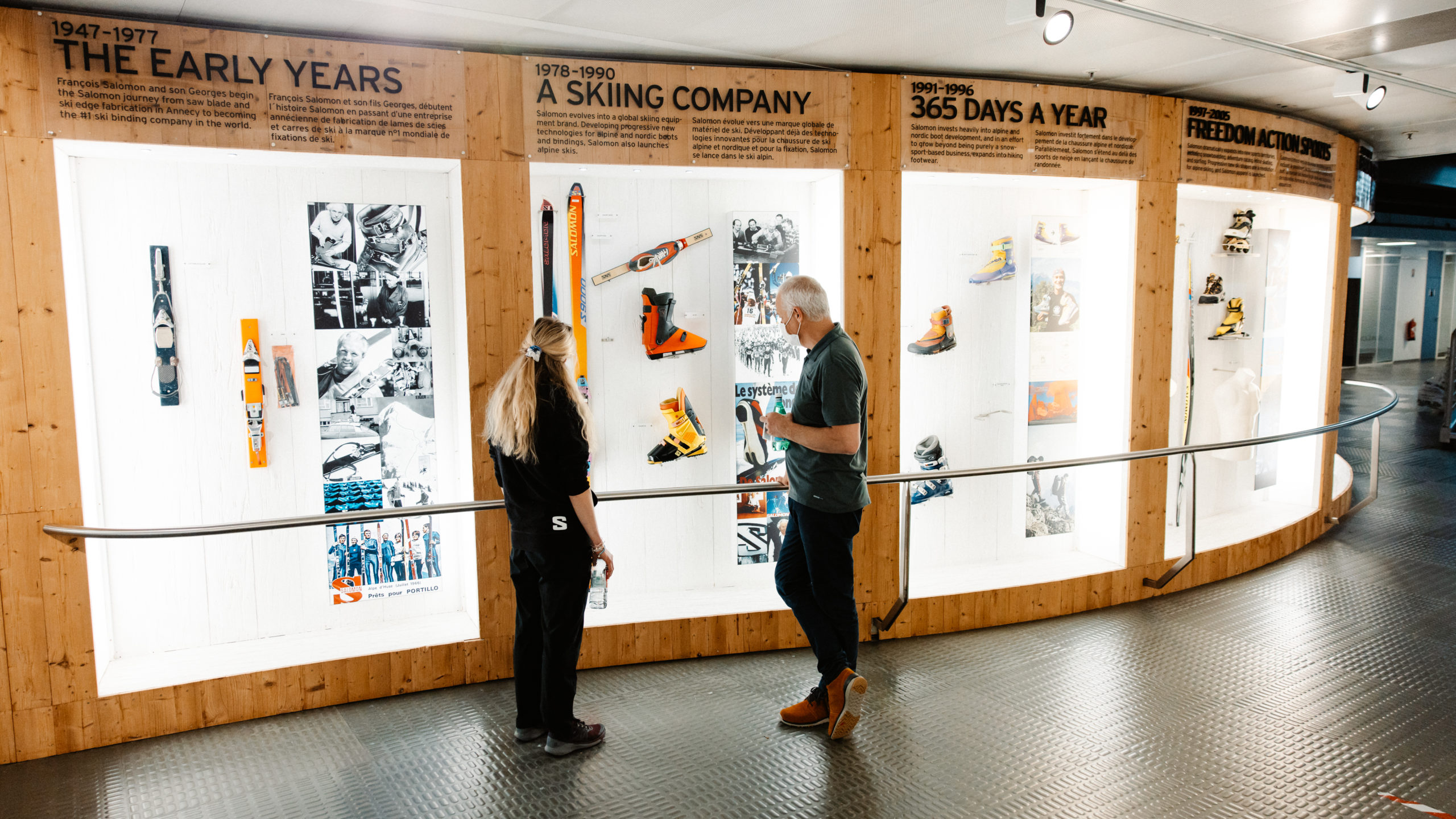 Wilson, Chicago, USA
Wilson's headquarters is in downtown Chicago, Illinois. The space is located in One Prudential Plaza, and it's broken up into "neighborhoods" that feature a variety of sports-focused themes, while using textures and elements that offer everything from open and collaborative areas to individual conference rooms. The space encourages employees to move, work, play, and experiment.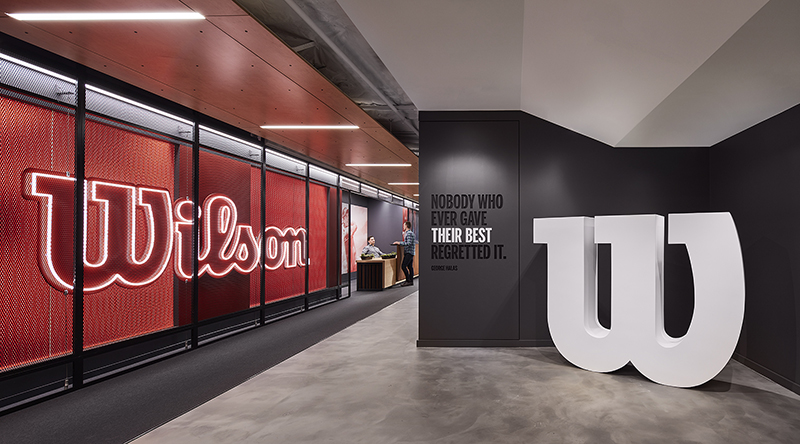 Peak Performance, Stockholm, Sweden
You'll find Peak Performance's head office in an old warehouse in one of the many ports of Stockholm, Sweden. It's where everything at Peak Performance is created by a dedicated crew — design, sourcing, marketing, sustainability, and all other functions sit here together.

Besides everyone's favorite area, the fireplace on the second floor, you'll find a range of gear all over the office: downhill and cross country skis, various bikes, and the occasional kayak and board. There's never a dull moment at Peak Performance headquarters!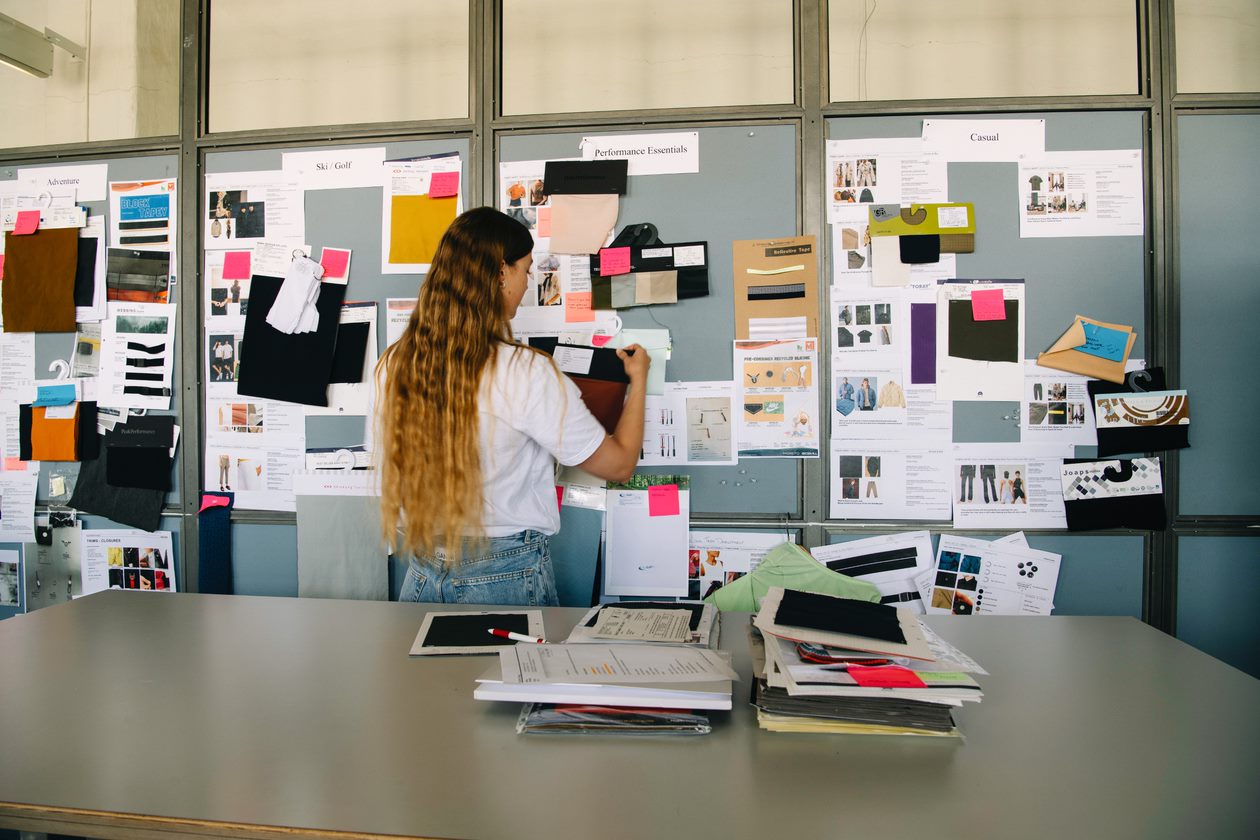 Atomic, Altenmarkt, Austria
Atomic has been based in the heart of the Austrian alps since its inception. Today, it's the largest ski manufacturer in the world with 1,000 in-house employees at our headquarters in the Pongau valley. Here, 60 kilometers south of Salzburg, Atomic produces over 400,000 pairs of skis annually. The entire Atomic family is unified by their shared values: innovation, authenticity, and a pioneering spirit. These values combine to allow Atomic to define the sport of skiing.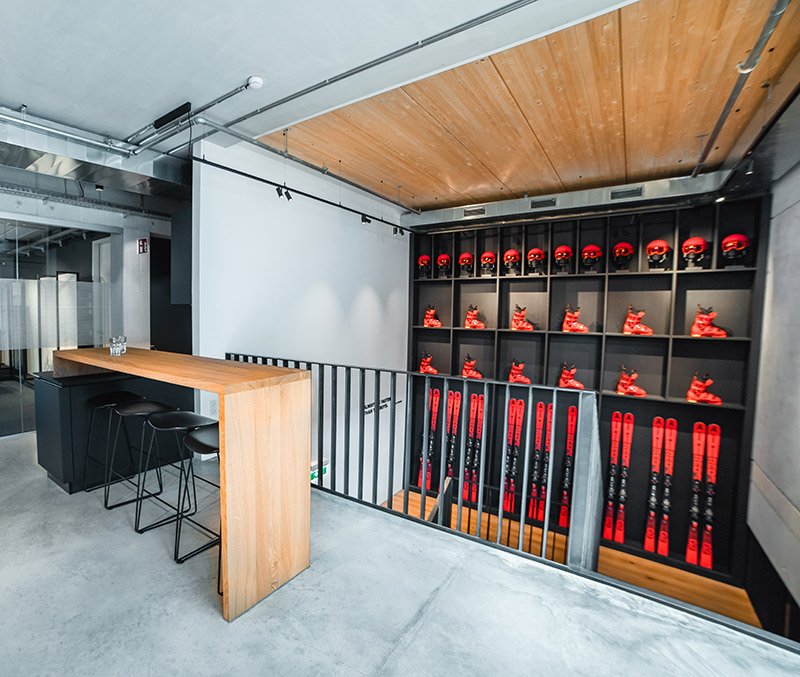 Armada, Park City, USA
Armada has become the reference for modern skiing and the mountain lifestyle. Headquartered in Park City, Utah with offices in Innsbruck, Austria, its products are distributed globally in more than 40 countries.
ENVE Composites, Ogden, USA
ENVE's Ogden, Utah-based headquarters and manufacturing facility was constructed in 2016 with the sole purpose of streamlining ENVE's carbon rim and component manufacturing processes. Featuring state-of-the-art manufacturing equipment, climate control, and 80,000 square feet, ENVE's facility is equipped for growth and innovation into the future.