Environment

Together with our brands, we are strongly committed to reducing the environmental impacts of all our products and operations.
Our aim is to promote and maintain environmentally responsible practices that are beneficial to our customers, consumers, employees, and the communities in which we operate. We use several environmental management systems to identify, measure, and reduce our environmental impacts.
The methods we use are both environmentally responsible and economically sound.
Measuring the impacts of our supply chain
As a member of the Sustainable Apparel Coalition, we utilize the Higg Index Tools to manage the environmental impacts of our supply chain.
The Higg Facility and Environmental Module (FEM) is a tool to measure the environmental performance of suppliers. It looks at areas such as
environmental management systems
energy and water consumption
wastewater
air emissions
waste, and
chemical management.
Our apparel and footwear brands use the Higg FEM to engage with suppliers and empower them to make environmental improvements. We have also started applying the Higg FEM to hardgoods factories.
Arc'teryx, Peak Performance, and Salomon also employ the Higg Brand and Retail Module (BRM) to measure their overall sustainability performance. They use the Higg Product Module (PM) tool to assess the environmental footprint of their products, and the Higg Materials Sustainability Index (MSI) tool to define the environmental impact of each material.
Life-cycle assessments analyze product impacts
In our quest to reduce our environmental impact, many of our brands have also carried out extensive life-cycle assessments (LCA) and analyses of their products and product lines. These LCAs are validated by a third party to ensure compliance with current and relevant standards. Read the examples from Salomon and Atomic:
Salomon
Salomon is committed to improving the environmental footprint of its products through a science-based approach toward the environmental impacts of the materials it uses. Since 2020, Salomon has implemented a wide-reaching program to map its strategic product line impacts through 10 reference life-cycle analyses (LCA). This has, in turn, driven its product sustainability strategy decisions.

To date, Salomon has mapped four of its main footwear products, including its innovative circular Index.01 line, and six of its main winter sports products. These reference LCAs have been conducted with a third party, based on the methodology of the European Product Environmental Footprint.
Atomic
Atomic has carried out life-cycle assessments (LCAs) for several of its main products, including different types of skis and a helmet. The LCAs are validated by a third party to comply with ISO 14040 and 14044 standards and are oriented to the EN 15804 standard.

The goal for 2022 is to carry out two LCAs for each product category, in order to identify and set concrete targets to reduce the environmental impact throughout the life cycle of Atomic's products.
Training workshops for vendors and suppliers
The Amer Sports apparel and footwear brands provide training workshops for both finished goods vendors and those who supply our materials. For example, the Supplier Environmental Management Program was initiated in 2019 with Amer Sports' apparel and footwear material suppliers. Meanwhile, a pilot energy efficiency project, launched in partnership with the Apparel Impact Institute's Clean by Design program was also launched in 2019.
Arc'teryx started a Clean by Design energy and water efficiency project with one of its fabric suppliers in 2020. In 2021, the results of this initiative were leveraged to expand the program to Arc'teryx's mill partners.
Energy efficiency and certified environmental work in our offices
Salomon's headquarters, the Annecy Design Center in Annecy, France, holds an ISO 14001 certification for its environmental management system, as well as an ISO 50001 certification for its energy management system. The ISO 50001 standard supports organizations in all sectors to use energy more efficiently. Both certifications will remain valid until 2023.
The Amer Sports Winter Sports Equipment manufacturing facility, which also serves as Atomic's headquarters in Altenmarkt, Austria, is implementing an environmental management system and standardized target setting for the reduction of the facility's environmental impact, according to ISO 14001 and the Eco-management and Audit Scheme (EMAS). The certifications will be finalized in 2022.
The Amer Sports corporate office in Helsinki, Finland has received WWF Green Office certification. The Green Office environmental program aims to actively find ways to reduce the environmental footprint of office operations and of the employees working there.
Key Performance Indicators track our environmental impact
We measure our environmental impacts with key performance indicators (KPIs). Progress in the selected KPIs is tracked annually. See the latest figures in our Sustainability report 2021.
Future steps: taking care of biodiversity and saving water
So far, our environmental work has focused primarily on climate change, as well as waste reduction and the environmental impacts of our products and materials. In line with our sustainability strategy, we aim to widen the scope of our work by focusing more on biodiversity, and by conducting a water risk assessment. This work starts with target setting and roadmap creation.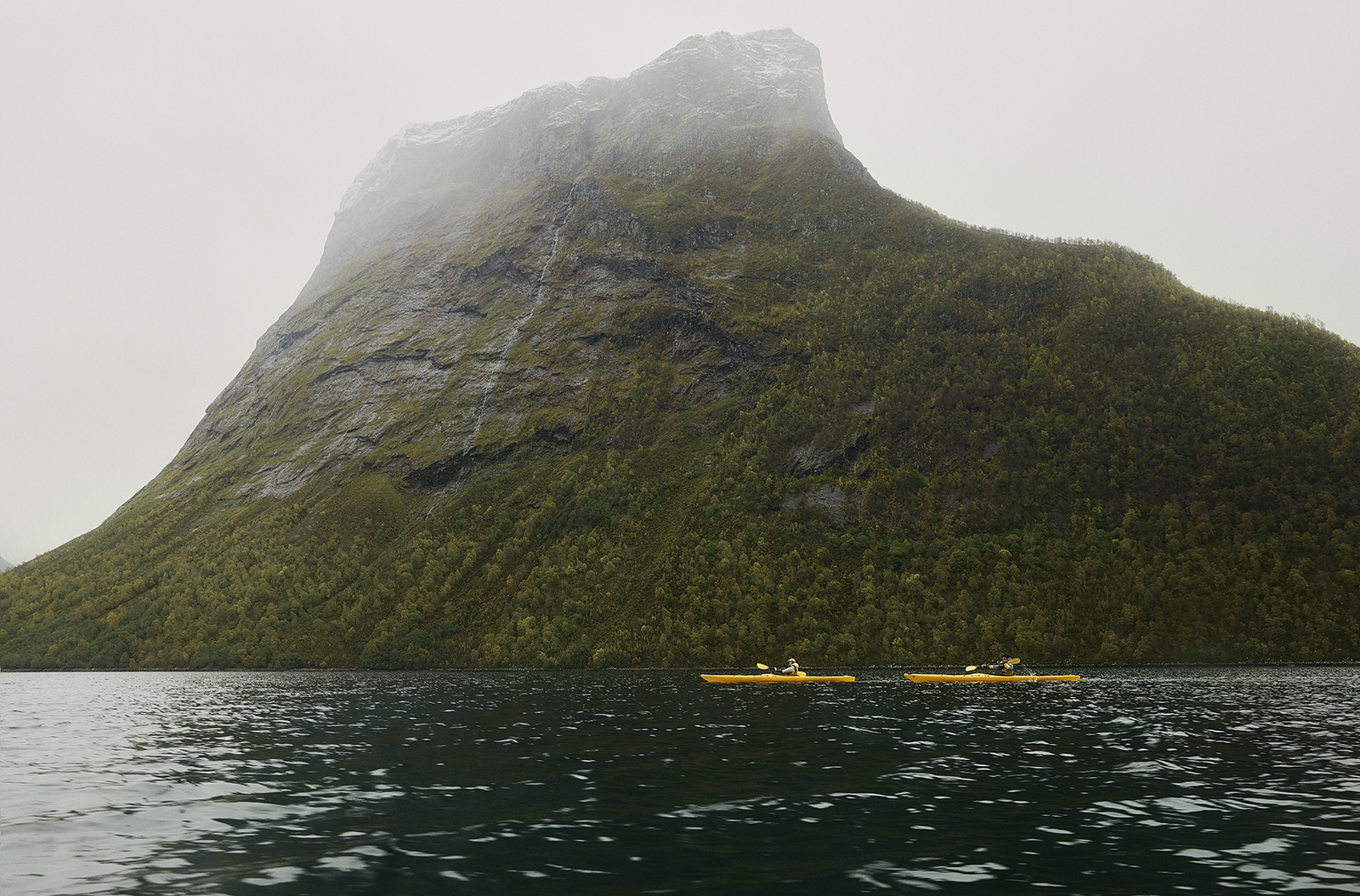 Targeting carbon neutrality, we are working to decrease greenhouse gas emissions in our own operations, as well as across our entire supply chain.

Learn more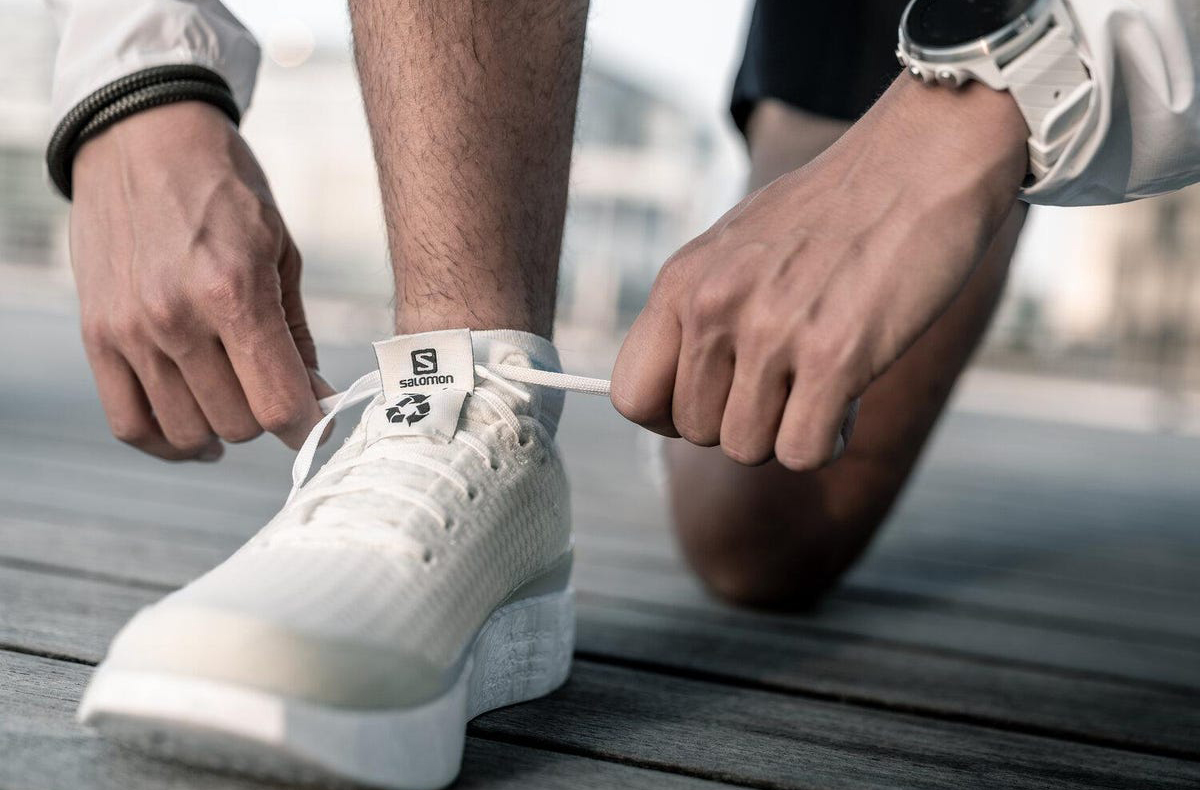 Together with our brands, we are committed to adopting the best practices for building a circular economy.

Learn more