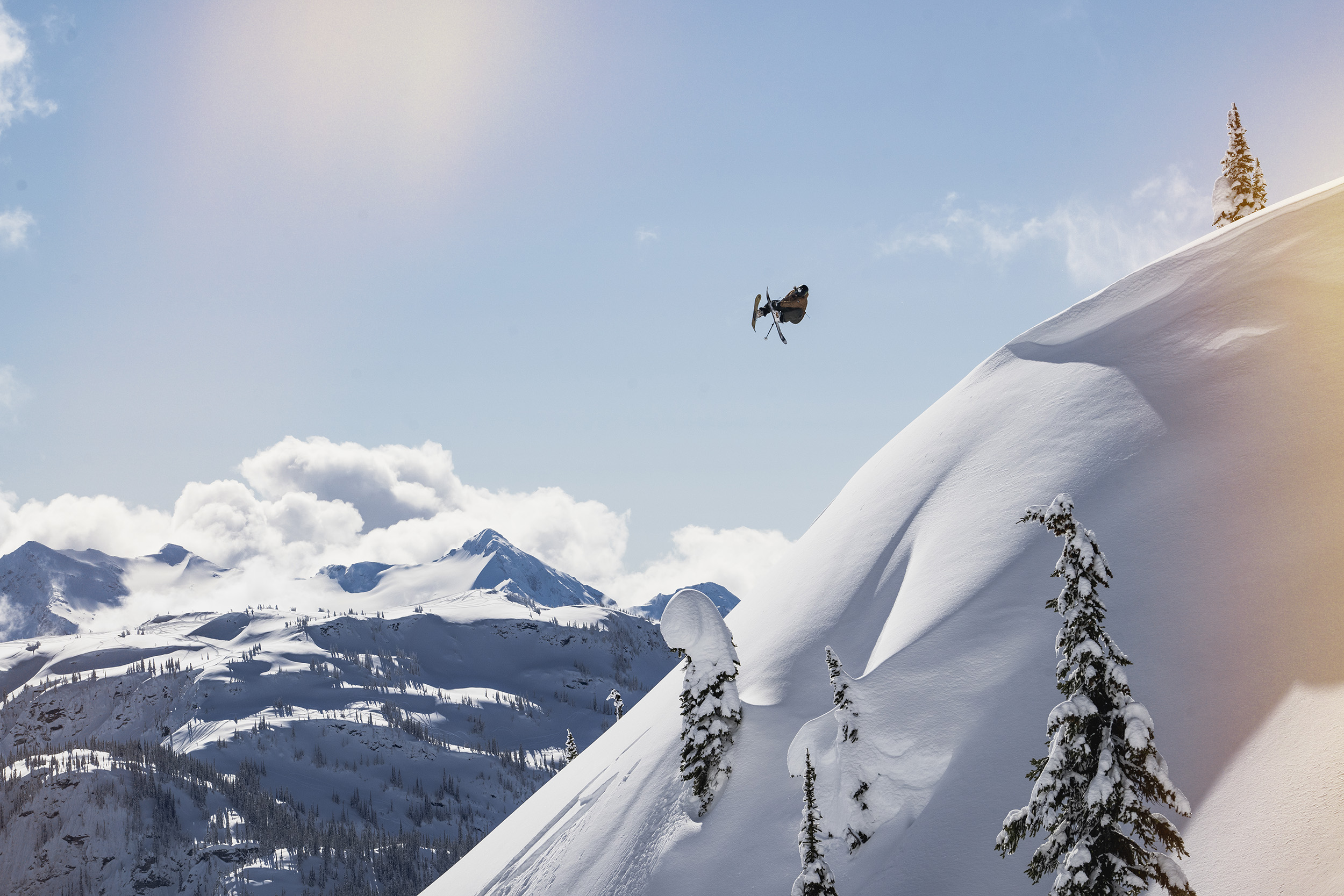 Armada is an athlete-focused ski brand. Rider-driven, design obsessed, and with technologically superior products, it is the reference for modern skiing and the mountain lifestyle.
Distributed in
40
countries globally
Innovation Lab
Zero Collection
Reject the status quo. The Zero Collection is inspired by the groundbreaking creativity of Armada's athletes and engineers, pushing innovation further and redefining the limits of how skis are supposed to perform.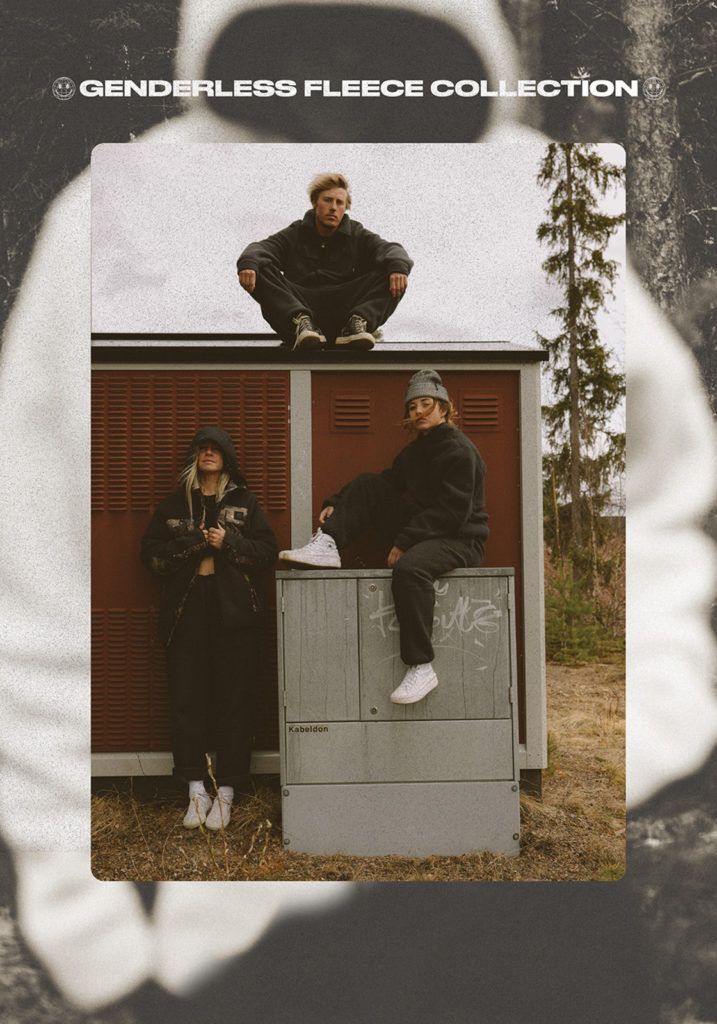 Genderless Collection
No labels necessary
Wear what you want. Armada's genderless collection is designed for everybody, worn by anybody.