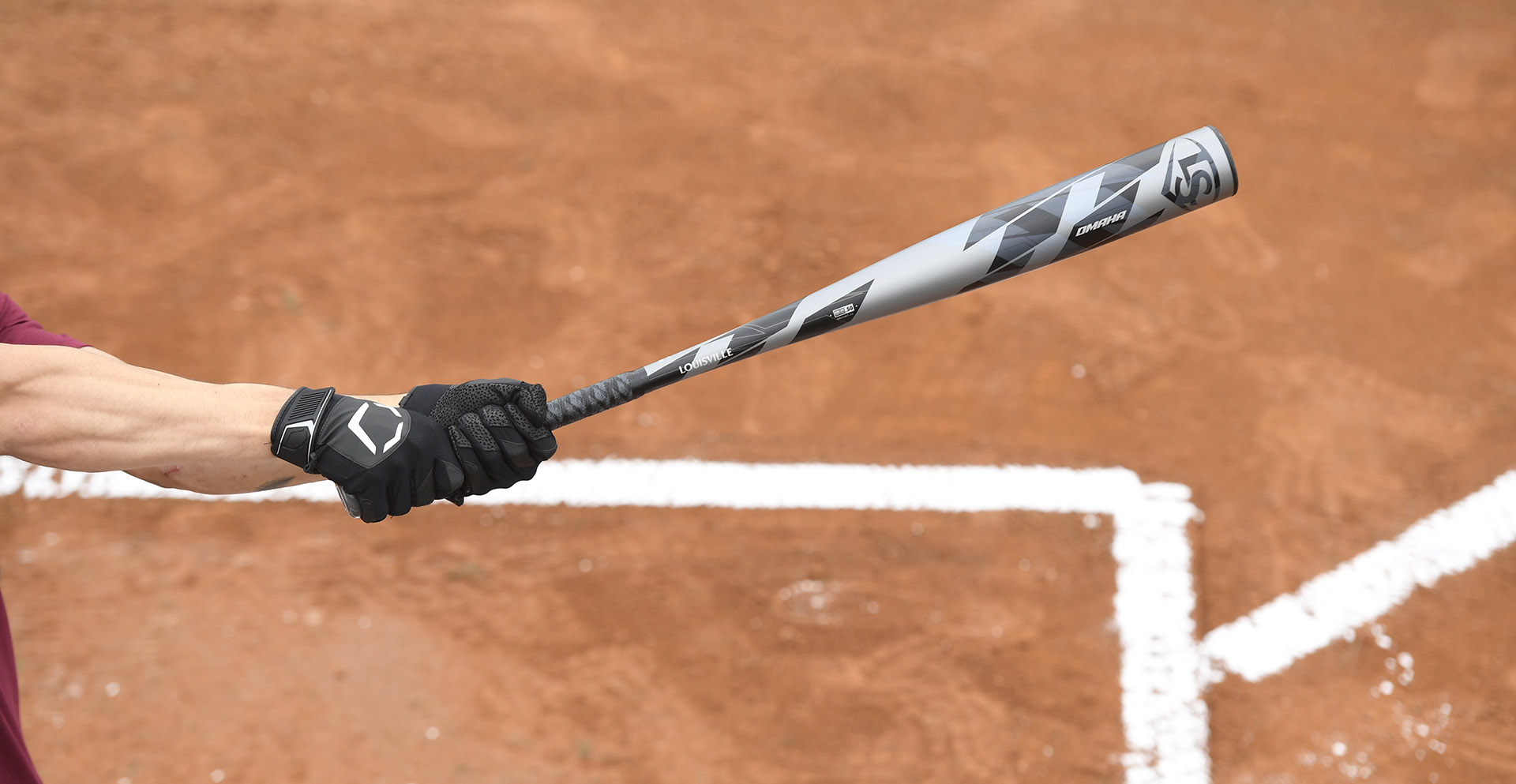 Louisville Slugger is the Official Bat of Major League Baseball. Their bats are trusted by Hall of Famers, Most Valuable Players, and World Series champions.
founded in
1884
in Louisville, Kentucky
the Kentucky factory produces
1.8
million wood bats per year
In the US National Baseball Hall of Fame
80%
of hitters are ambassadors of Louisville Slugger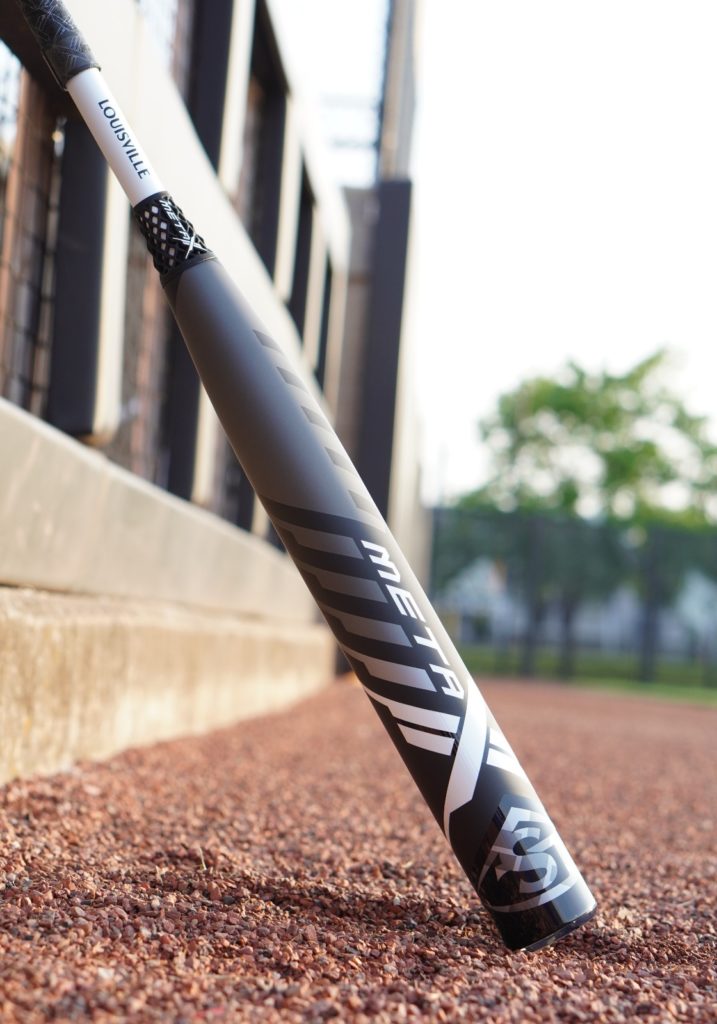 Technology
Groundbreaking fastpitch innovation
The Meta FP features a patent-pending cantilevered barrel construction that enhances performance and feels unlike anything else on the market.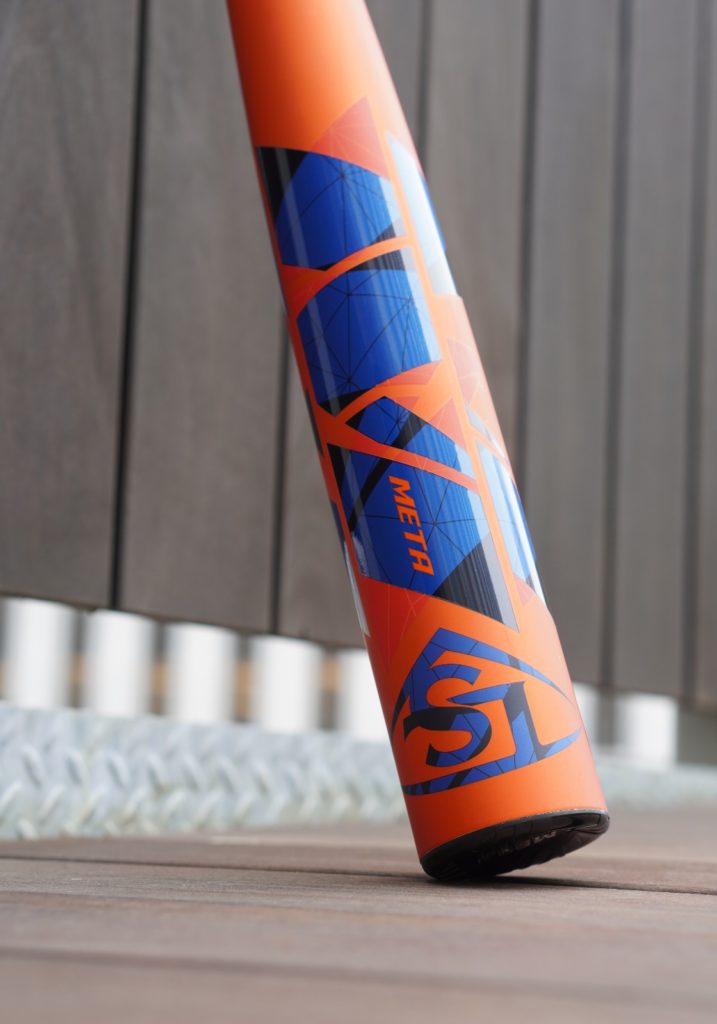 MLB players
Performance that's unmatched in today's game
For years, Meta has powered some of the best up-and-coming pure hitters in the travel ball and high school space.