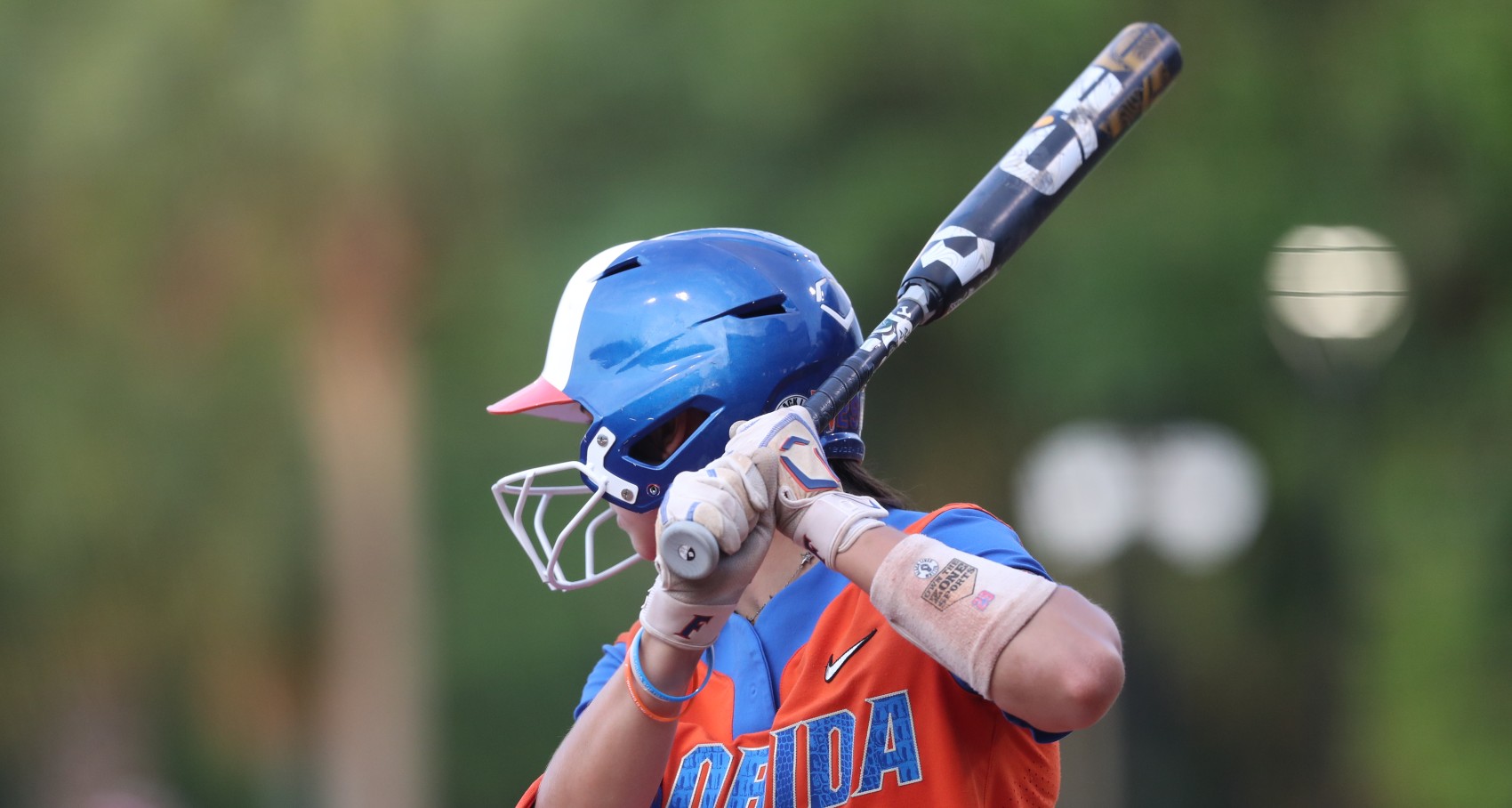 DeMarini prioritizes performance and constantly innovates in baseball, fastpitch, and slowpitch softball. Bats are proudly designed and built in the USA.
R&D and manufacturing facility of
8,000
square foot
introduced in
2016
industry's first online custom bat builder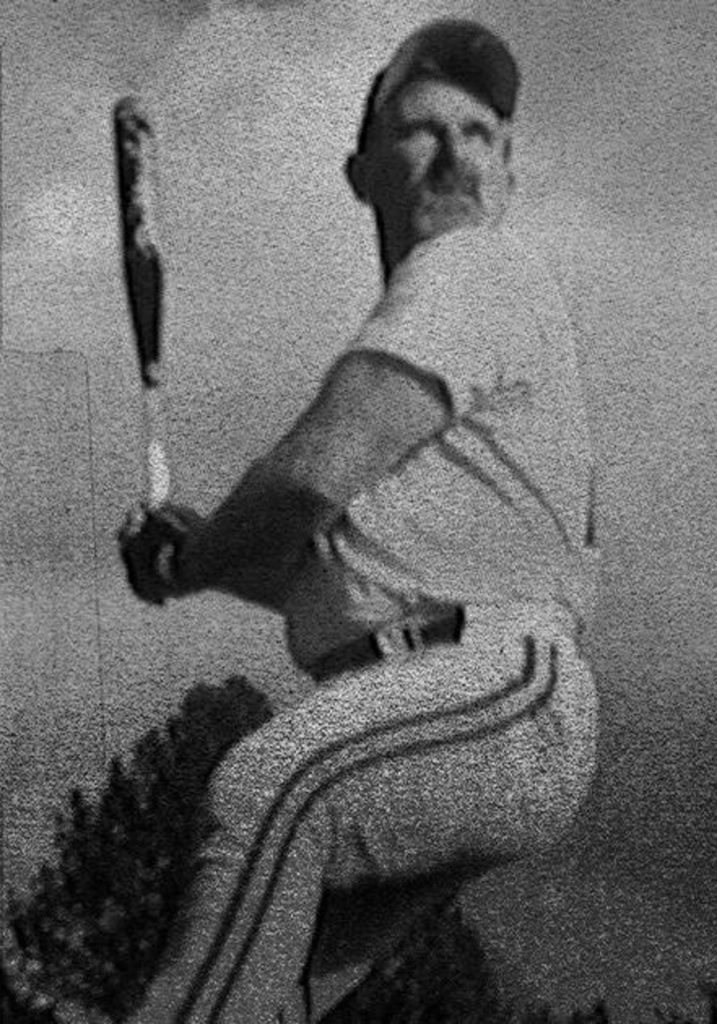 History
Discover DeMarini's story
Explore DeMarini's slowpitch softball roots, inspired by Ray DeMarini.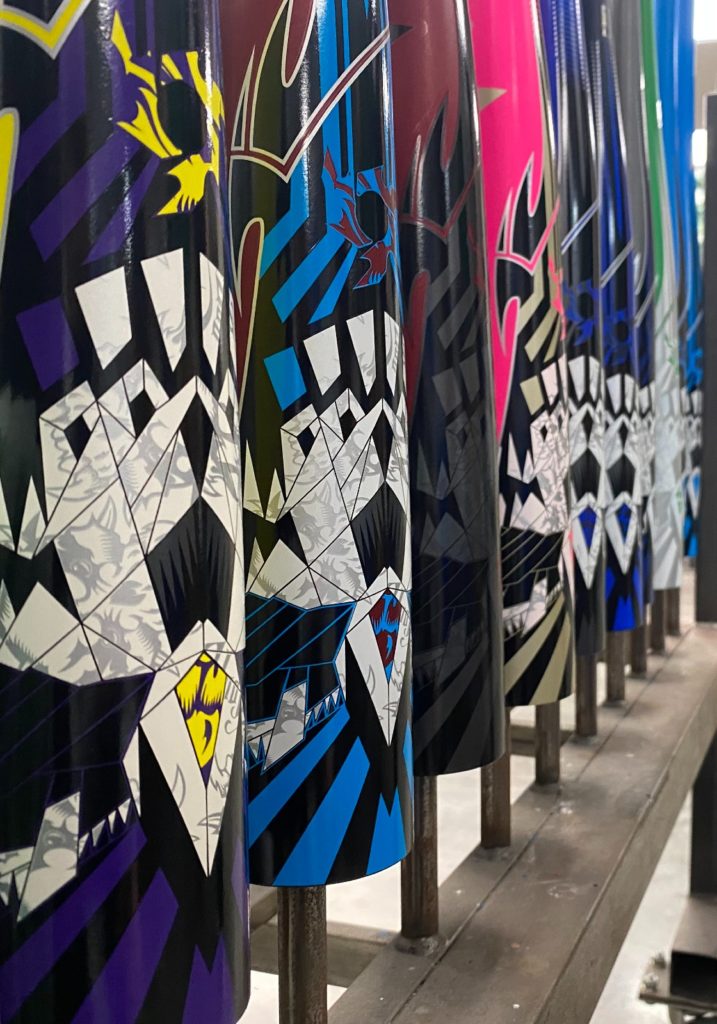 Hand-crafted design
Build your own custom bat
See how DeMarini designs and builds custom bats in the USA.