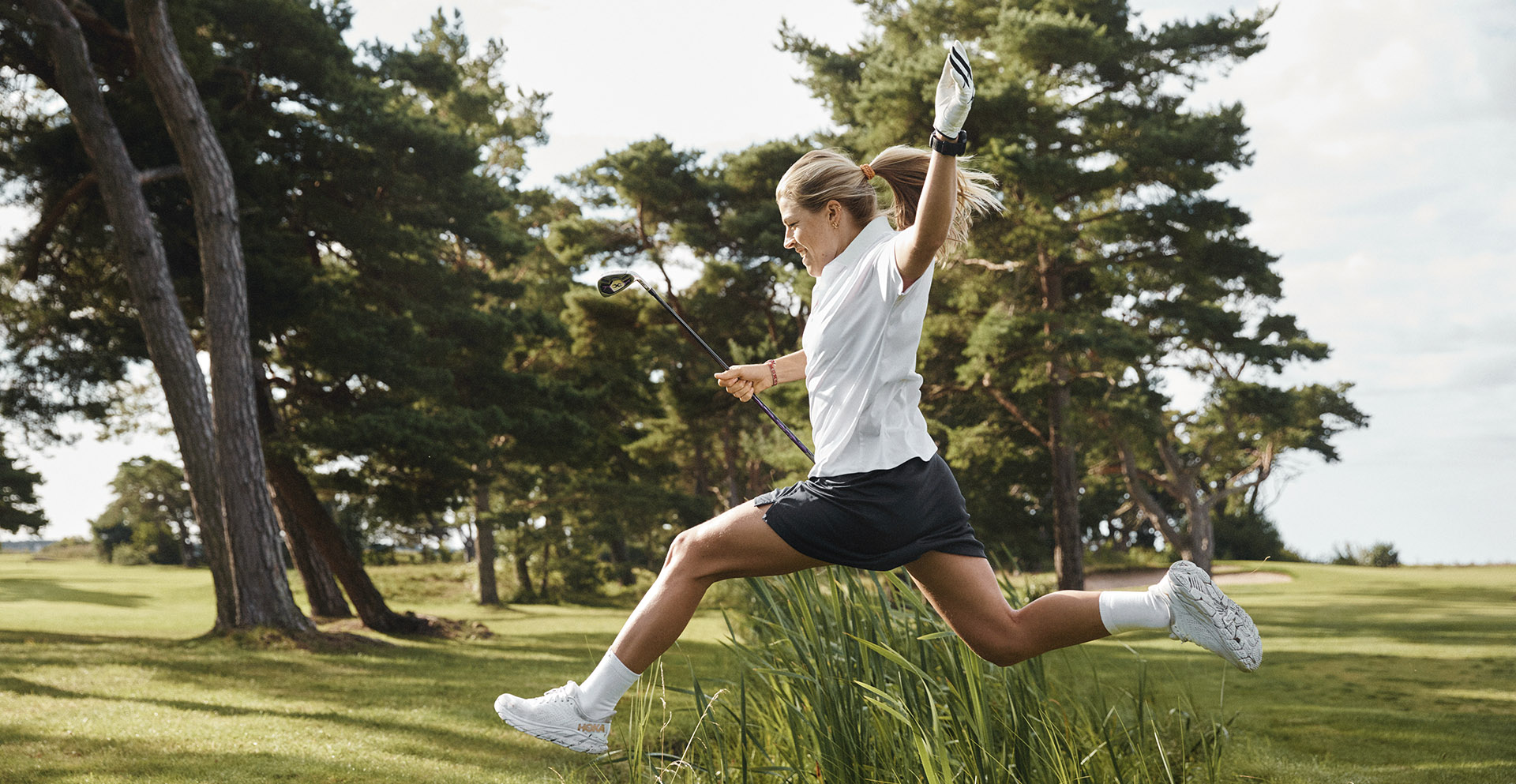 Peak Performance was born in the Swedish mountains out of a love for skiing in remote terrain. The brand's passion for adventure and nature runs deep.
born in
1986
in Åre, Sweden
Membership program contains
590,000
members
Peak Performance is for like-minded souls with an urge to explore wild and beautiful places, both near and far, from the mountains to the city. Together with friends or alone, for clearing heads and reconnecting with nature, commuting to work, or simply hanging out.
All Peak Performance products have the same purpose: to empower the freedom to be adventurous and live everyday life to the fullest, 365 days a year.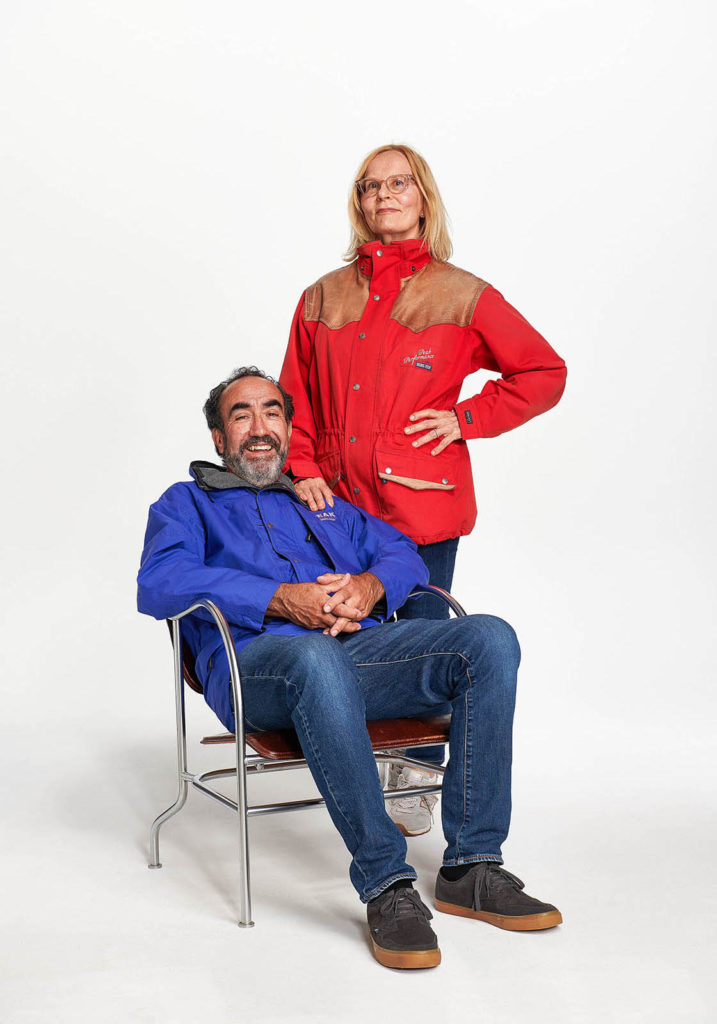 Sustainability innovation
The longer the cooler
Peak Performance reaches longevity by using quality materials and constructions, nailing a timeless look, and educating customers on how to care for their products.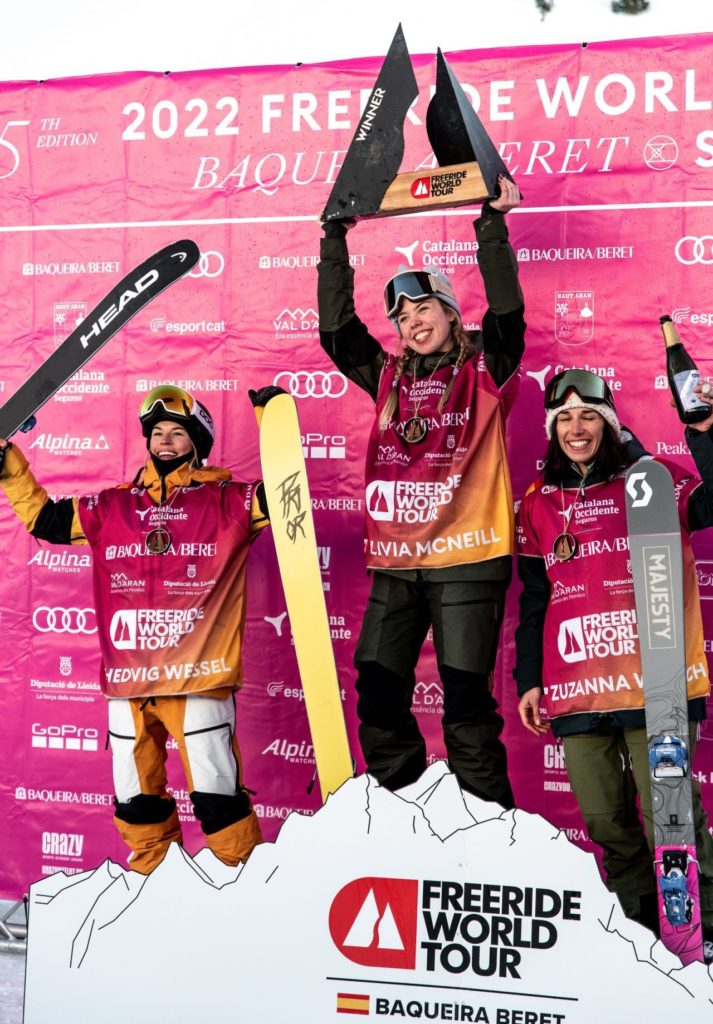 Athlete community
Meet our friends
The Peak Performance Team members have been chosen not only for their skills and achievements, but also for their captivating personalities, adventurous spirit, and endless passion for all kinds of adventures.