Amer Sports Brand Store
---
At Amer Sports Brand Store we offer the latest products from Salomon, Arc'teryx, Atomic, Peak Performance, Armada, and Wilson. We are also ski boot fitting specialists. Welcome!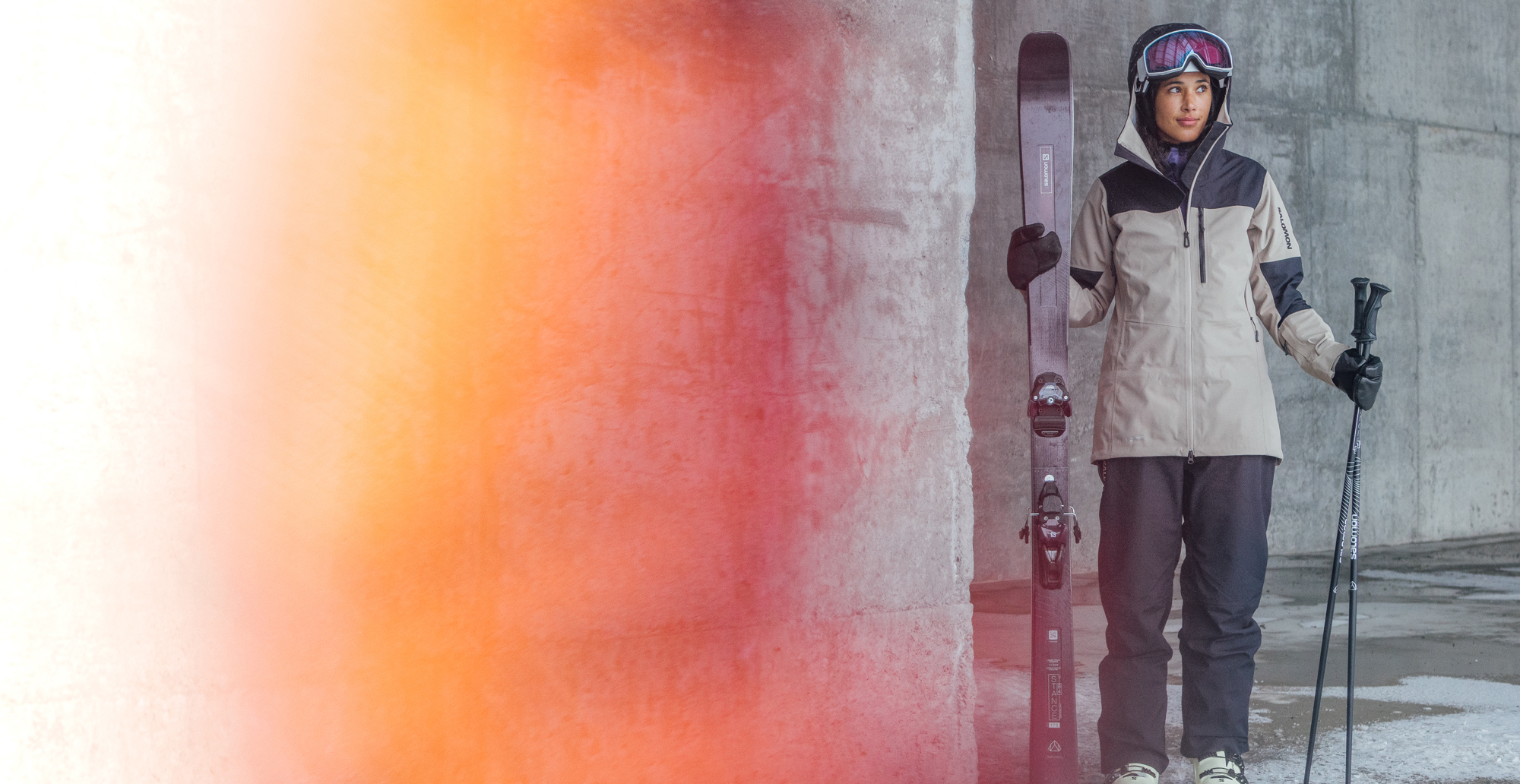 Visit us
Come and visit us in Helsinki, Finland. We are located in Vallila district, in the Konepaja area.
You can reach us easily by public transport – buses 23N, 70, 500 and 510 as well as tram 9, for example, stop just around the corner.
Our address is Konepajankuja 6.
Opening hours
Monday to Friday: 10:00–18:00
Saturday: 10:00–16:00
Contact us
Call: +358 20 787 0170
Send a message: store.helsinki(a)amersports.com
Parking options nearby
Street parking on Aleksis Kiven katu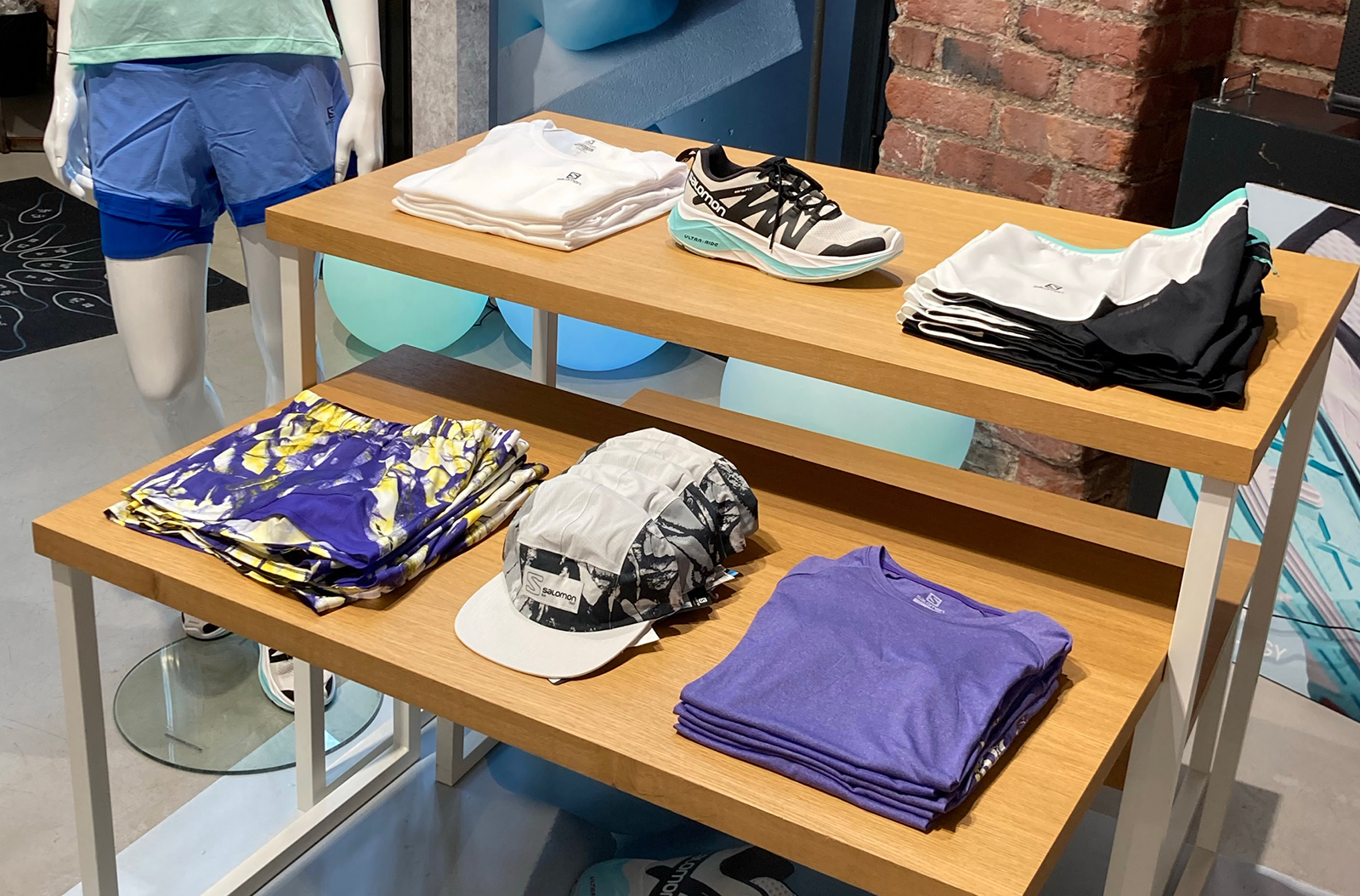 Salomon
With 75 years of experience, Salomon is a strong player in the world of sports equipment. We offer a wide selection of Salomon footwear, apparel, and gear for running, hiking, and outdoor activities. We also have a large collection of apparel and gear for snowboarding as well as cross-country and alpine skiing.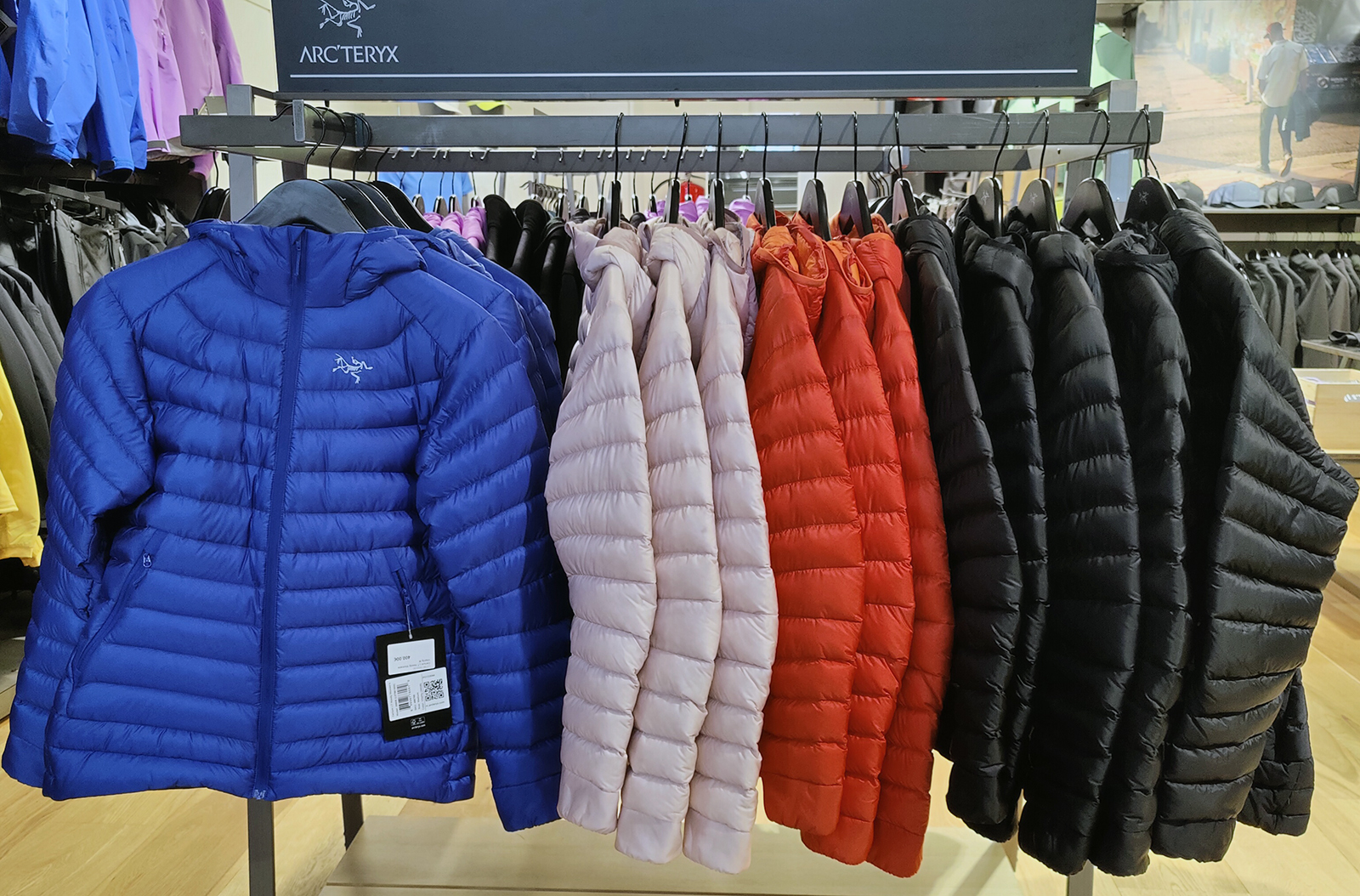 Arc'teryx
Arc'teryx develops high-performing and long-lasting products for mountain sports and outdoor activities, no matter the conditions. Our Arc'teryx collection offers all-mountain, running, and casual apparel and equipment.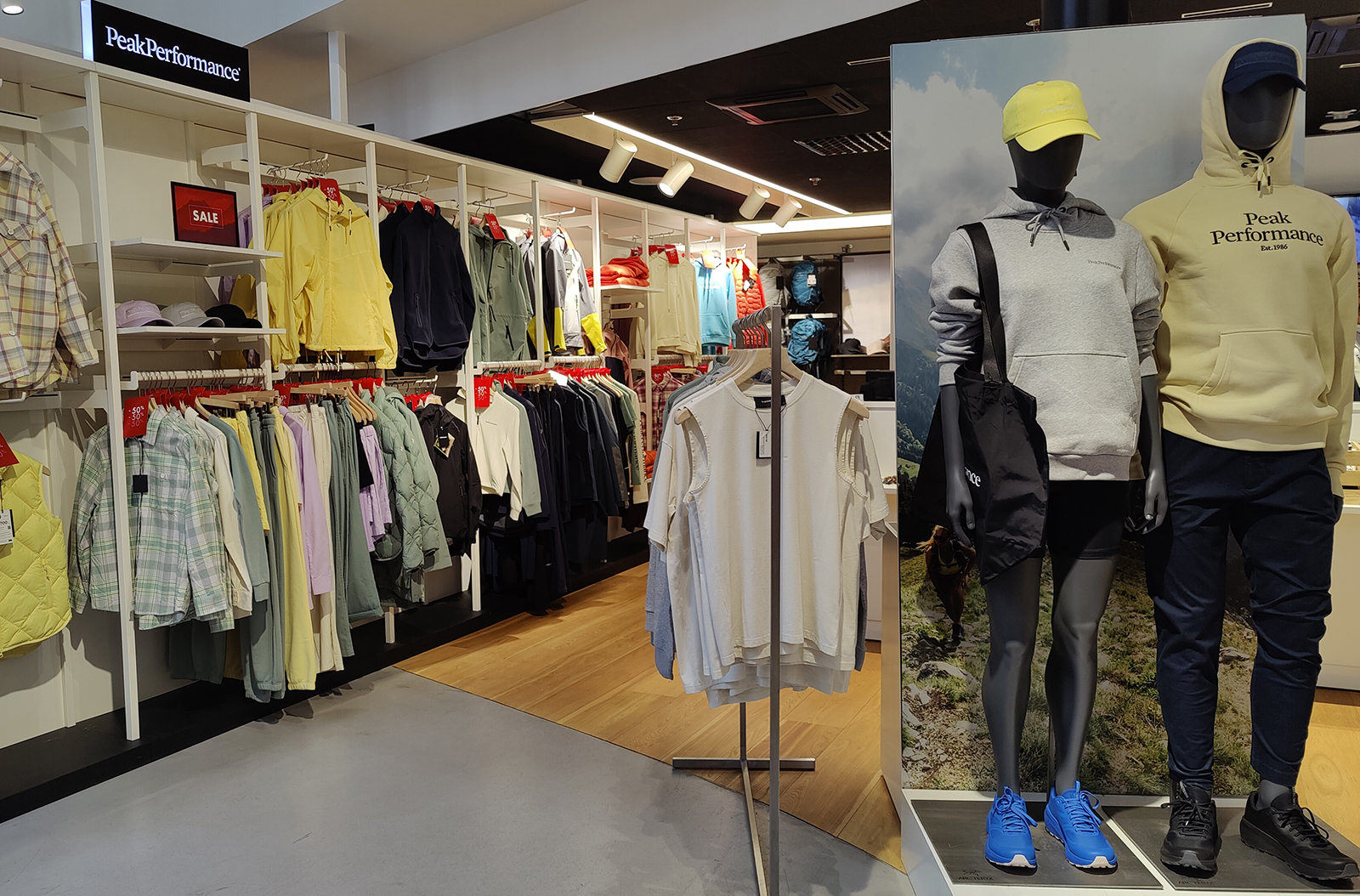 Peak Performance
Peak Performance serves every aspect of the modern lifestyle, from the mountains to the city commute. Our collection includes a wide variety of apparel and gear for the everyday.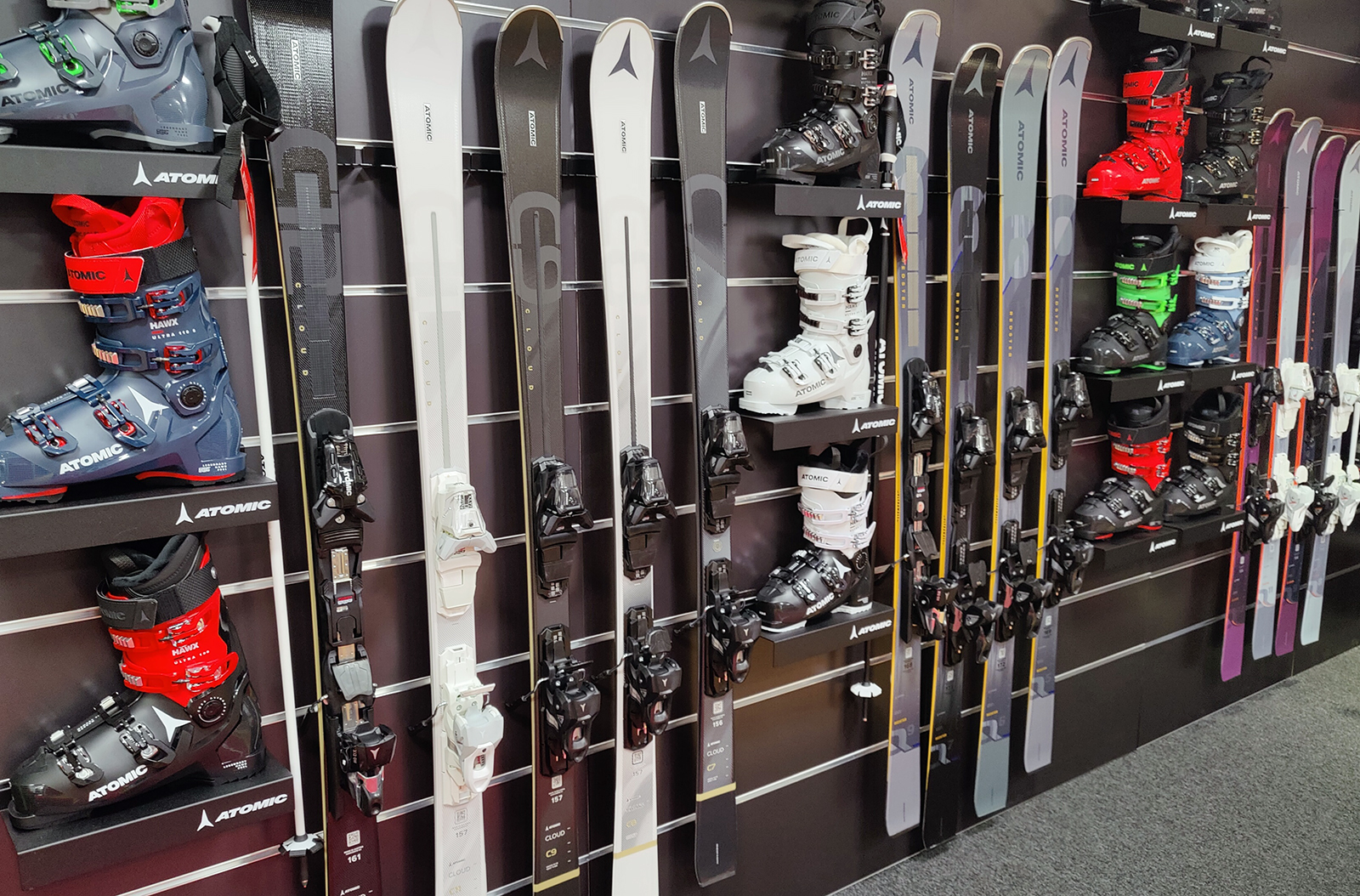 Atomic
Atomic is dedicated to making the world's finest winter sports equipment. We offer a large collection of Atomic winter gear for everyone from a casual skier to a hardcore off-piste skier.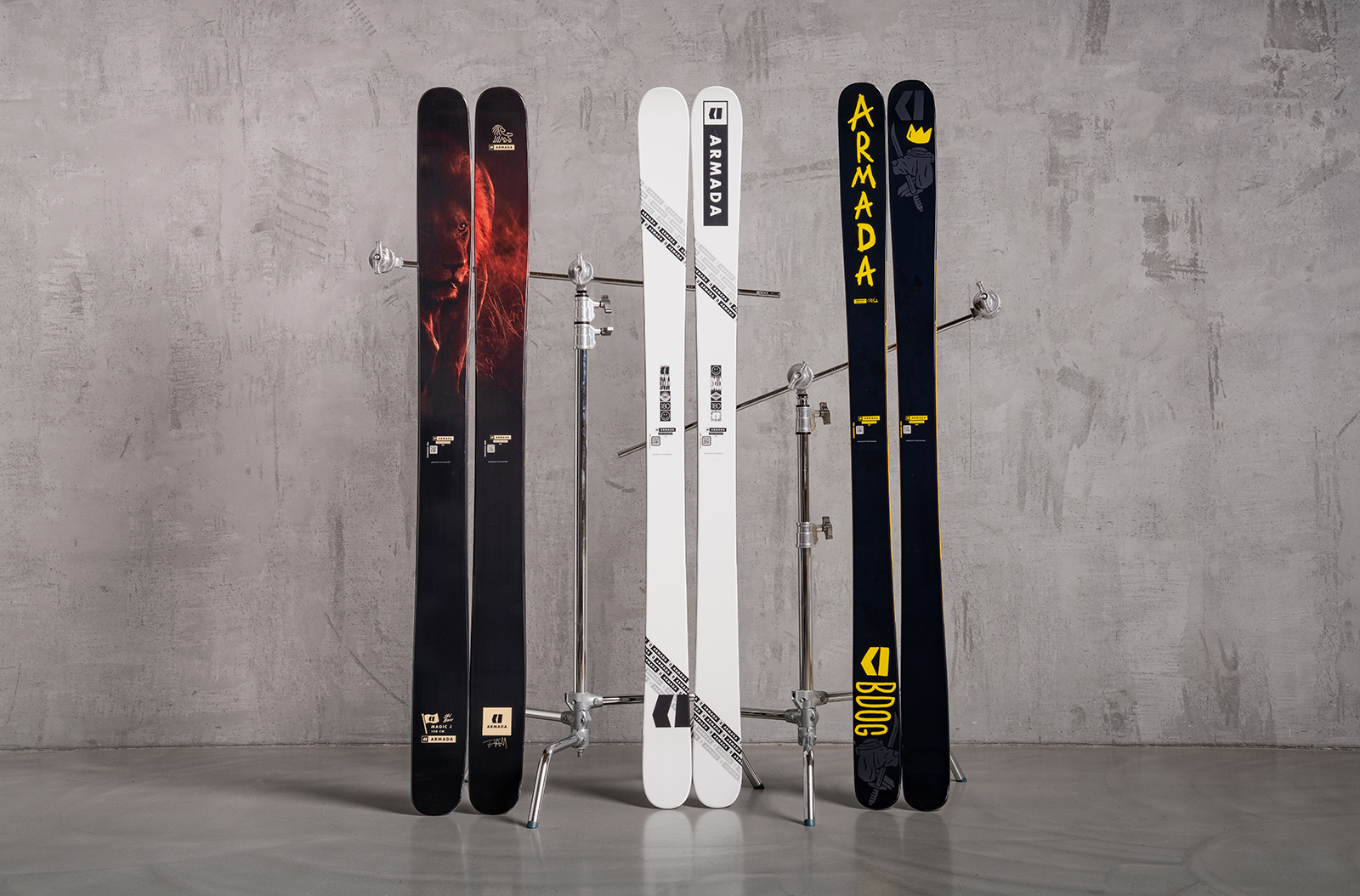 Armada
Armada has become a reference point for modern skiing and the mountain lifestyle with its technologically superior products. We have a collection of all-mountain and twintip skis.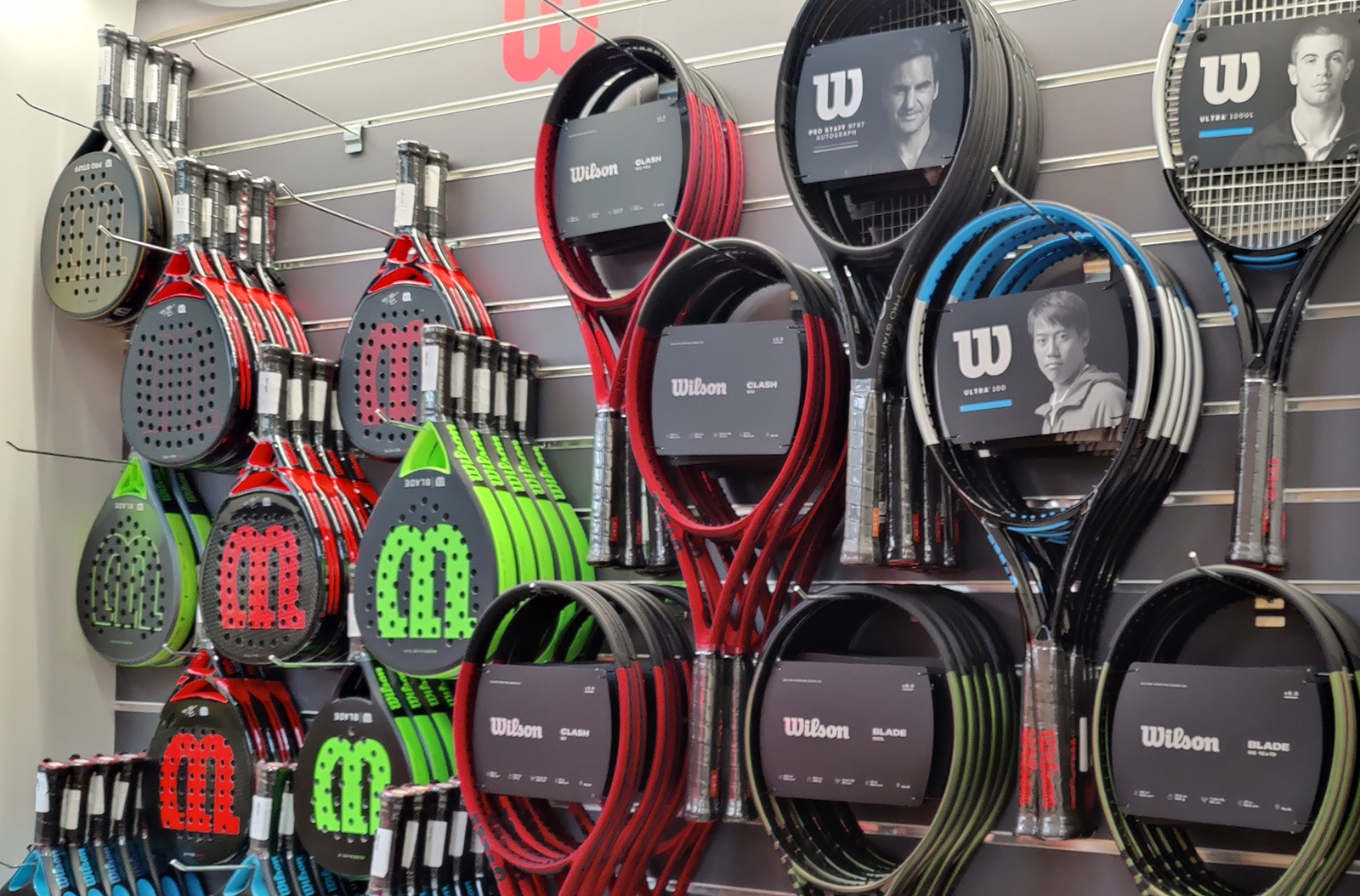 Wilson
With more than a century of heritage, Wilson has become an iconic brand in ball and racket sports. We offer golf, padel, and tennis equipment, shoes, and apparel from Wilson's collection.
At your service
Arto
Store Manager
Arto is a physiotherapist and an experienced sports professional. You can ask him especially about street running shoes and foot challenges. Arto enjoys alpine skiing and bike riding in the forest with his three kids.
Jaakko
Assistant Store Manager – golf, tennis, and padel
Jaakko is the cornerstone of our team. He has a wide variety of knowledge in all apparel, footwear, and gear. Currently, he's running after his small son.
Timo
Sales – alpine expert
Timo has been with Amer Sports since 2004. He has an unmatched knowledge in off-piste as well as ski and boot fitting. Timo is passionate about Atomic and Arc'teryx. He's a proud father of two little rascals.
Linda
Visual Merchandiser – apparel and snowboarding
Linda has been with Amer Sports since 2018. She likes to ride downhill on bikes and boards. Outdoor, hiking and snowboard gear are close to her heart. She's a mother of two future BMX stars.
Marcus
Sales – Salomon product specialist
Marcus is our Salomon Training Champion, and you can ask him anything. He has a high-tech prosthetic foot, and we don't recommend you to challenge him in any sport—he will kick your butt.
Olli
Sales – ultrarunning
As a Salomon Ambassador, Olli has vast knowledge in footwear. He also owns way too many pieces of Arc'teryx gear. You will find him mostly on a run, cycling, skiing, or climbing up a wall.
Janne
Sales – padel and tennis
Janne is our racket games and Peak Performance specialist. He enjoys golf, tennis, padel, running, skiing, winter sports, and CrossFit, among other activities.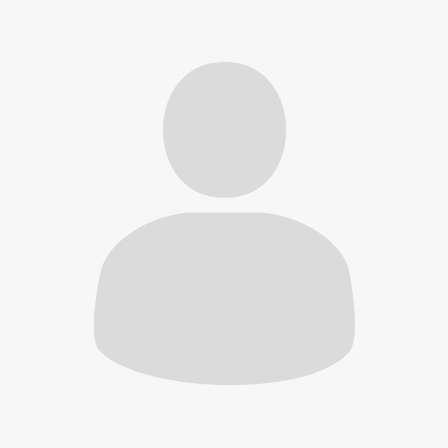 Anna
Sales
Anna has tried almost every sport there is. She loves a challenge and always finds new things to do. Her main interests are playing tennis, alpine skiing and most recently skateboarding.