2018-2019 was a season of superlatives and records for Team Atomic, especially for Mikaela Shiffrin and Marcel Hirscher. Schiffrin won in total 17 World Cup races, became the champion in all three disciplines she chose to participate in, and took home four Crystal Globes, including the overall World Cup.
Before the World Cup finals in Soldeu, Andorra, Shiffrin had already secured the Slalom and Overall titles. In Soldeu, she added the super-G and Giant Slalom Crystal Globes to her collection. Despite never having won a World Cup super-G before the start of the season, Shiffrin won three races this winter and claimed the season title the day after her 24th birthday with a fourth-place finish.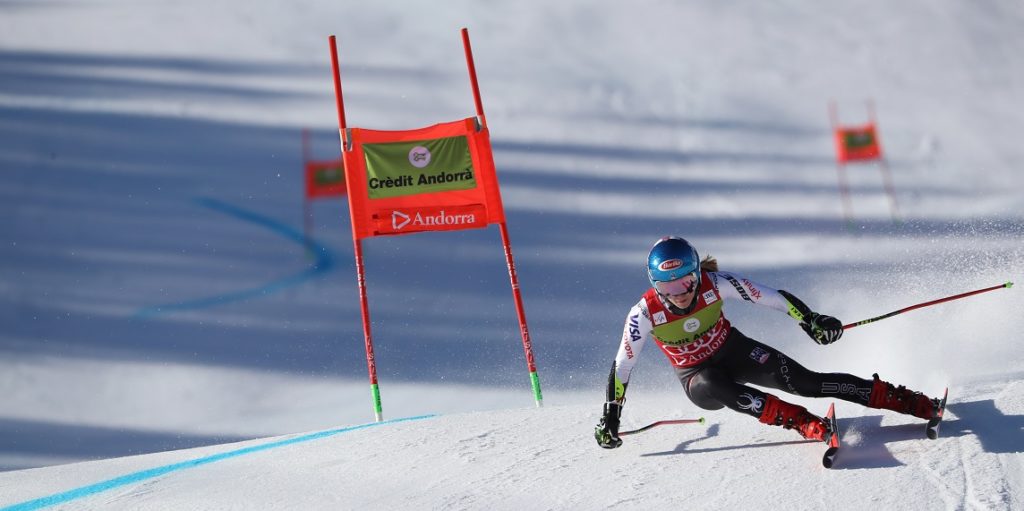 Dreams, passion and love for the sport
Shiffrin said that winning four Crystal Globes has been her dream since she started ski racing as a six-year old school kid.
"The dream is now achieved, but it doesn´t mean that the dreaming stops. I´m not here for the records or statistics. I still have passion, and I keep going as long as I feel the fire. I love this sport. I´m still a girl with the dream," said Shiffrin in the press conference after the World Cup finals.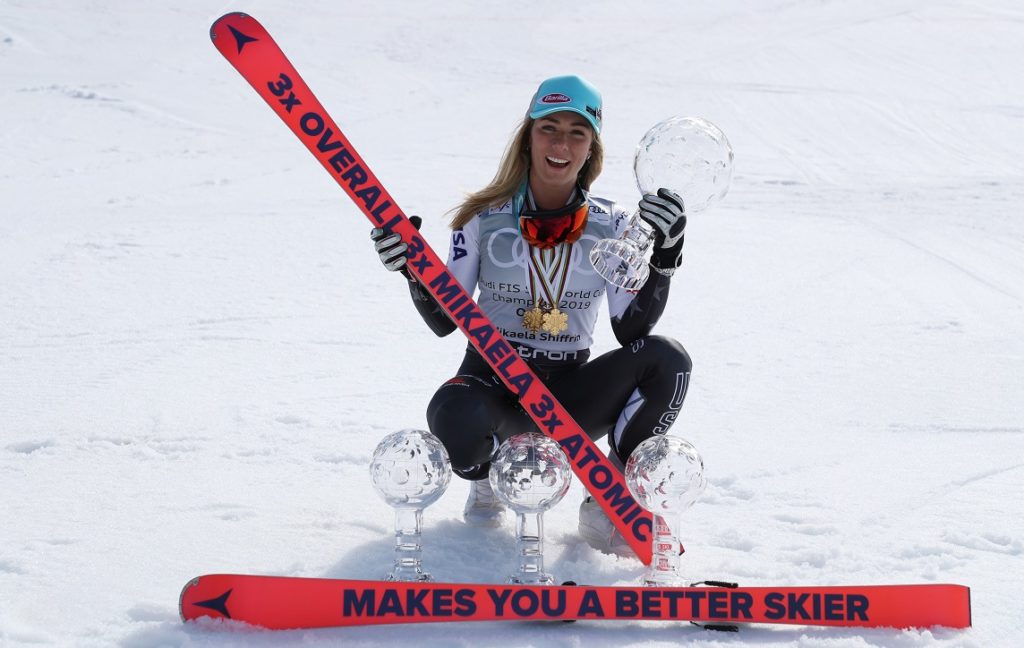 Credit to Team Atomic

Marcel Hirscher won the Overall World Cup added with victories in Slalom and Giant Slalom.
"I´m really happy to have my sixth crystal globe in Giant Slalom. It means a lot to me because, in my opinion, Giant Slalom is the heart of Alpine racing," said Hirscher in Soldeu.
Hirscher has now 20 World Cup titles, more than any other male skier in the history.
"It´s unbelievable to have all those Crystal Globes in my possession. I guess the record will hold a few years."
After the final weekend, Hirscher gave credit to his team.
"I´m just as good as my team. They are doing a really amazing job. Some of them have been with me for ten years – as long I have raced in the World Cup."
Read more:
7 out of 11! Thanks Team Atomic for this absolutely amazing season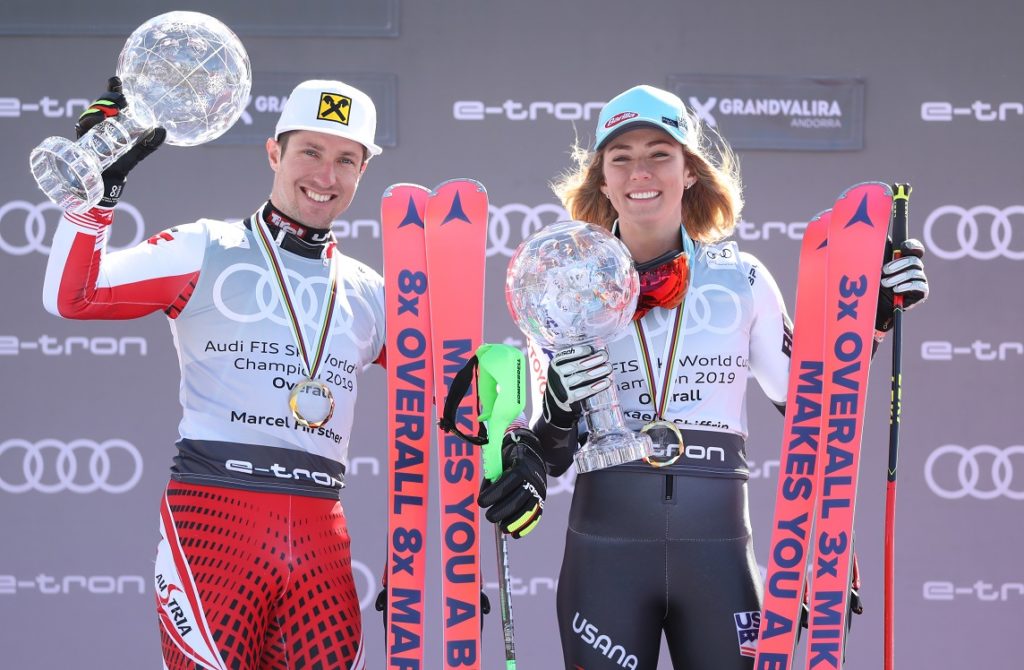 Photos: Atomic / GEPA