Arc'teryx  announces an extensive roster of clinics for its annual Backcountry Academy in 2020. Designed to encourage people to enjoy the outdoors, explore new terrain, and learn the necessary education to conquer the backcountry, the upcoming Arc'teryx Academy program builds on its renowned list of immersive clinics with a selection of new, skills-focused offerings.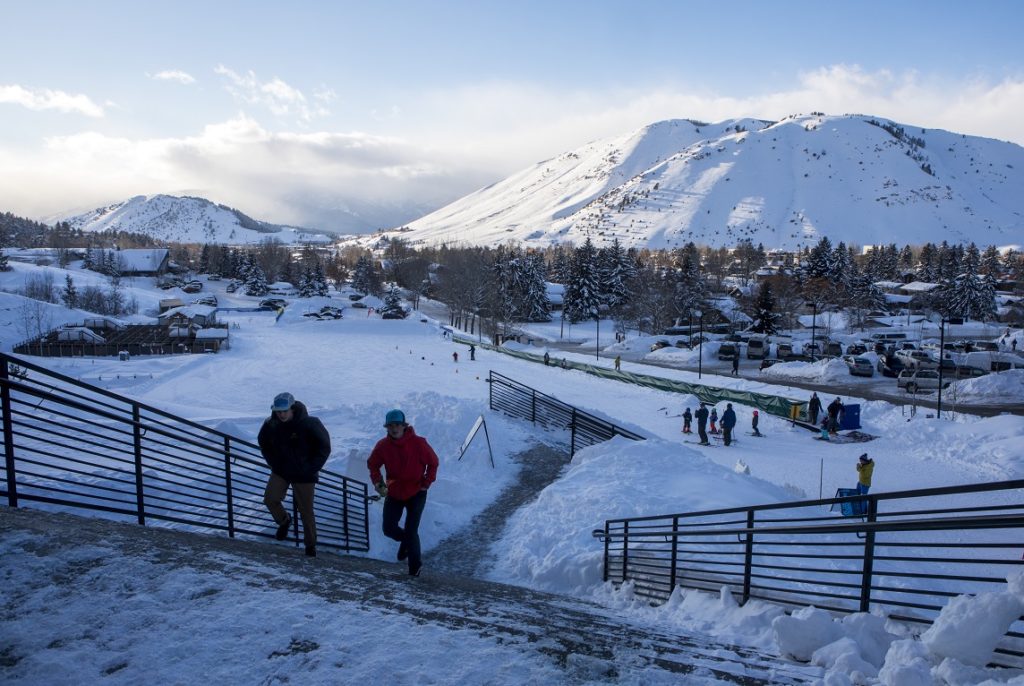 Arc'teryx will be offering a total of 71 clinics at this year's Backcountry Academy, two of which are new: a 2-day overnight backcountry ski and camp experience, and a Level 2 Avalanche 3-Day Course.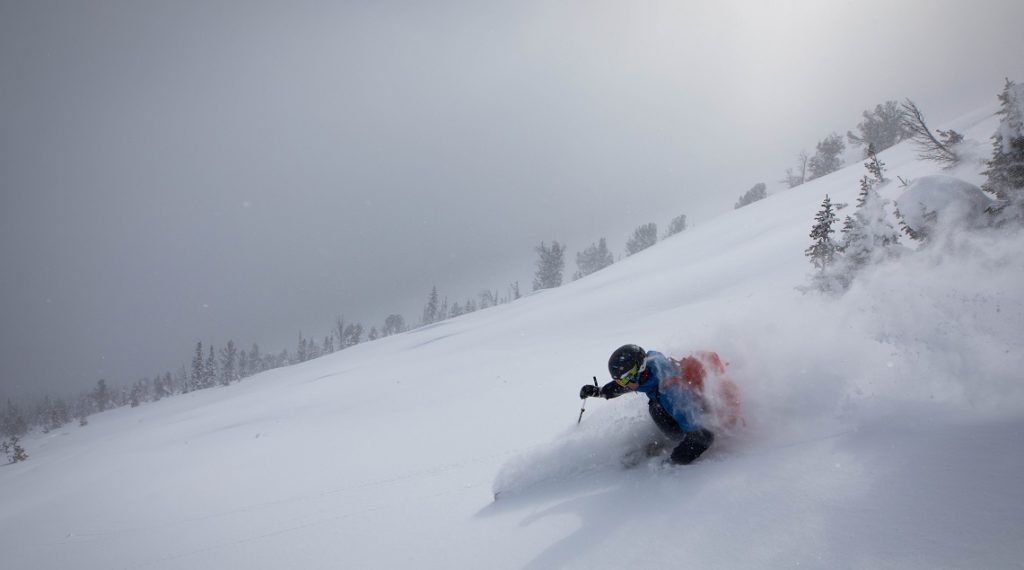 Clearing a path for women
This year's Backcountry Academy will offer a selection of women's-specific clinics for introductory, intermediate, and advanced ski touring.
"These new clinics are thoughtfully designed to provide people with the mountain education and elite skillset needed to truly enjoy the wild winter landscape of the backcountry", says Justin Sweeny, Sports Marketing Manager of Global Athletes at Arc'teryx. "A significant part of that was clearing a path for women to enjoy the outdoors by providing them with an opportunity to learn alongside other women."
Taking place from February 6 – 9, the immersive, skills-focused programs of the Arc'teryx Backcountry Academy will be held in Jackson Hole, WY.
For more information about the Arc'teryx Backcountry Academy registration and clinic schedules, visit: http://jacksonhole.arcteryxacademy.com/.