Arc'teryx has launched a Gear Library program across its North American brand stores, providing customers with the tools and inspiration they need to explore the great outdoors, free of charge.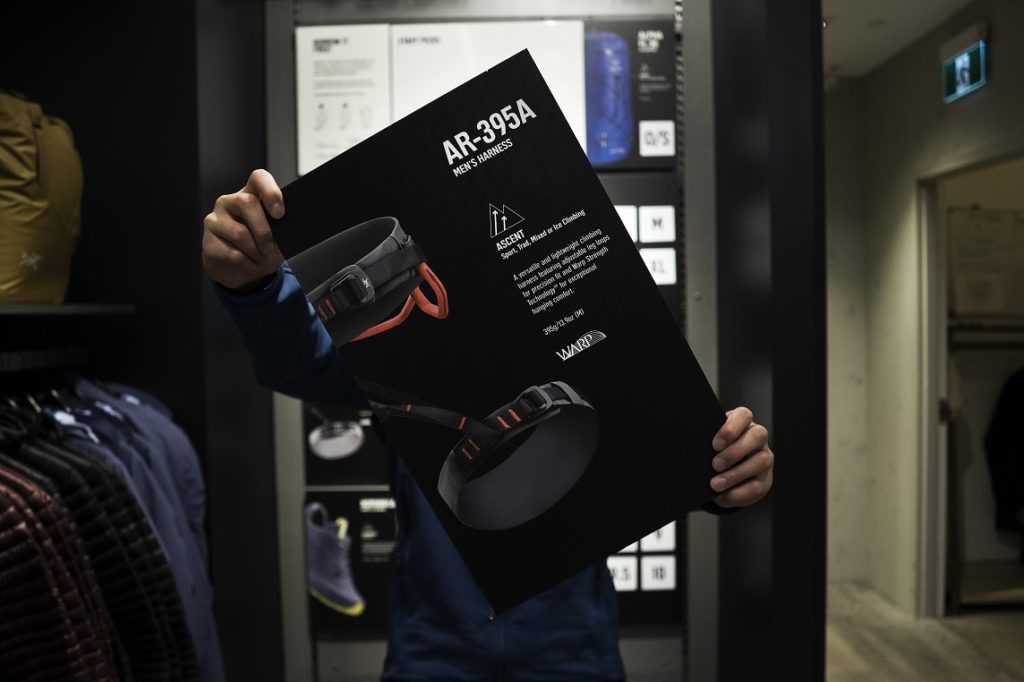 Inspiration to explore the great outdoors
Inspired by the successful demo gear lending programs at events such as Climbing Academy and Alpine Academy, the Gear Library provides a similar experience at a more local and accessible level.
"We wanted to give our communities the opportunity to try new products and inspire them to go on a local adventure", says Stephanie Jamieson, Arc'teryx Retail Marketing Manager.
"We know that people new to the brand, and lifelong fans would welcome the chance to try new gear as part of their existing kits. It's an extension of our instore service and experience, but ultimately our mission was to inspire our community to get outside with friends and family and share their adventure."
Each store feature a different mix of products for users to choose from. The Gear Library is free of charge for consumers to borrow products, though a deposit is required, and a legal waiver must be signed. Products may be borrowed for up to four days.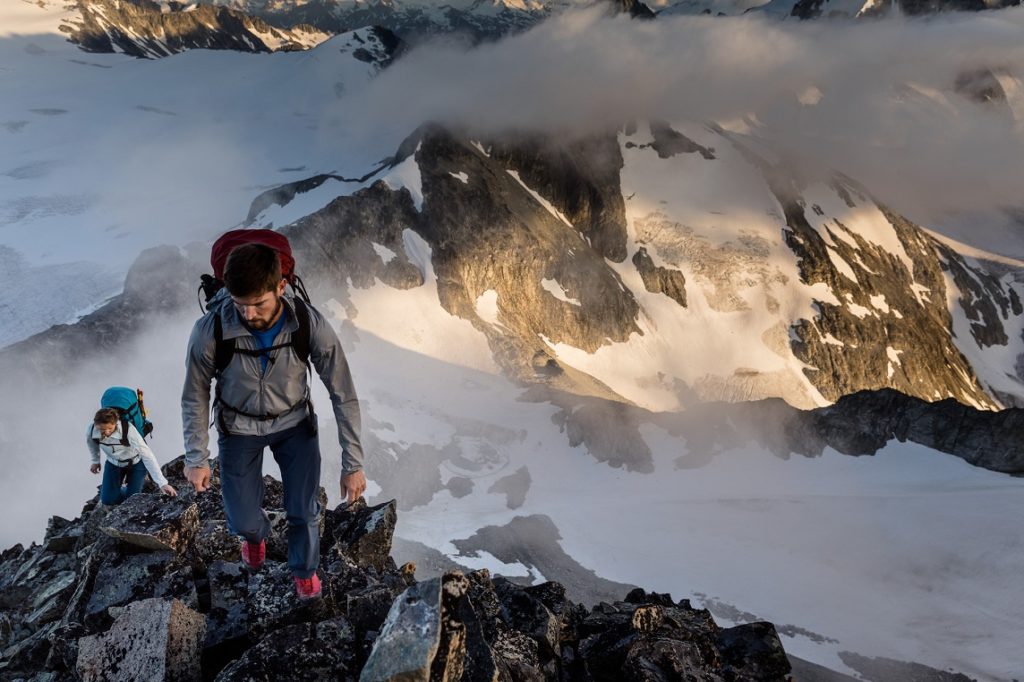 Shared adventure is a double adventure
"Our communities are very grateful for this opportunity. As well as giving consumers the opportunity to try select products, we also wanted to generate content of where products could be used locally. We want to celebrate our local playgrounds and how our community utilizes and protects them", Jamieson said.
To celebrate the launch of the Gear Library, every customer who borrows product is encouraged to share their adventure on Instagram by using the store hashtag, for example #arcteryxtoronto, and tagging #gearlibrary to be entered into a contest to receive a full kit of products. The contest ends on January 14. Each store will have one winner and they will be announced on January 28.
In addition, those who borrow from the Gear Library until January 14 will receive a limited-edition sew-on patch upon returning their equipment. There are seven unique patches to represent each region.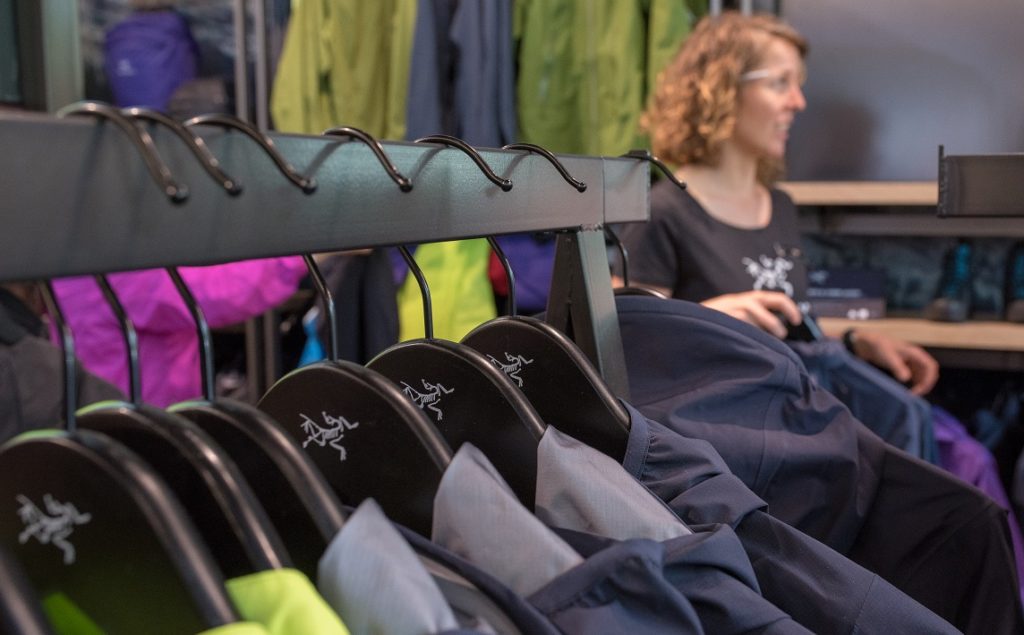 Tools to enable and inspire
What about the commercial benefits of the program?
"We have not been measuring Gear Library sales to date. This activation is primarily an opportunity for Arc'teryx to create accessibility into outdoor activities", Jamieson says.
"It's also a helpful shopping tool to help navigate our extensive product ranges. It is meant to encourage people to get outside and be inspired to go on a local adventure now they have the opportunity to try new product. Our company mission is to 'build tools to enable and inspire' – the Gear Library is an extension of this, we hope to help fill the missing gap in someone's kit, allowing them to achieve their goal and have a memorable winter season.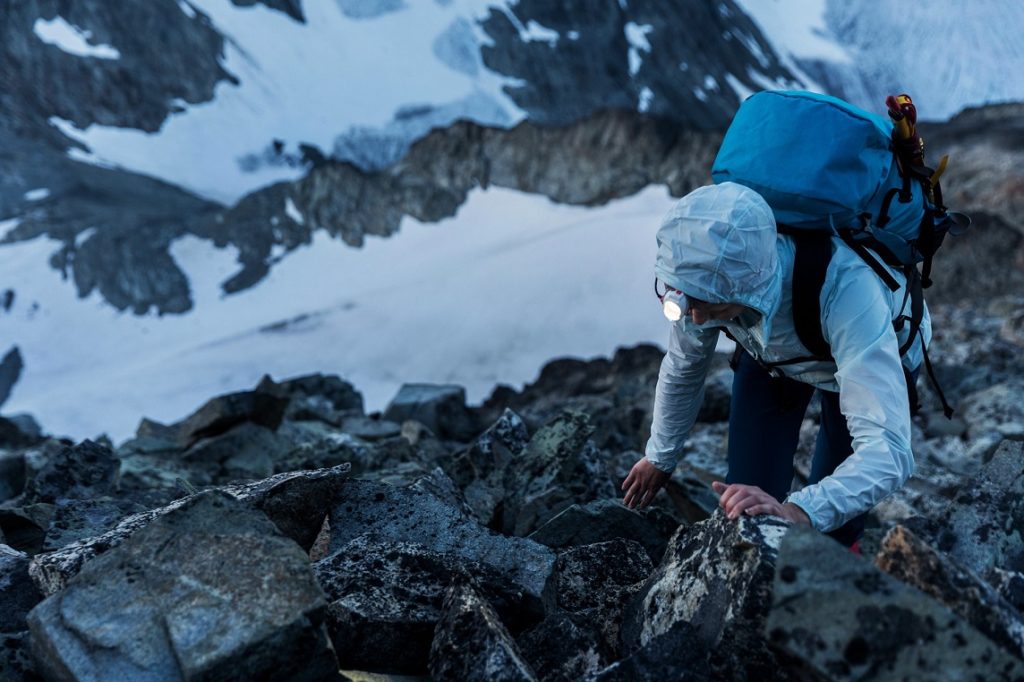 Read more: