Leave No Trace Center for Outdoor Ethics is an international organization based in the US that protects the outdoors by teaching and inspiring people to enjoy it responsibly. This year, Arc'teryx partners with Leave No Trace through its "In My Backyard" grant program to support the continued efforts of its Citizen Science program.
For anyone versed in the outdoors, the sentiment of Leave No Trace sits at the foundation of what it means to adventure outside.  We go to escape our busy lives and to reconnect to both ourselves and to the world in which we live.  We venture to these spaces for their natural beauty and because they are unspoilt.
Dating back to the 1980's
The Leave no trace concept is over half a century old.
In 1987, a "no trace" program was formed for wilderness and backcountry travel. The U.S. Forest Service, National Park Service and Bureau of Land Management cooperatively distributed a pamphlet entitled "Leave No Trace Land Ethics."
In the early 1990s, the National Outdoor Leadership School (NOLS) was enlisted to develop hands-on, science-based education for self propelled activity. Leave No Trace, Inc., was incorporated in 1994.
Initiatives, education, training, research and outreach
From their base in Boulder, Colorado, the Leave No Trace program reaches over 15 million Americans and touches dozens of countries each year.  These connections allow Leave No Trace to share their expertise on conservation through education, and training.
In 2018, the Center began piloting a new approach to citizen science, leveraging technology to enable members of the public to record their observations in the field in real time via their smart phones. The data captured by people on the trails is shared with land managers and scientists to inform better land management policies. This new approach empowered the public to actively help protect the wild spaces they love.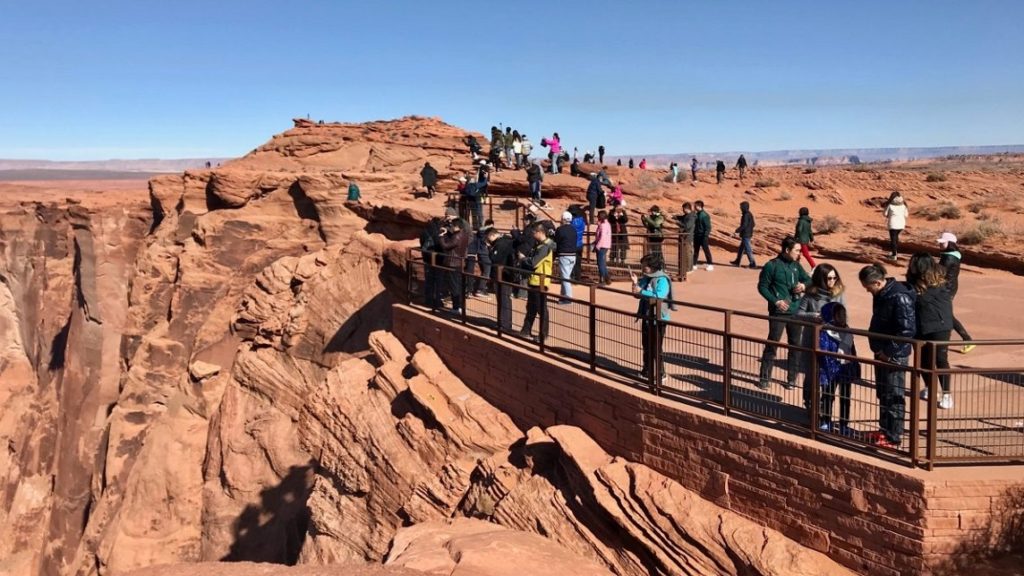 In My Backyard
In late 2018, Arc'teryx partnered with Leave No Trace through its "In My Backyard" grant program, donating $25,000 to the organization to foster the development and roll out of its Citizen Science program.
The "In My Backyard" grant program contributes to projects that protect wild spaces and enable access and activity. The program creates the opportunity for non-profit organizations and Arc'teryx to come together to apply their shared values to solve impactful problems.
Leave No Trace was one of the six new global non-profit partners in the program announced in December 17, 2018.
"The decision on whom to fund is challenging. It always is and always should be. It's the type of problem we want", says Daniel Walker, Social Impact Lead, Sustainability at Arc'teryx. "We looked into our values and sought to see a reflection of them in the projects we supported.  When looking through that lens, Leave No Trace was an obvious choice: it brought about an innovative solution to the challenge and sought to empower local communities to take action to protect the wild spaces we all love."
"Arc'teryx is proud to support these great organizations", says Drummond Lawson, Director of Sustainability, Arc'teryx. "We believe that our business can be a force for positive change. It can occur not only by improving the practices in our core operations, but also by supporting partners and projects that are aligned with our values."
"Our approach with IMBY is to leverage our business to have positive social impacts for our community. We do this through using the funds we generate to fund projects aligned with our values and the impacts we wish to see."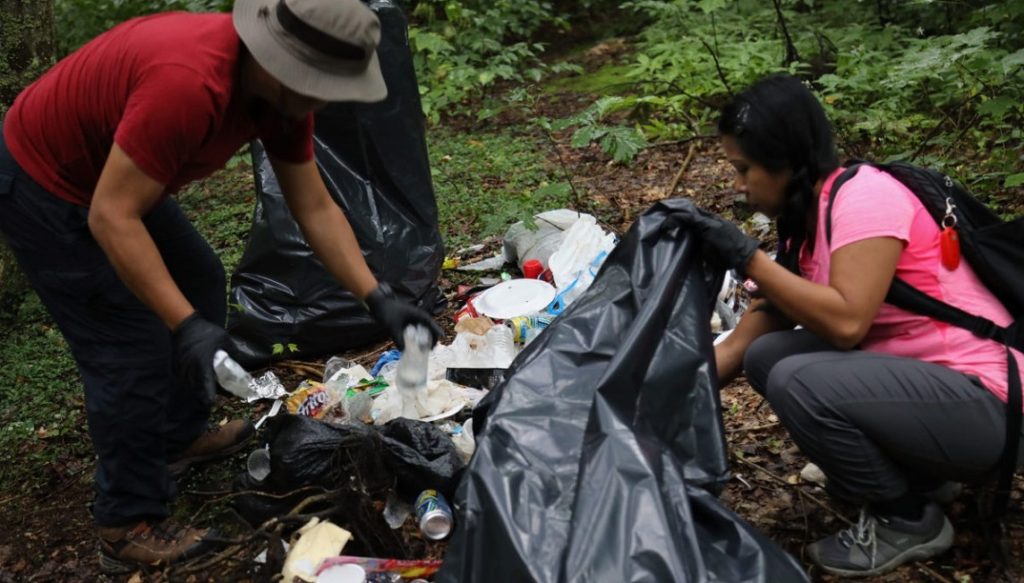 Evolution based on learnings
Arc'teryx's sustainability and community programs are constantly evolving, based on learnings from previous projects. In early 2019, Arc'teryx launched an in-store grant program, empowering their talented store teams globally to support the projects that are most impactful to their communities.
"We're excited to expand our reach to our communities around the globe and to broaden our impact", Lawson concludes.