"We promise to ensure creativity always has a place in skiing. This is Armada."
Founded in 2002, Armada Skis is headquartered in Park City, Utah; with a European office in Innsbruck, Austria. Armada distributes skis, outerwear, accessories, and bindings in over 40 countries around the world. Armada embodies the brand mission to offer alternatives to the norm and inspire originality in skiing. Armada values an athlete and family focus, with commitment to quality and deliberate functional design, driven by creativity and progression.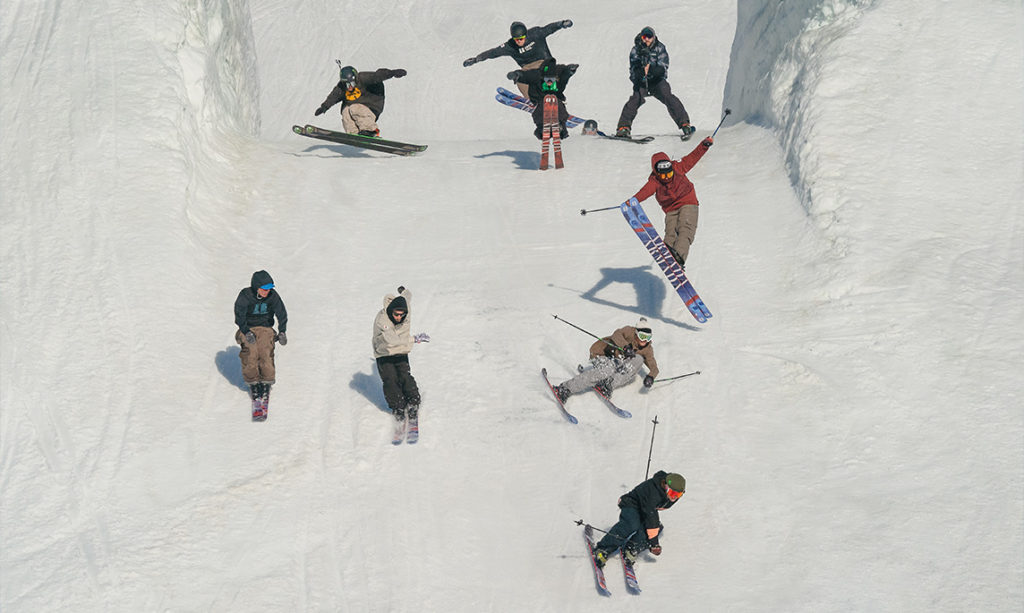 The love for skiing
Armada heads to its 18th winter in a truly transformational time for the brand.
Since the acquisition by Amer Sports in March 2017, Armada has successfully stabilized, accelerated, and expanded its business. Key business initiatives included winning in core category ski growth, product expansion in bindings and rental, e-commerce growth, improved service, and key personnel additions.
Armada recently announced that Matt Rihm will join the team in the role of Director of Product & Innovation. Rihm will design and execute Armada's global product roadmap, innovation, and design strategy.
"Matt brings a diverse range of experience to Armada as well as a relentless focus on creating product excellence and business growth", said Hans Smith, General Manager at Armada. "It's a transformational time for Armada and I am confident in Matt's ability to help us deliver against our strategic business priorities."
"I believe the key strength is our team, close connection to the athletes and the collective love for skiing. We've had that in the past, the difference today is we have the Amer backbone to further execute our business more dynamically", said Smith.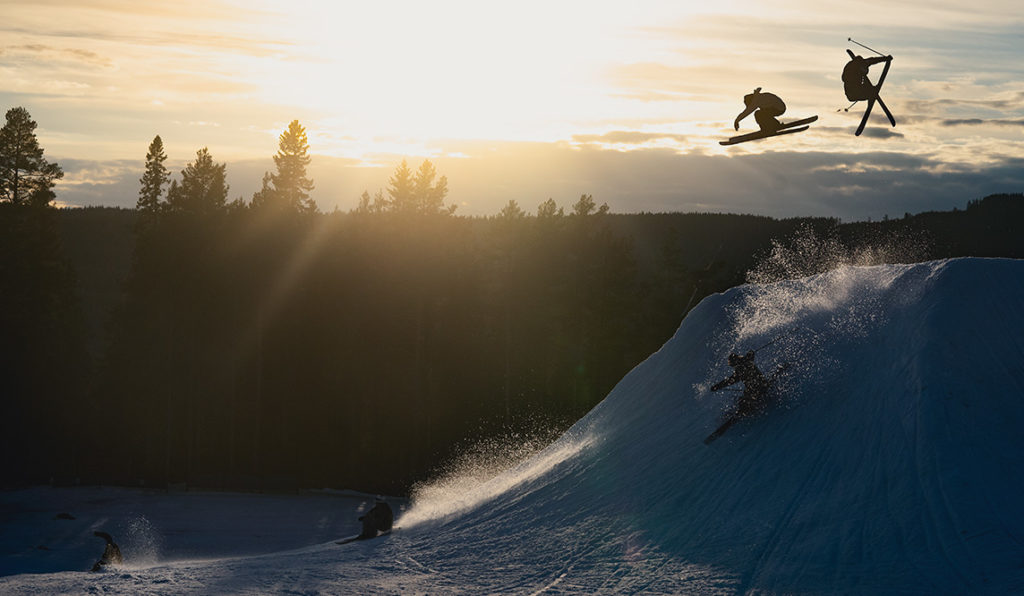 Expansion and engagement
Armada's 2019/2020 collection is available at armadaskis.com. Armada is now selling online in the USA, Canada and 13 European countries. This season, Armadaskis.com opened doors in Great Britain, Spain, Italy, Finland, Sweden, Denmark, Norway, Netherlands, and Poland. These countries join the four countries Armada opened a year ago; France, Germany, Austria, and Switzerland.
Additionally, Armada's US and Canadian websites are now transferred to the Amer Sports global platform, including shared tools and platforms across the Amer Sports brand portfolio. The successful launch of this global e-com launch represents a major step for Armada in a continued effort to optimize global e-com accessibility for the brand.
"We are pleased with the early indicators, driven by a well-planned launch.  This year marks the first time we have been on a global e-com platform, which enables us to engage with more consumers in more countries than we have ever before", said Smith.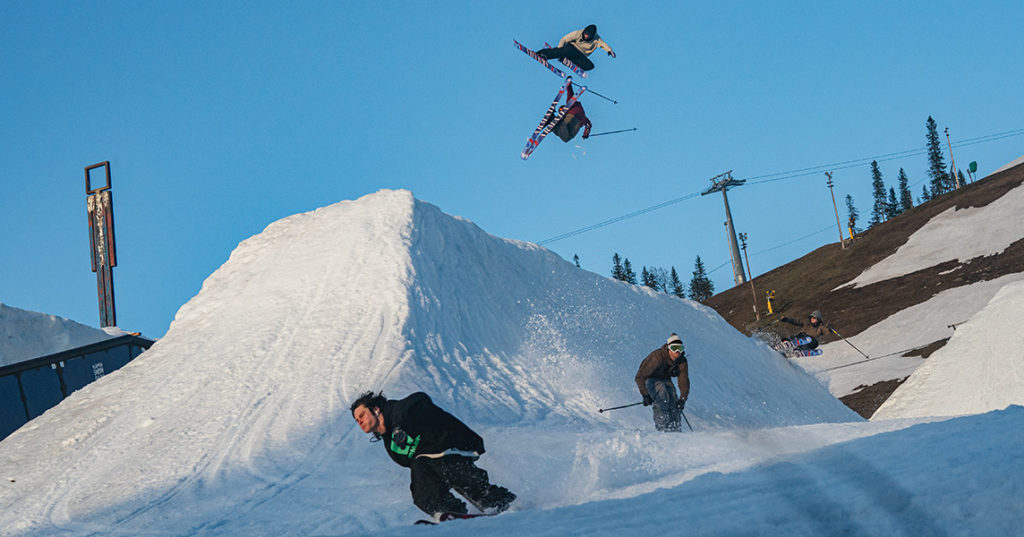 Commitment to trusted partners
Armada's major drivers of growth are planned in distribution expansion in North America and Europe, global digital activation, and through product innovation in core product segments.
Armada's major market is firmly established in young, core freestyle skiers in North America and Europe. Armada's cornerstone product lines, the ARV & ARW Series, paired with core freestyle outerwear and apparel pieces, serve as Armada's anchoring in this core consumer segment. With the introduction of the newly designed Tracer Series and all black Shift Binding, Armada moves to more firmly establish the freeride consumer to its core business.
Armada remains steadfast in its commitment to wholesale partners in North America, by restricting the sale of skis and bindings direct from armadaskis.com to consumers. Armada supports the ideal consumer experience by directing its consumers to purchase their Armada skis & bindings at trusted Armada dealers.
Joint Efforts
Armada begins a new digital campaign this season, with the release of "Joint Efforts. An Armada Campaign."
"Looking back at the journey we've come on there's one thing that has always proven true. Armada is a product of the individuals that contribute to it, nothing more and nothing less. With JOINT EFFORTS, a five-part miniseries, we aimed to give some of our favorite artists and athletes 100% free creative reign to illustrate Armada's key categories, and the support needed to see their visions through.
To ensure creativity always has a place in skiing."