Two weeks ahead of the World Cup opening in Sölden, Atomic's media event at the new Atomic Experience Center in Altenmarkt brought together 100 international journalists, the Redster stars and the surprise appearance by Marcel Hirscher.
"I will always be a ski racing fan and watch you guys on TV", said Hirscher after his much applauded appearance on stage – giving way to his long-time Atomic teammates.
While the "Marcel era" will remain one of a kind in the history of alpine skiing, Atomic is looking forward to a great season.

Stronger team with new members

Christian Höflehner, Atomic Global race manager and the most successful team racing manager is optimistic about the coming season.
The Atomic team has become even stronger thanks to some new members. Model athlete Aleksander Aamodt Kilde – according to insiders, the logical successor to Norway's ski heroes Lasse Kjus and Aksel Lund Svindal, who celebrated some of their greatest victories on Atomic skis – and Eva-Maria Brem, former winner of the Giant Slalom World Cup, are both back on the Atomic Redster team.
Also ÖSV-racer Ricarda Haaser is new to the team, along with six other racers, all ready to become the best version of themselves this winter – on the best race equipment available.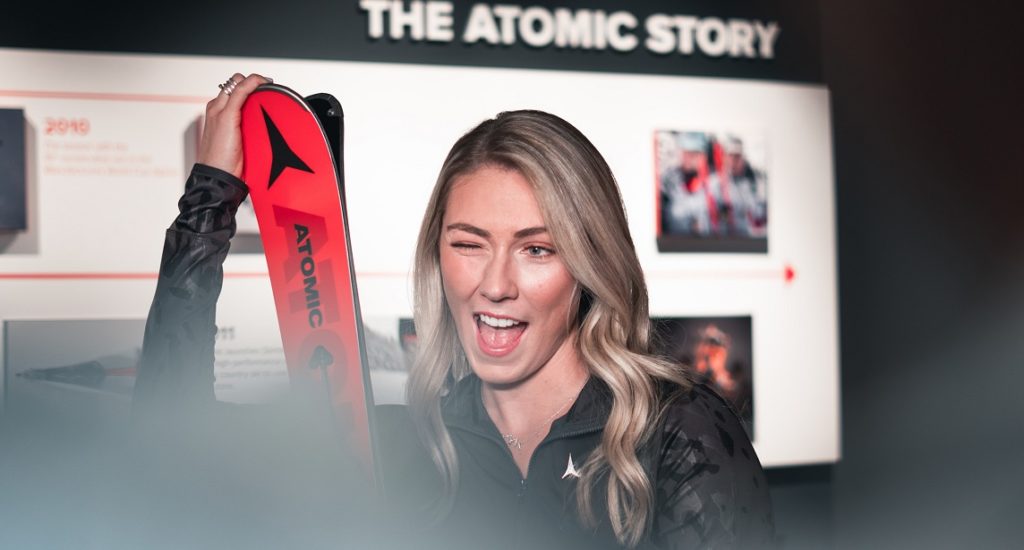 Big names, young guns

This is the Redster team for the season 2019/2020 – a line-up with just the right mix of experienced and next-generation athletes. Ladypower headed by Mikaela Shiffrin and Sofia Goggia and backed by Stephanie Venier, Riccarda Haaser, Ester Ledecka, Mirjam Pucher, Katharina Gallhuber, Christina Ager, Chiara Mair, Sabrina Maier, Ando Asa, Nicole and Nadia Delago and Eva-Maria Brem.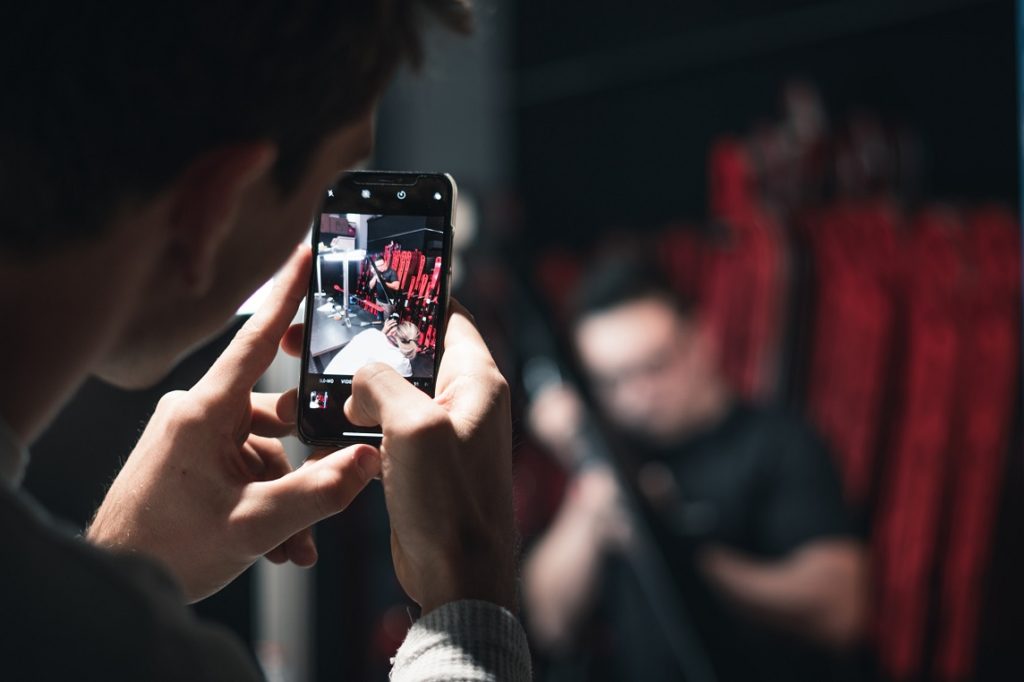 On the men's side there's also a great team of big names and young guns.
Besides Aleksander Aamodt Kilde. these guys will soon start their season on Atomic race equipment from Altenmarkt: Peter Fill, Manuel Feller, Marco Schwarz, Marc Digruber, Daniel Danklmaier, Mauro Caviezel, Niels Hintermann, Simon Maurberger, Alexander Prast, Florian Schieder, Filip Zubcic, Istok Rodes, Adrian Smiseth Sejersted, Elias Kolega, and Klemen Kosi.
Livestream:
facebook.com/ATOMICSKIING/videos/496720567573606/?t=130
Follow Atomic on Instagram: www.instagram.com/atomicski
Photos: ©Atomic