The Atomic racing team rocked the 45th Alpine World Ski Championships in Åre. With three gold, three silver, and three bronze medals, Atomic was the most successful skiing brand in the world, setting the benchmark in race intelligence, performance and commitment.
Marcel Hirscher, the greatest world championship hero
In the last competition of this 45th FIS Alpine World Ski Championship, the slalom, Marcel Hirscher was fit enough again to make it his own Redster show again. His slalom demonstration in the first run and the way he paced himself in the second run to bring home World Championship Gold medal #7 were simply a world-class performance. Moreover, Hirscher set yet another world record in his career: with seven gold and four silver medals, hel is now officially the greatest World Championship hero ever.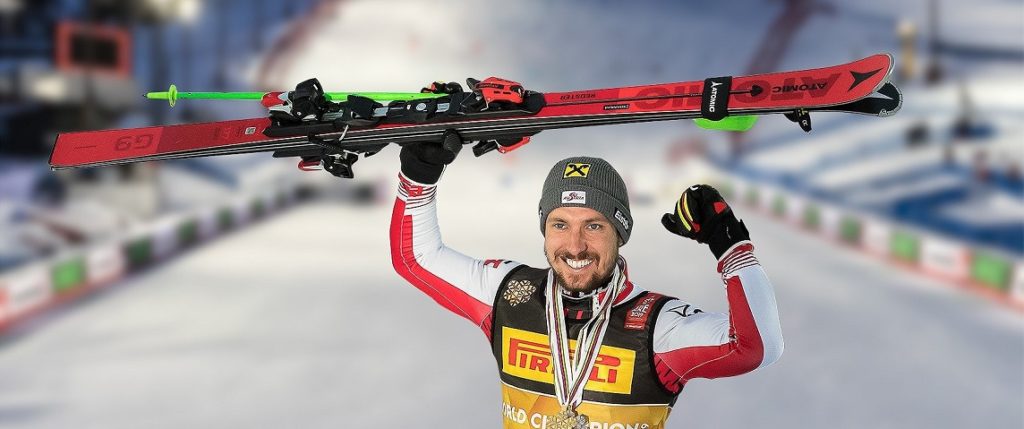 Mikaela Shiffrin: four world championship titles in a row
Mikaela Shiffrin, weakened by a virus and with difficulties to breathe, made skiing history and become the superstar of the Skiing World Championship: as the new Super G World Champion, bronze medal winner in the GS, and Slalom World Champion for the fourth time in a row.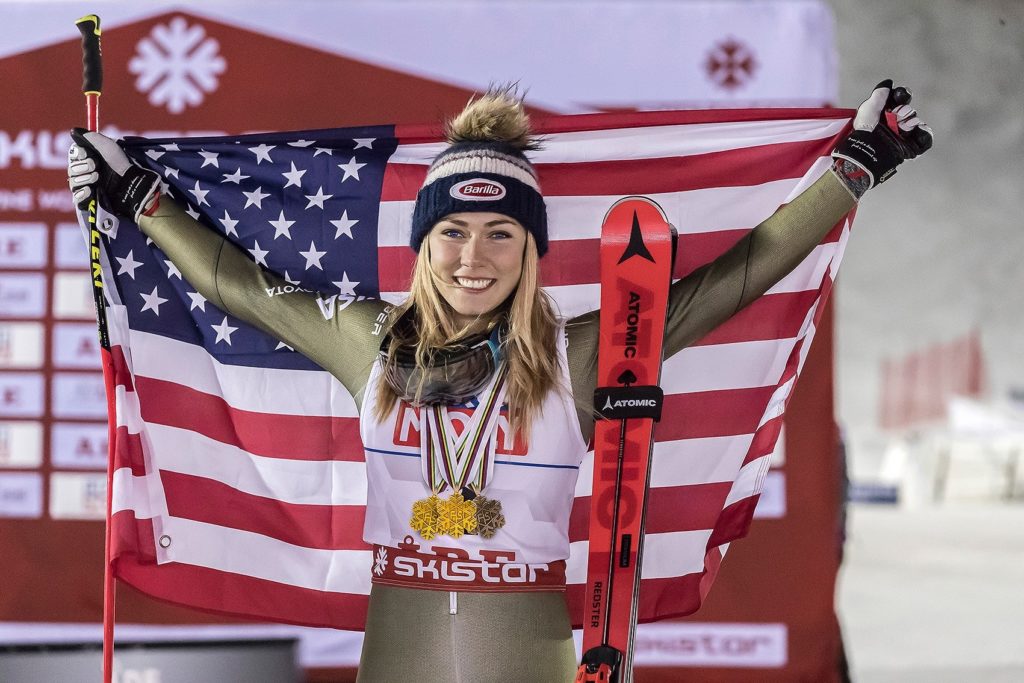 Marco Schwarz: three medals
Marco Schwarz started the year by winning the city event in Oslo on New Year's Day. After that, he won bronze in the combined, silver in the team event, bronze in the Slalom, and became fifth as a GS rookie in the most important race this winter. According to experts, he has not even reached his full potential yet.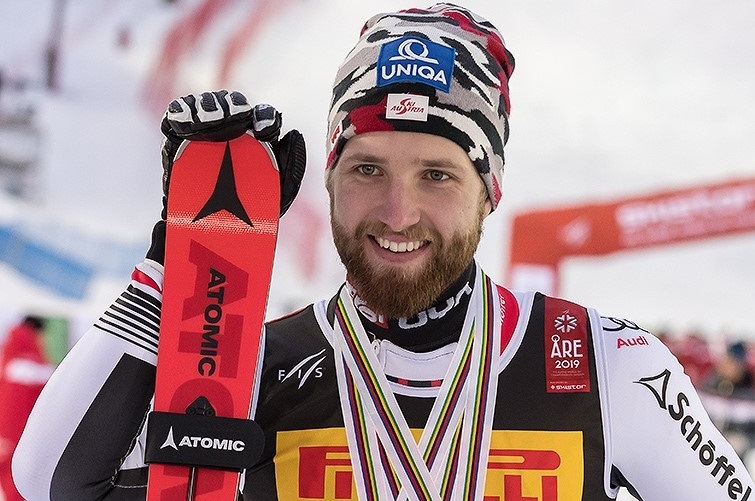 Sofia Goggia: a dream comeback
After a complicated fractured ankle and a three month forced break you can normally write off the whole winter and be really grateful to be able to ski again moderately without any pain. However, the The Atomic speed queen Sofia Goggia came back, watched, and came Second twice in the World Cup: her dream comeback in silver only two hundredths of a second behind her team colleague Mikaela Shiffrin.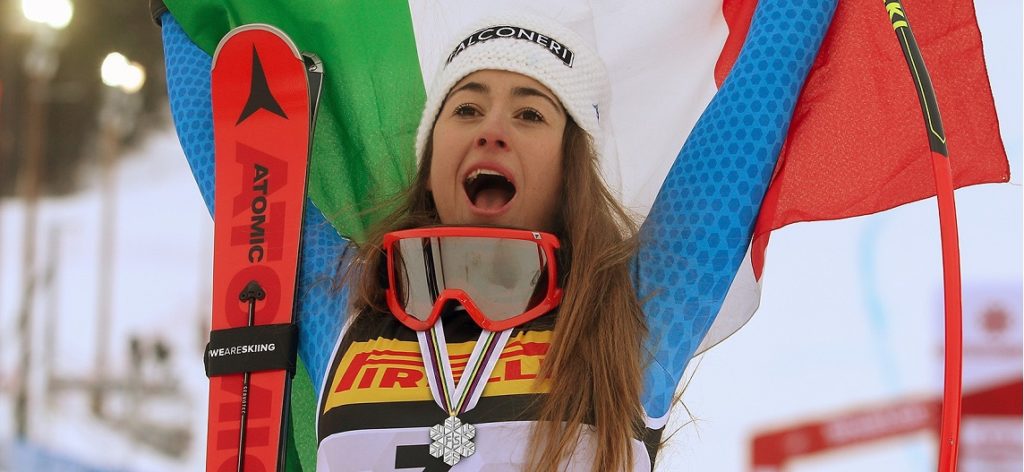 Secret to success: Redster spirit
"Åre was a challenging World Championship for us due to the partially adverse weather conditions and Mikaela and Marcel being ill", said Christian Höflehner, Global Race Manager at Atomic.
"With three gold, three silver, and three bronze medals, we're really happy", Höflehner summarized. In addition to praising the athletes, he gives credit to the whole service crew.
"I'm really proud to be part of a team, where everyone from top management, to the R&D department, production and service team to the superstars, who are so enthusiastic and dedicated and give everything for our success. I think this Redster spirit, which runs through everyone and everything at Atomic, is the secret of our success. Naturally, it's very pleasing to see that our race material worked so well for everyone as well."
"As we are approaching the decisive phase in the World Cup season, it is especially important for us to keep the pressure on here," says Höflehner. "Until now, we have won 26 out of 53 World Cup races, while all the other athletes and brands together have won 27. We want to keep up this performance up until the last race of the season."