Arc'teryx presents its most durable, insulated climbing jacket to date, the Proton LT Hoody. A true showcase of fabric design talent, it is the best in class for those who are looking for a versatile, breathable, synthetic midlayer for high output activities, while not compromising on long term durability.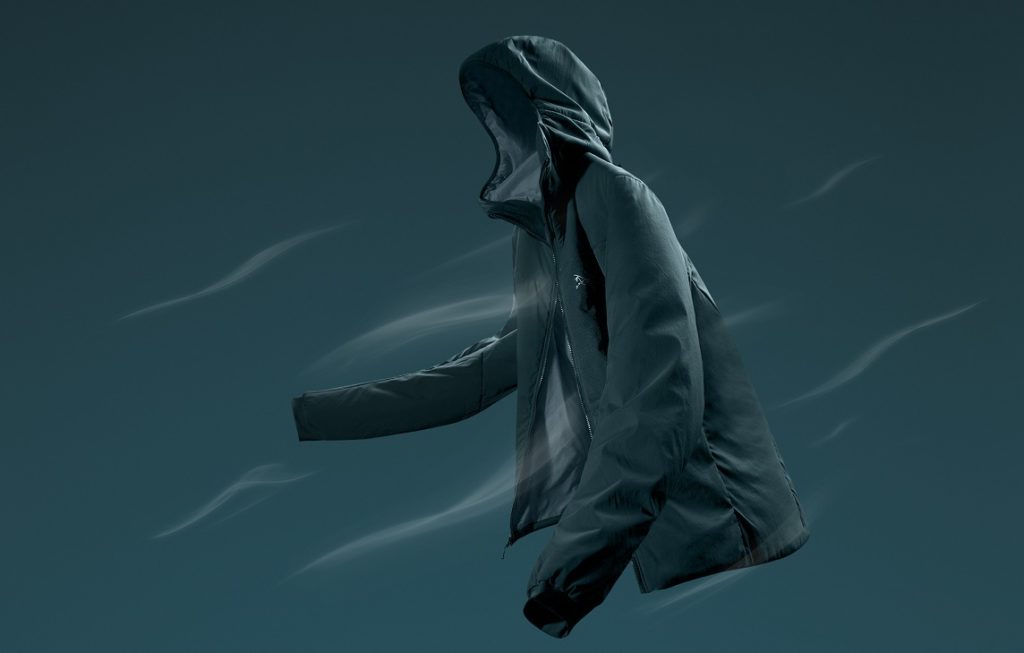 Nothing less than the best
Years of development have resulted in the creation of Fortius™ Air 20, the story behind it is a testament to an unwavering design philosophy to provide nothing less than the best.
In the Arc'teryx design team's eyes, the industry standard fabric was not good enough. To them, there was no other option than to take the hard road by pioneering a brand- new fabric and making it better.
"We designed the Proton LT for our core user who will put it to extremes from climbing to snowsports, so our biggest challenge was creating a textile that was light and open enough to be air permeable, but tough enough for multiple end use. Advanced material technology allowed us to create Fortius 20 face fabric. It has outstanding hardwearing durability as well as high air permeability. The result is my go-to jacket whether I'm going climbing, skiing, or backpacking, I'm stoked to have it", said Brylee Geddis, Designer, Arc'teryx Ascent.

Pushing beyond industry standards
The Arc'teryx Materials Research and Development team worked in tandem with designers and fabric producers to push beyond the industry standards of breathability without compromising on durability.
After many iterations and countless wear tests to finely tune the balance of performance and durability, the designers ended up with a fabric that is proven to be over 60 times more durable in abrasion tests than the industry standard.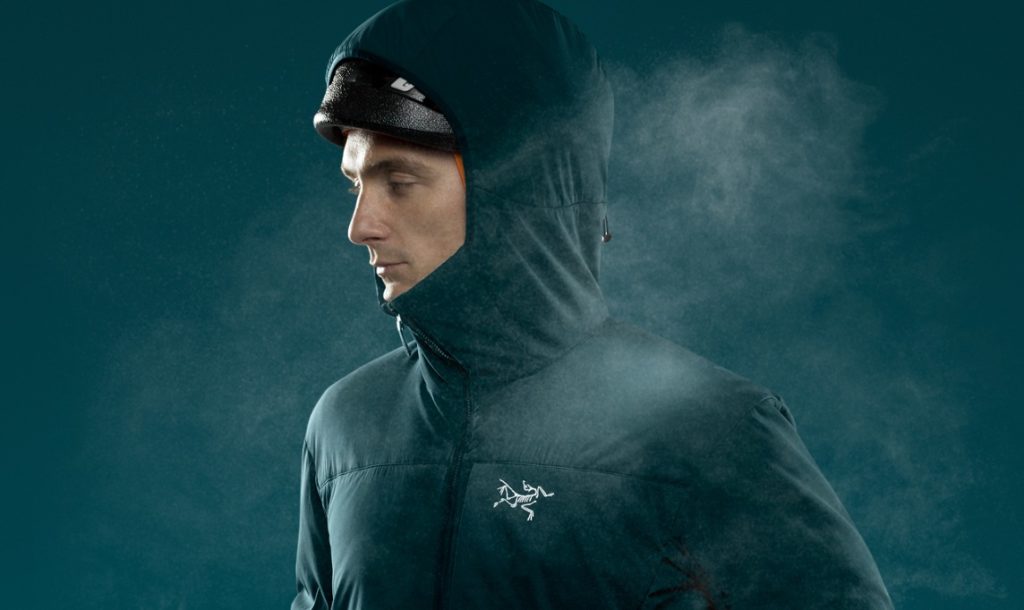 Versatile, durable and breathable
Coreloft™ Compact 80 synthetic insulation and the Fortius™ Air 20 face fabric create a solid balance between air permeability and thermal protection.
Other key features like the Hemlock drawcord and helmet compatible hood allow for essential climbing gear to work seamlessly with the Proton LT Hoody. Versatile, durable and breathable; a best in class blend which unlocks a range of high output activities that will let you go further.