For ENVE, handlebar tape is more than a fashion accessory; it is a key component that sets the tone for the ride. Bar tape that becomes slippery when wet causes discomfort, diminishing confidence and the ride experience. The new ENVE Handlebar Tape is designed with a grip compound that ensures bare handed traction in all conditions.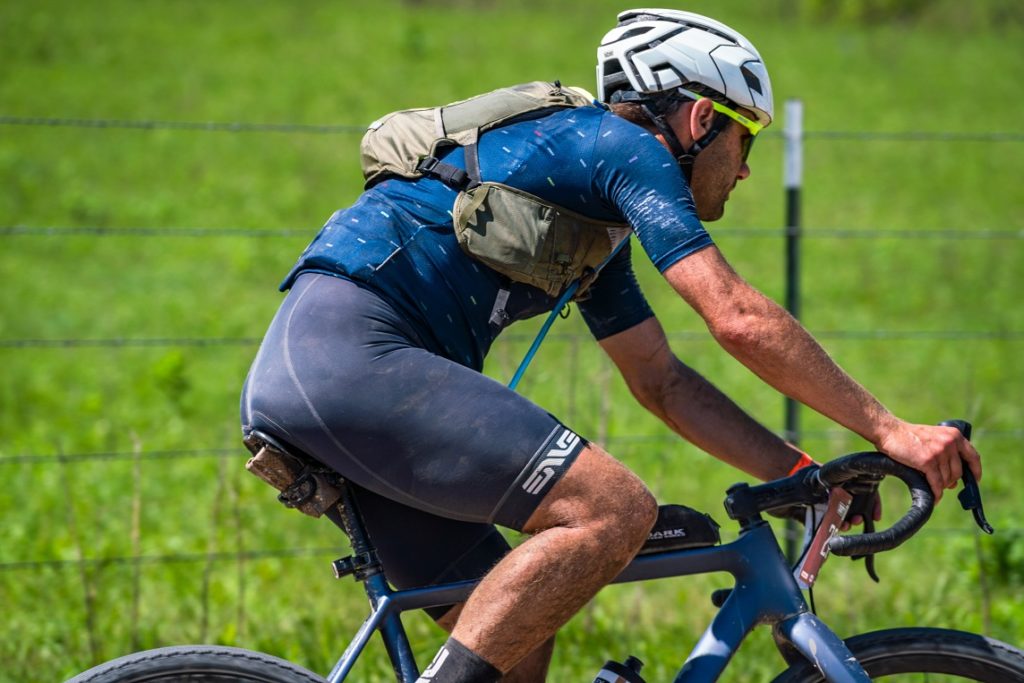 "Touch-points on your bike are vital to your ride experience. The ENVE Handlebar tape provides durability, while keeping you confidently in control of the bike, in all weather and over all roads. We also think it's incredibly fashionable", says AJ Turner, Associate Product Manager at ENVE.
To maximize ride feel without compromising comfort, ENVE Handlebar Tape is 3 millimeters thick with a vibration damping silicon backer strip that ensures comfort for long miles over rough roads.
The tape is available in three colors: black, grey and white.

Features:
250 mm in length – accommodates bars up to 50cm
Grip compound maintains traction when wet
Durable stretch for installation
Vibration damping backer strip
Hard wearing construction
3 mm thick