Salomon has upgraded its legendary Speedcross trail running shoe. The SPEEDCROSS 5 features even more grip, a refined look and a more dynamic upper set for unmatched performance and fit.
Salomon Speedcross is designed for trail runners seeking grip, stability and rugged protection from the elements, runners who like to go fast on and off trails in tough conditions like mud and soft/wet terrain, and outdoor enthusiasts who want the performance of a running shoe with low-to-the-ground maneuverability and ultimate grip.
To create this generation of the Speedcross, Salomon's footwear team went back to the source code, capitalizing on the values that made the model a legend in the first place and have helped it maintained that status for years.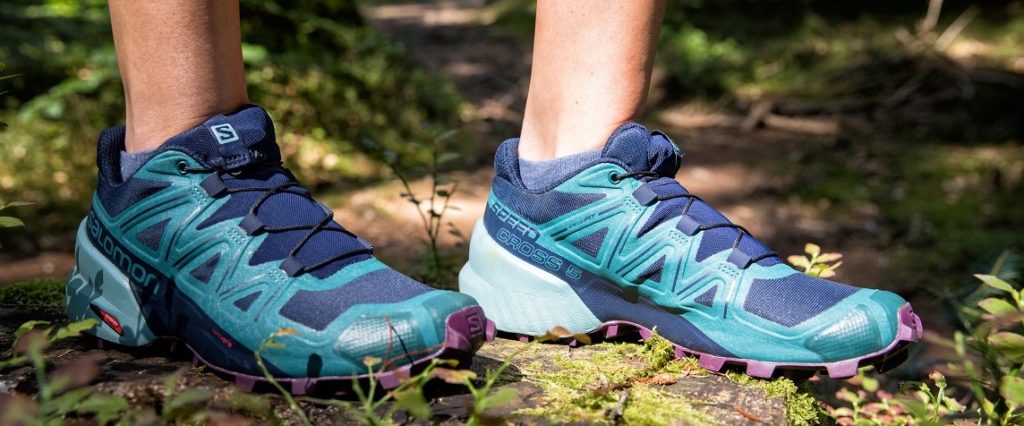 Improved fit and grip
Performance-wise, the Speedcross 5 offers enhanced grip, a more dynamic upper for improved fit and more stability. The sole of the Speedcross 5 has larger, more aggressive lugs with more space between them and an updated geometry, delivering better push-off grip and braking grip in all surface conditions.
The heel unit of the shoe creates a cradle for the heel, ensuring clean foot strike and stability through the stride. It also has a completely welded upper, with dissociated Sensifit arms and more toe volume, so it moves more naturally with the foot and dials in the comfort.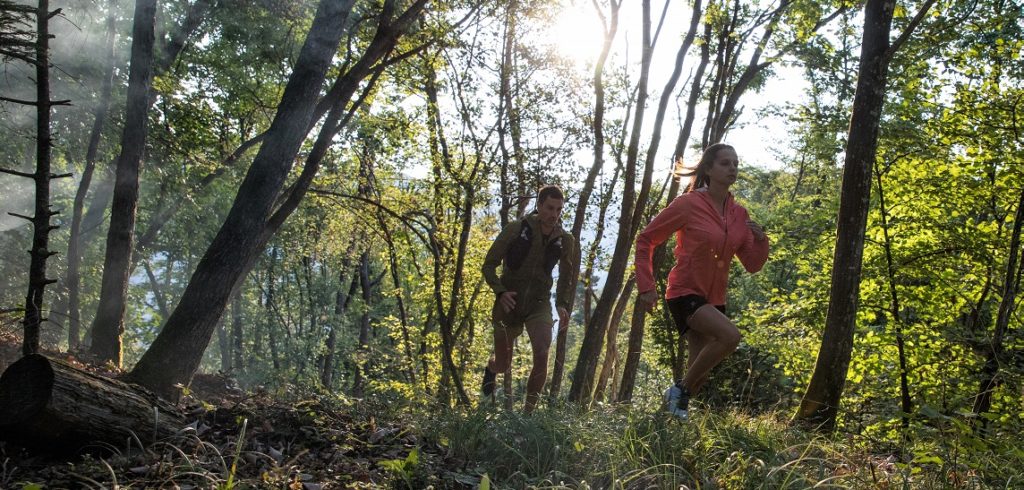 Performance, raw emotion, wearability and authenticity
Salomon's design team also delivered a refined look in new colors. The shoe's appearance returns to its original silhouette with a higher shape and big heel counter, while also highlighting the aggressive grip. In addition, the Speedcross 5 is available in a new color palette. Each color offered is quite different from the other, but all are based on the notions of performance, raw emotion, wearability and authenticity.
Speedcross 5: Re-Designing a Legend