Salomon will invite a group of outdoor-minded women on the adventure weekend of a lifetime. This year, the attendees of the Salomon Women's Weekend will be chosen via a contest on social media and Salomon.com, and be hosted at a secret European location.
Beginning April 25, women are encouraged to post on social media their own version of Salomon's new advertising campaign: an outdoor-minded photo that flies in the face of clichés about women. To be considered, they must also tag @Salomon and use #SalomonWMN.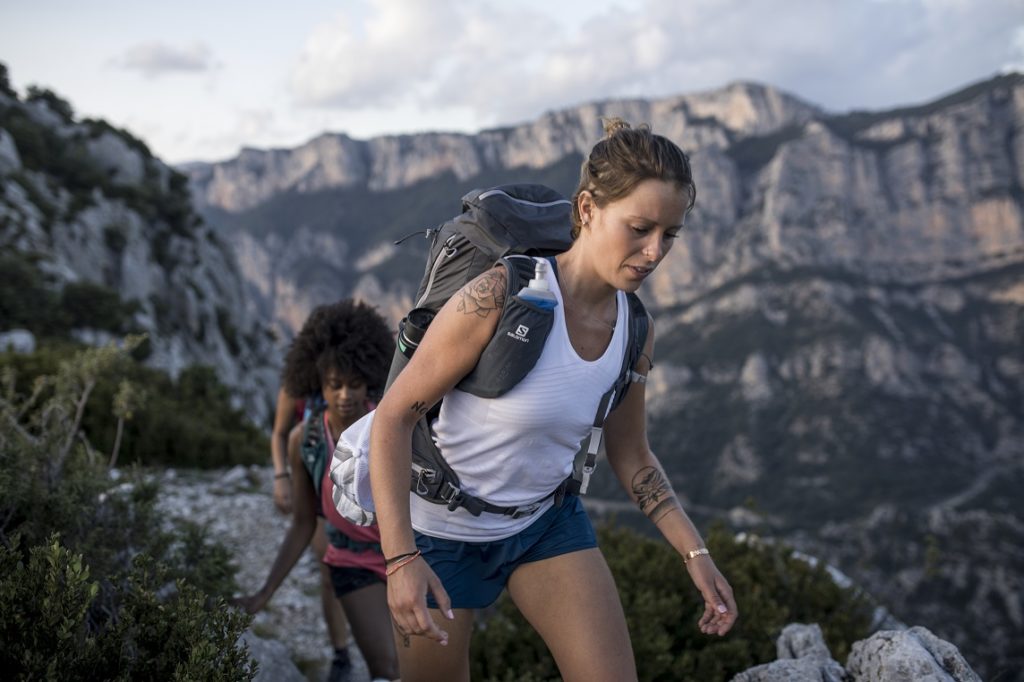 Multi-sport weekend in a secret location
Salomon will choose 20 finalists. Those 20 entries will then be posted on the brand's social media channels and be voted on by the brand's community of followers and an official jury. Ten winners will be chosen to attend the Salomon Women's Weekend in a location that the company is keeping a secret for now.
Women can enter the contest posting their photo/cliché combination on Instagram, Facebook, Twitter and on Salomon.com. Submissions must be posted or received by May 7. The winners will be announced on May 20, and the Salomon Women's Weekend will take place June 20-23.
The 10 lucky winners will have an opportunity to make new friends and try a variety of outdoor activities with like-minded adventurous women. The plan for the weekend includes hiking, biking and other mountain and water sports. The attendees will also be able to interact with some of Salomon's top female athletes and ambassadors from around the world, including Liv Sansoz and Kalen Thorien.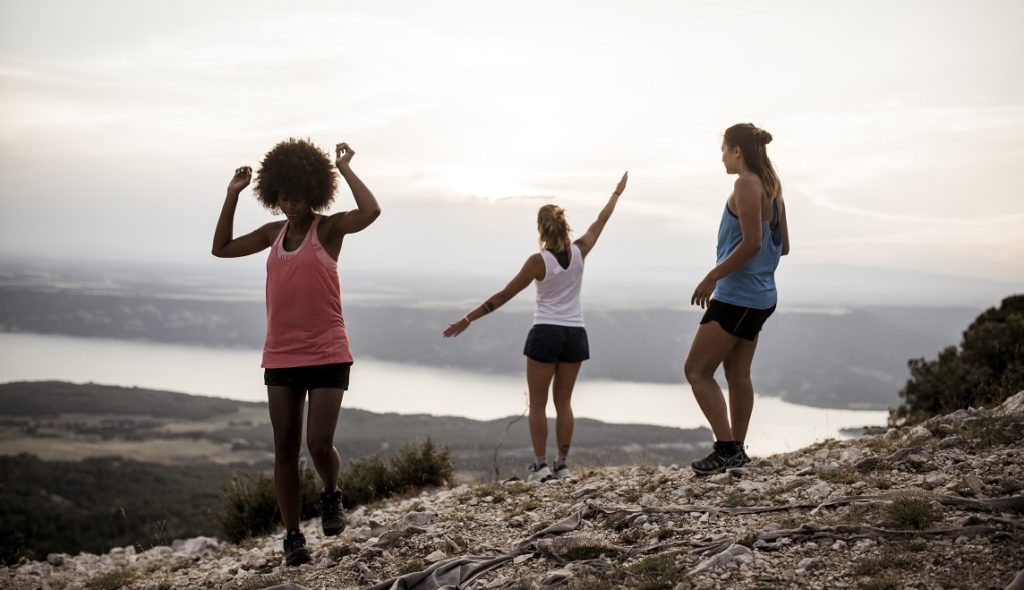 Passion for outdoor sports
"The Salomon Women's Weekend was a huge success last summer with influencers from around the world coming to the company's hometown of Annecy in the French Alps," says Helena Celestini, Salomon's Global Sport Specialist for Outdoor.
"This year, we are opening the weekend up to our loyal social media followers and moving the location to another exciting European mountain town. We're thrilled to open this opportunity to women who are passionate about our brand and the outdoors, to see what they post and hear directly from the people that use our products."
The contest coincides with the launch of Salomon's spring/summer 2019 women-focused outdoor campaign, which features active women in outdoor settings doing things that contrast with old clichés about women. The goal is to connect with the growing number of women who share a passion for outdoor sports, especially hiking.
Business and pleasure
At the Salomon's Annecy Design Center (ADC), women play a vital role in the development of the outdoor range of footwear, apparel and gear. From concept creation to design to product management and marketing, there are a minimum of 15 women involved in the process of a bringing a new outdoor range to the marketplace. They are experts in biomechanics, fit, materials, and product usage and are constantly studying the evolution of outdoor sports. They are also hikers, climbers, runners, skiers and mountain bikers themselves.