Suunto.com was ranked in the Top 20 in the annual Top 500 Cross-border Retail Europe Research. The research was conducted by Cross-border Commerce Europe with the aim to provide up-to-date information and stimulate cross-border e-commerce in the European Union.
As defined by Spierings & Van der Velde in 2008, cross-border e-commerce stands for "a purchase in an online store that is located in another country and jurisdiction."
According to Cross-border Commerce Europe, the online EU cross-border market, excluding travel, represented a turnover of EUR 95 billion in 2018. Including travel, the turnover of cross-border online B2C e-commerce was estimated at EUR 137 billion, an increase of 13.2% compared to 2017.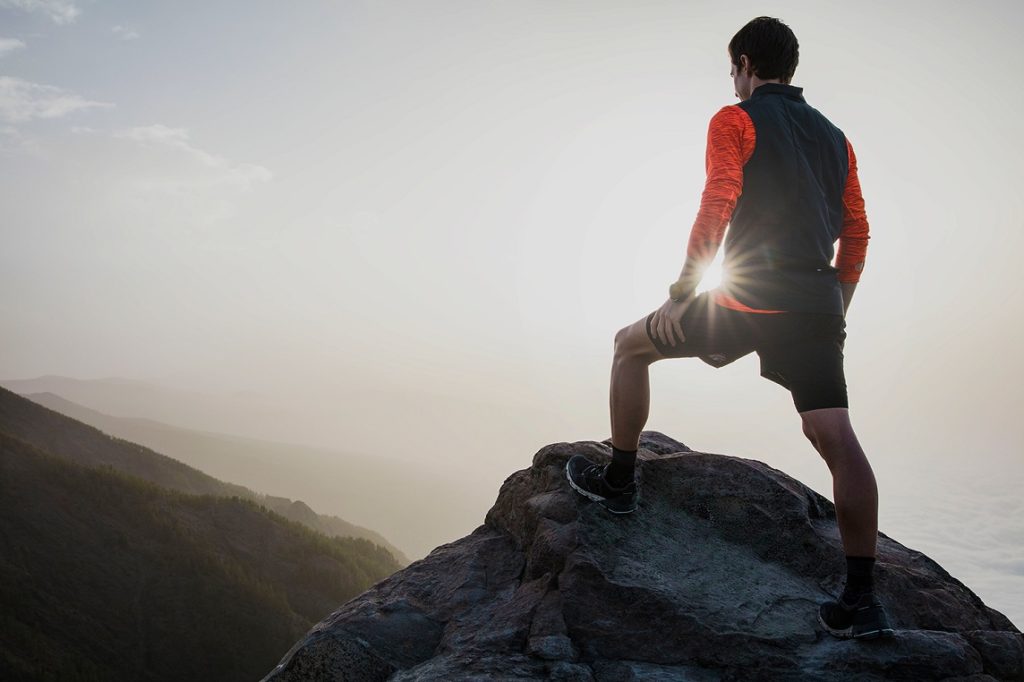 Suunto.com made Top 20 as the only e-commerce retailer from Finland, leaving behind many European e-commerce giants.
"Hard work with our knowledgeable top team and partners has brought the fantastic results. The research emphasized a great mix of various e-commerce site parameters such as search engine optimization, variety of payment methods, local supply availability and amount of cross-border visitors", says Petri Koistila, Global Head of Digital Marketing at Suunto.
"After the research, we have just doubled the number of delivery countries in our e-commerce to nearly 40 countries and raised the site traffic to a new level, so it will be interesting to see the same research results again next time", Koistila adds.
Read more:
https://www.cbcommerce.eu/news/press-release-top-500-cross-border-retail-europe
https://www.cbcommerce.eu/cross-border-research