Suunto grows its digital ecosystem, inviting companies to join its digital Partner Program. By connecting with leading sports and outdoor services around the world, Suunto aims to provide best-in-class tools and solutions for sports lovers, everyday athletes, outdoor enthusiasts, and people trying to lead healthier lives.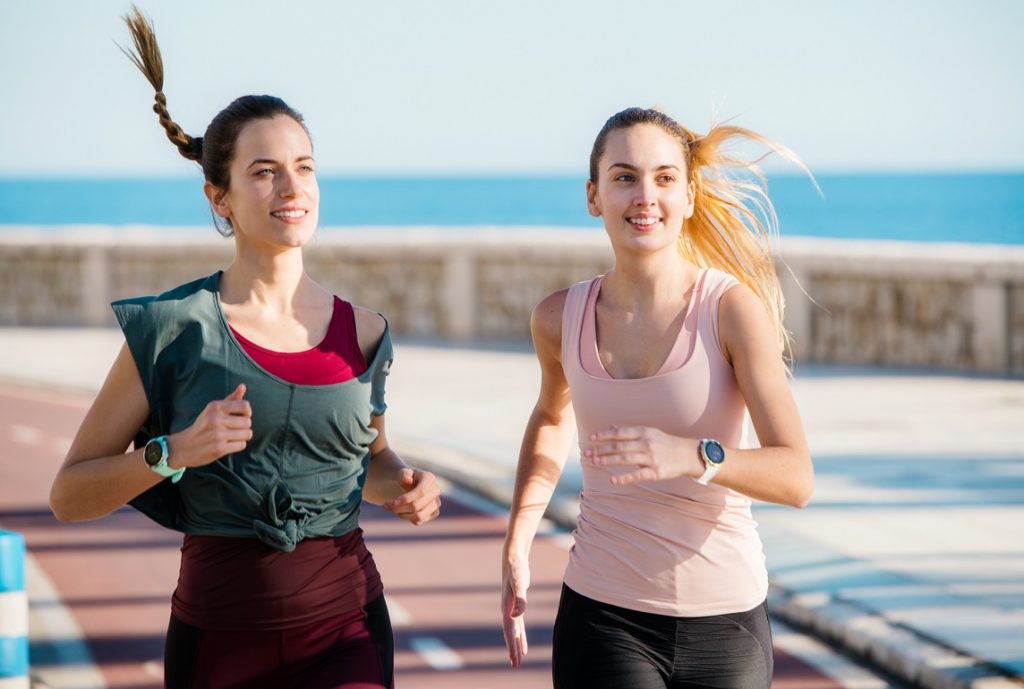 Growing ecosystem brings benefits to consumers
Suunto watches are the perfect companion in trail running, daily rides and in hikes in mountains. By connecting with sport communities, analysis tools and wellbeing services, consumers will be able to use their Suunto watches in a constantly evolving way.
The recently announced Strava and Keep partnership, followed by the new launches of TrainingPeaks, and Endomondo (part of UnderArmour) play an important role in the growth of Suunto's digital Partner Program strategy. The aim is to grow the amount of the compatible services from the current 200+ in the future, by opening the Suunto Cloud API for new potential partners.
"Our aim is to build great solutions for our customers by being compatible with the best tools and sports & outdoor services there is. Growing our digital ecosystem is one of the cornerstones of the growth strategy of Suunto", says Janne Kallio, Head of Partner Product Management at Suunto.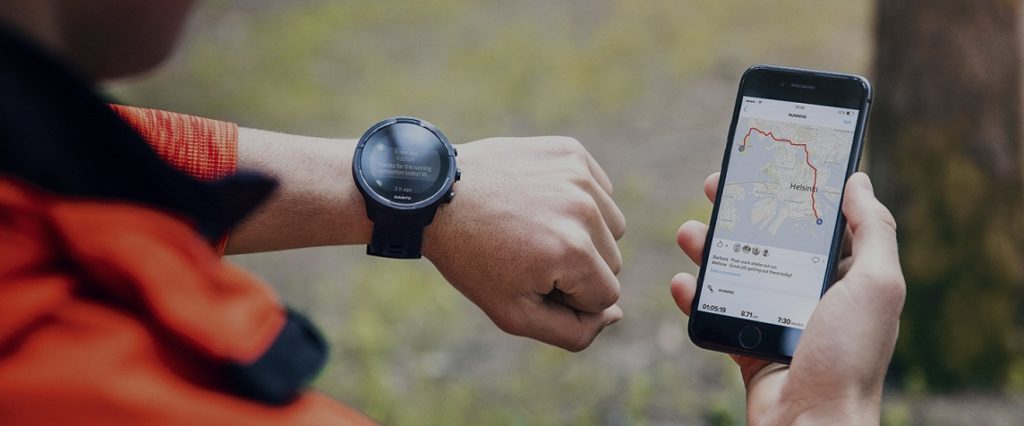 Access via Suunto API Zone
Companies interested in joining Suunto's digital partner program can apply for the free Suunto Cloud API access at the Suunto partners site Suunto.com/WelcomePartners.
In addition to the technical integration, Suunto offers its partners the an opportunity to connect with engaged sports enthusiasts by providing various marketing and commercial collaboration possibilities.
Additional Opportunites with Movesense Platform
In addition to the Suunto Partner Program and Suunto Cloud API integration, Suunto is offering the Movesense sensor platform for open development of movement-based solutions and services. Hundreds of companies are already making Movesense-based concepts.
Atomic showcased its new digital skiing concept – Hawx Ultra Connected. Featuring Suunto's Movesense and embedded force sensors inside the liner that interface via Bluetooth with the Atomic Connected App, Hawx Connected uses sensory feedback from the boot with on-demand notifications for smarter, safer, and stronger skiing.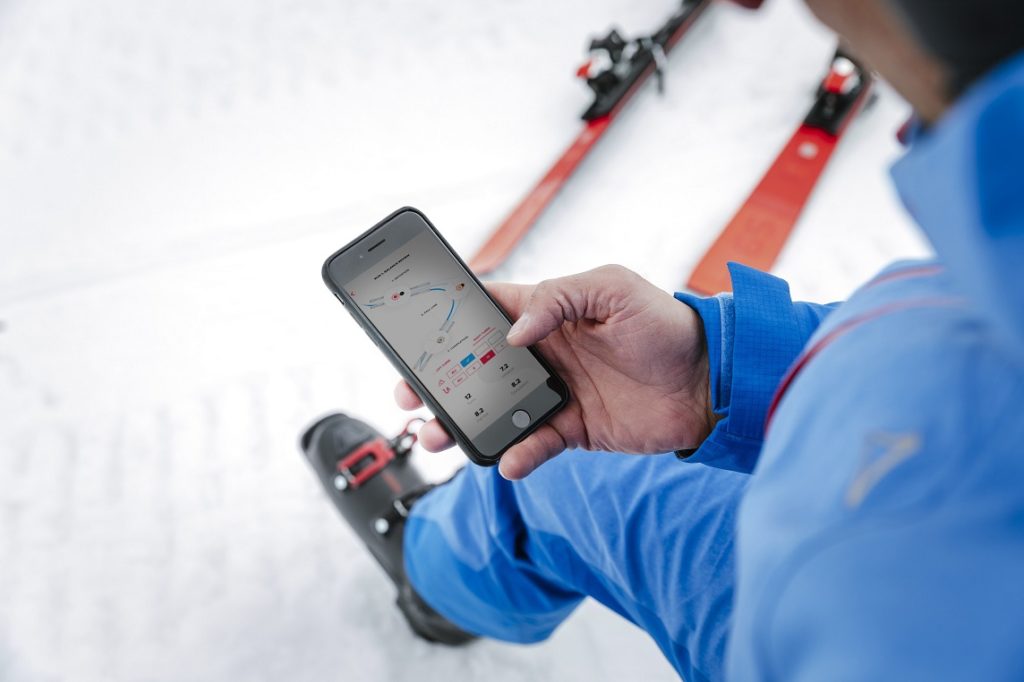 Building value to customers
As part of the strategy, Suunto is looking at building value to customers via partnerships, and new capabilities for companies to be part of the solution. Partners can e.g. include offers in the Suunto Value Pack offered for Suunto watch buyers, and participate in an affiliate sales program that will be launched later in 2019.
During 2019, Suunto will introduce additional tools and options that will enable a variety of features for its Partner Program.