Decades of working with athletes and outdoor adventurers has exposed Suunto to the beauty of being "in the flow," where everything else fades and people perform at their best. Simple, uncomplicated and designed for purpose, the Suunto 5 GPS sports watch was engineered with this in mind.
Slim, compact and comfortable, the Suunto 5 is ready to help athletes, adventurers and sports enthusiasts easily get into their optimal training rhythm, with the multisport functionality Suunto is famous for.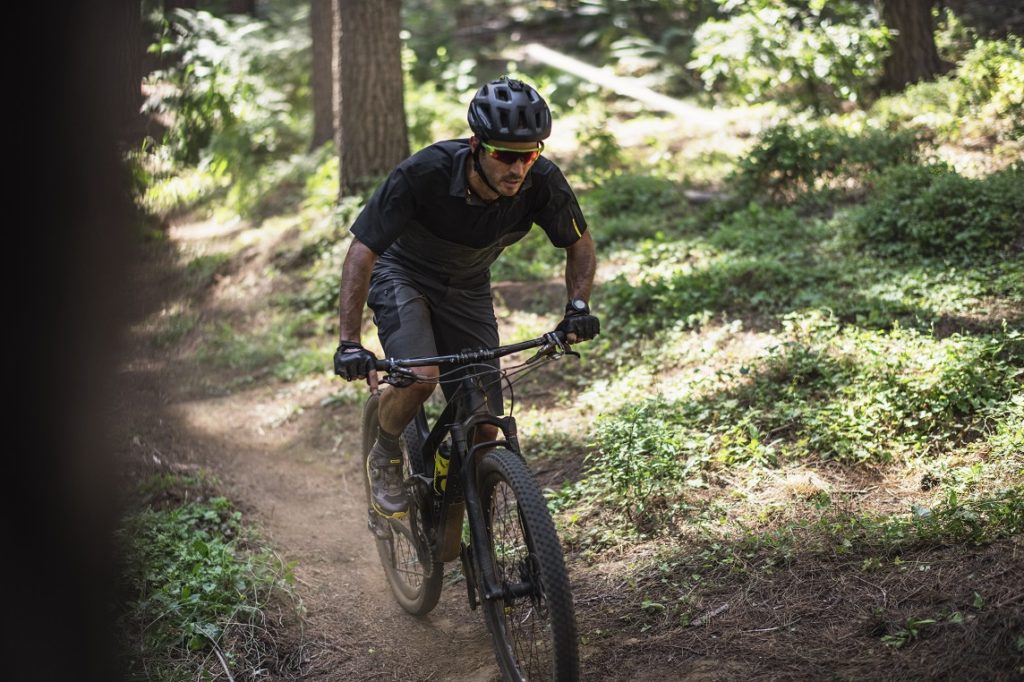 Goes the distance every time
With Suunto 5's intelligent battery modes and long battery life of up to 40 hours, athletes and adventurers can keep pushing on – whether training or trekking – without worrying about running out of juice. This intelligent watch learns its user's training patterns, and sends reminders to charge well before the next session.
This durable training companion has been built and tested in harsh Nordic conditions, continuing Suunto's strong heritage in adventure gear dating back to 1936. It will take whatever nature throws at it.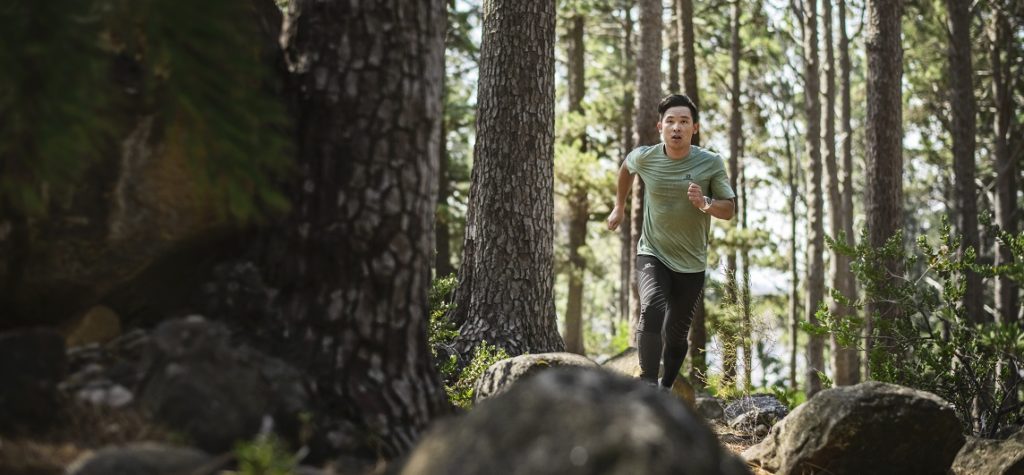 High IQ training companion
Suunto 5 tracks its user's fitness level and adapts personalized training guidance based on his or her progress and goals. Like a coach, it tells athletes to recover when they push too hard. If they aren't training, it motivates them to exercise. The Suunto 5 is more than a watch – it's a reliable training companion.
It also tracks stress and sleep so users can be sure they are well recovered and ready for their next sports activity. It also supports them in maintaining, improving or boosting their fitness level and performance. With over 80 customizable sports modes, users can get relevant statistics regardless of their sport.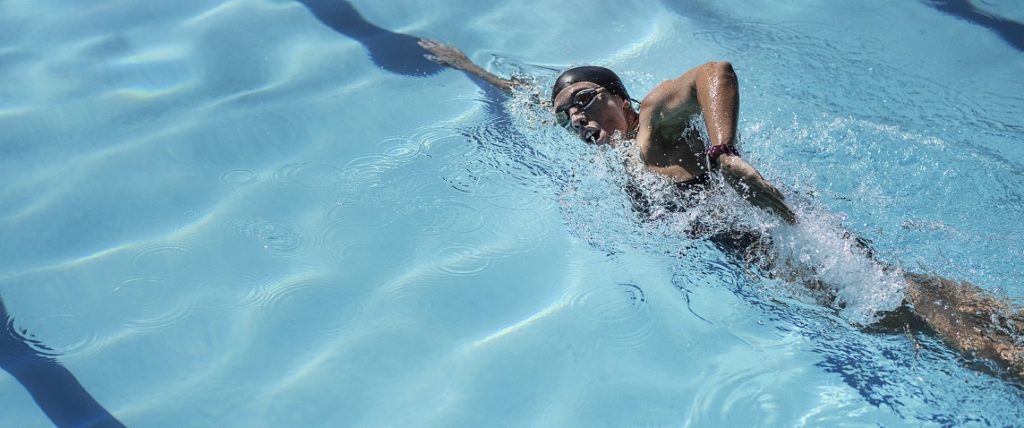 Community inspiration
Rather than training alone, the Suunto 5 connects active and adventurous people to a world of new routes to discover via heatmaps on the Suunto app. Heatmaps show where, and by what route, people are training, inspiring new challenges and exploration. Once synced, they can explore new tracks and routes on their watch.
Some of the world's favorite sports apps, like Strava, TrainingPeaks and Relive, are integrated with the Suunto app so users can get more out of their sessions. And training achievements have never been easier to share online via multiple social media platforms.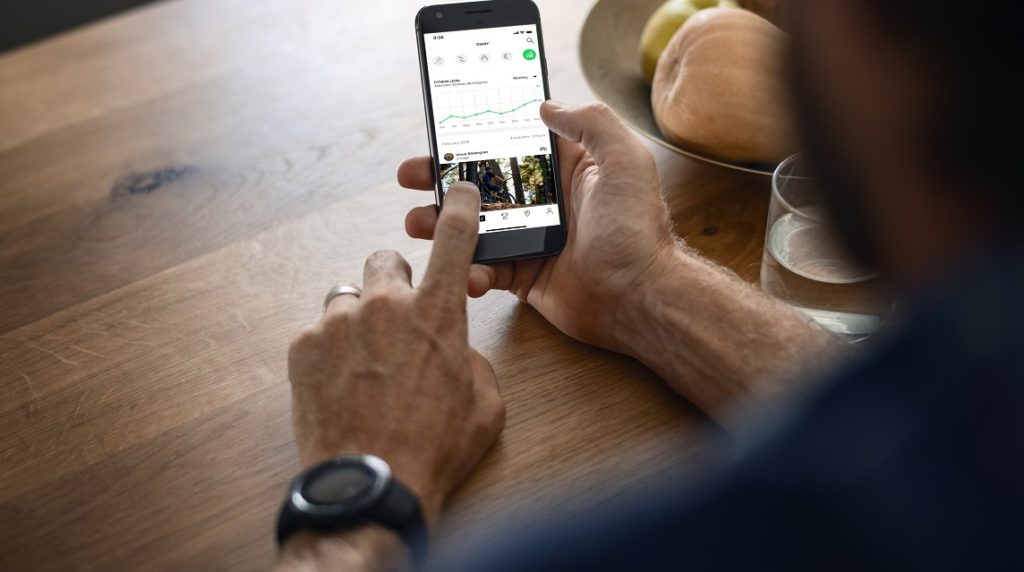 Designed for style
In addition to been built for performance, the Suunto 5 was made to look stylish. Robust stainless steel bezels, and four design variants – All Black, White, Burgundy Copper and Graphite Copper – make them sophisticated and personal as well.
The Suunto 5 is available for pre-orders on suunto.com and will be available in select retail stores from June 4, 2019.