The Blade tennis racket was first launched in 2006 and has become a classic. Blade players love the way the racket feels and looks, and that love has made Blade Wilson's #1 global performance racket franchise. So, when Wilson engineers set out to improve the seventh version of Blade, they knew any enhancements would be put to the test.
Based on player feedback and learnings from engineering the new Clash racket, the Wilson LABS innovation team sought to improve the thing Blade player's love most: feel. Their work resulted in a Blade greater than any other they created before.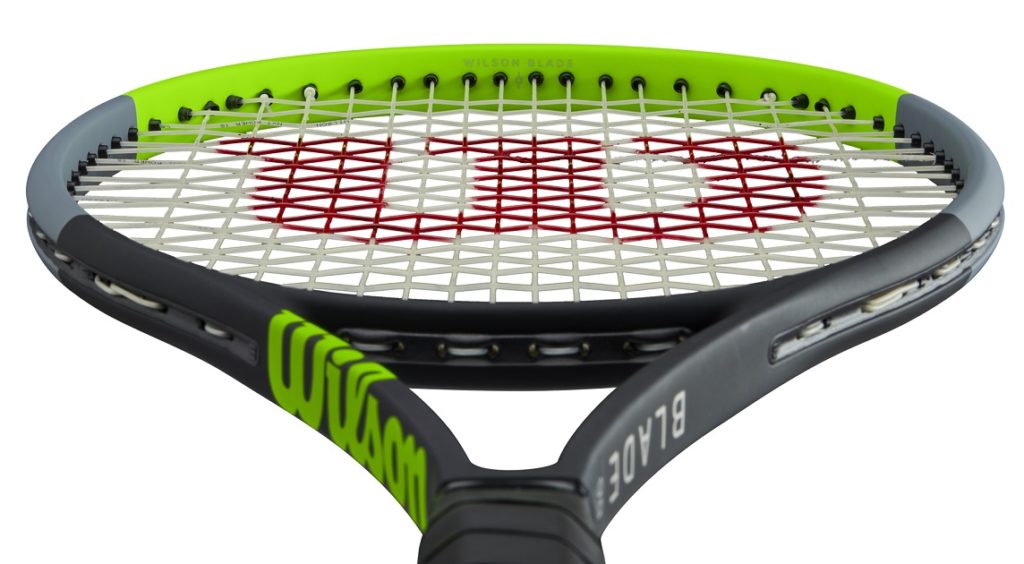 More control, spin and power
The key to the 2019 Blade is FeelFlex™ technology, proprietary carbon mapping placed at specific points throughout the racket frame. This technology gives players a "more connected-to-the ball" feel while complementing their modern, more vertical swing path. Further, FeelFlex provides players with more stability and flexibility throughout their swing.
In fact, the new Blade delivers 20% more horizontal flexibility for more control*, 12% more vertical flexibility for more spin*, and 11.4% more stability for more power*. All while maintaining that signature feel Blade players covet.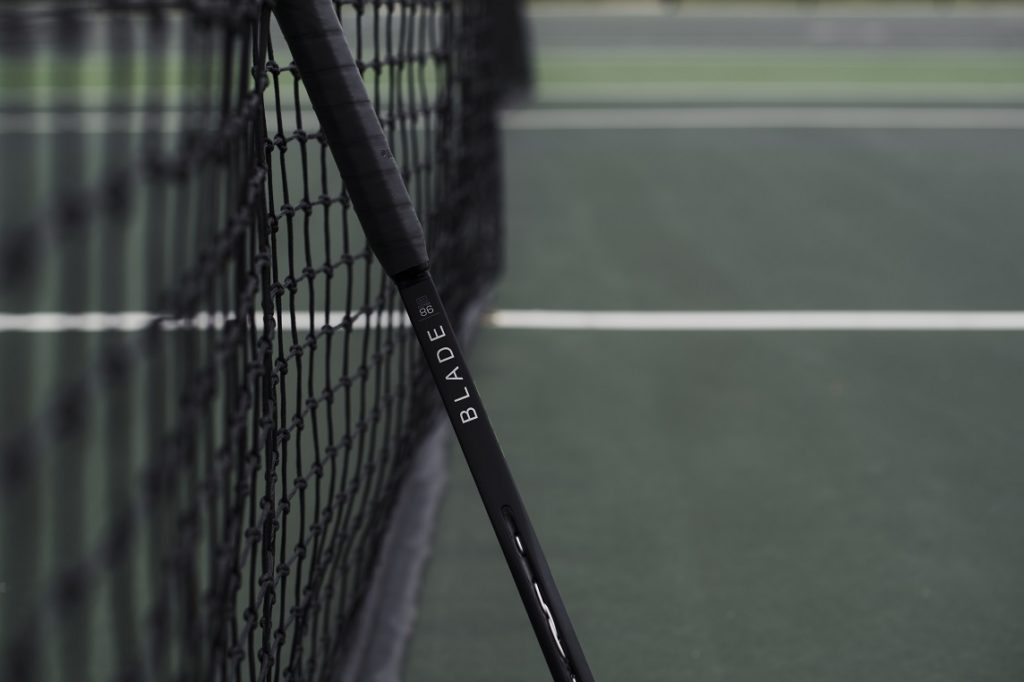 Designed for big hitters
The 2019 Blade line carries forward the minimalistic product design DNA Wilson previously introduced, with an evolved, bold, three-part colorway.
The matte black finish of each frame features gray accents at the three and nine o'clock positions. And the twelve o'clock position of the racket, the fastest point of the racket, carries a pop of the Blade's trademark vibrant green. This element of color creates a streak of green as the racket moves through the air, giving the design a sense of motion.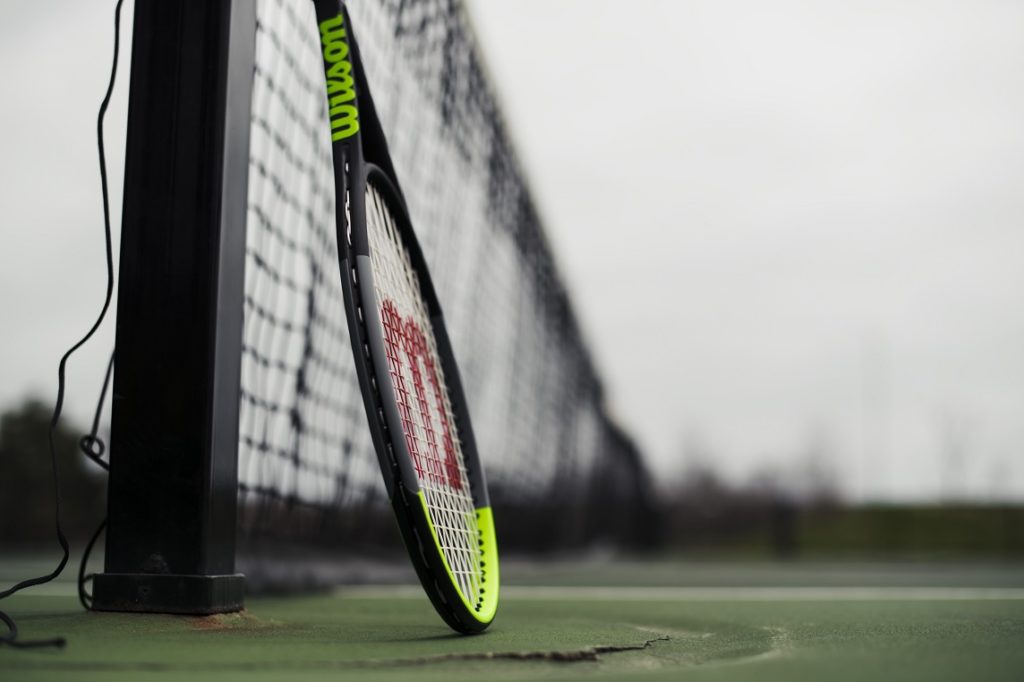 Designed for today's big hitters with an aggressive, attacking style of play, the 2019 global Blade line comprises ten models:
Blade 98 (16×19)
Blade 98 (18×20)
Blade 98S
Blade 100L
Blade 100UL
Blade 104
Blade SW104 Autograph Countervail
Blade 101L
Blade 26
Blade 25
The 2019 Blade is available for presale via tennis specialty retailers (in-store and online) and on www.wilson.com starting August 8. The racket will be available for purchase in-store and online worldwide August 15.
*Based on Wilson Innovation testing comparing the 2017 Blade 98 (16×19) Countervail to the 2019 Blade 98 (16×19) conducted in October 2018 and May 2019.