Amer Sports media contacts

Below you can find Amer Sports media contacts. Kindly note that these contact details are for journalists only, and not for inquiries related to products, orders, or other customer service matters. If you have questions or feedback about our products, returns, or payments, please contact the respective brand's customer service directly. You can use our contact form for any other inquiries to Amer Sports Group.
Anu Sirkiä
Vice President Communications
+358 50 568 8638
Send email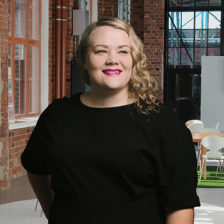 Reeta Eskola
Group Communications Manager
+358 40 779 9574
Send email
Amer Sports logo
You can download the Amer Sports logo in different formats here.
Images in brand media banks
For our brand logos and images, please visit the brand media banks.